What is cupping therapy? Recently, Bani J and her BF tried this cupping therapy and she said it was totally amazing. This is not the First time any tinsel town actress tried this therapy.
Earlier, Sofia Hayat and her husband also went ahead and tried this relaxing cupping treatment.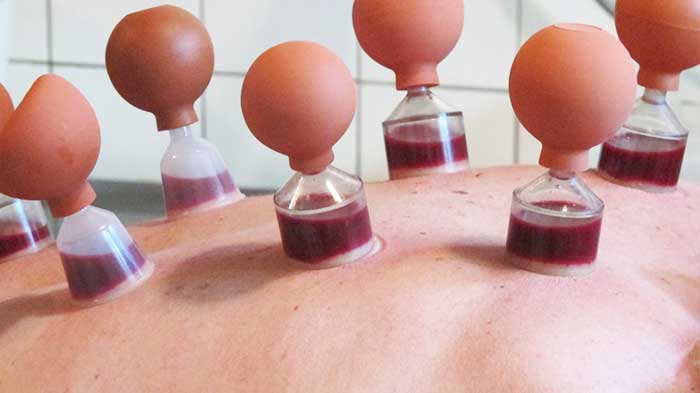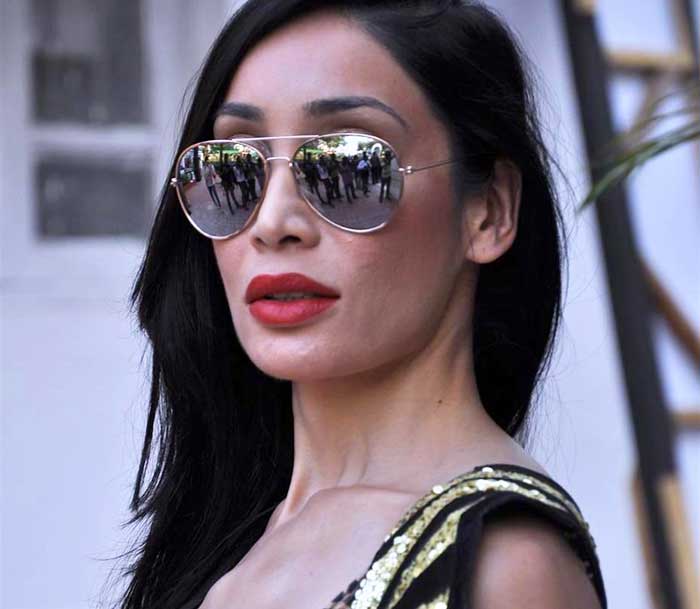 But how does it actually work? If you're willing to experience this cupping treatment, then let me brief you about it. Cupping therapy is said to be very relaxing. It is done because it helps us to prevent back pain, and it also relaxes the muscles. The benefits are totally amazing, but yes it is said to be a painful one. This therapy will also leave red marks on your skin, but the result is 100% worth it. In short, it is worth the money.
Our Bollywood celebs are undeniably impressed by this therapy, whereas in Hollywood the actresses are in awe of this treatment. Actresses like Jennifer Aniston and Jessica Simpson enjoy this cupping therapy.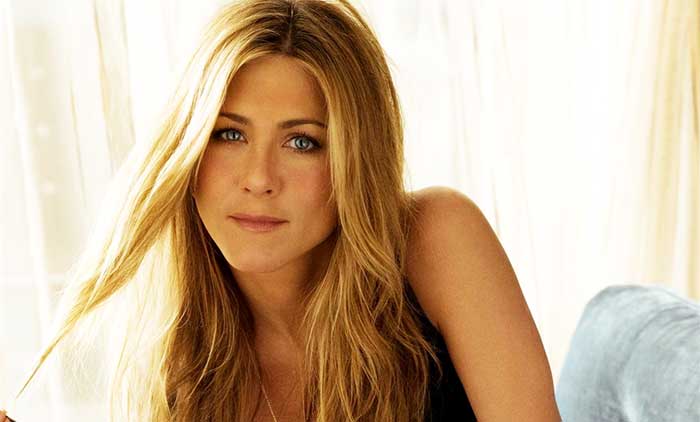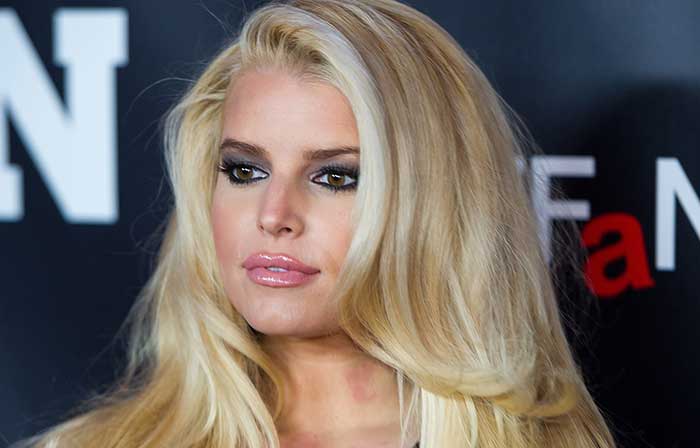 Cupping therapy might be grabbing alot of attention now, but it dates back to ancient Egyptian, Chinese and Middle East cultures. In this therapy, the therapist will put cups made up of (glass, bamboo,  or earthernware) on your skin for about 3 minutes to create suction. The therapist then remove the cups, and uses a small scalpel to make the light, and tiny cuts on skin. The second session is done to draw out the blood.
You'll feel relaxed later as it'll prevent all the pain etc.
Here's how Bani J explained her experience "this Chinese cupping therapy is Bomb. Hurts like hell, and you're left with these amazing marks. But ayy.. scar tissue always stronger than regular tissue right? Fun science fact: The spots that are redder than others are where there were bigger deeper knots/ stress/ tension. The skin gets red because of the increase in blood flood, relieving of the pressure built up inside and helps get rid of toxins."
Are you planning to get this cupping therapy done? And if you've experienced it, then how was your experience? Let us know in the comment section below.