The pain you feel in your hips, hands and throughout the body is insane. Many of us tend to take the medicines that might help relieving the pain but most of the time its is not that effective.
And later one one can clearly feel the hurt in their joints whole day.
The swelling of the body parts is the worst thing to experience during such pain.
And also, Osteoarthritis – the common type of arthritis results into causing redness on the body parts and therefore the pain is unbearable and it also keeps growing over ages.
Well, if you are  taking those painkillers which  hardly improve your health t then it's time you ditch them off.
Try these home remedies the next time you experience arthritis and joint pain.
Use hot salty water therapy
Boil the salty water and make sure you soak it on the joints where you are experiencing the pain. It actually helps to heal the stiffness of the pain. Do it for almost 20 minute and later feel the relief.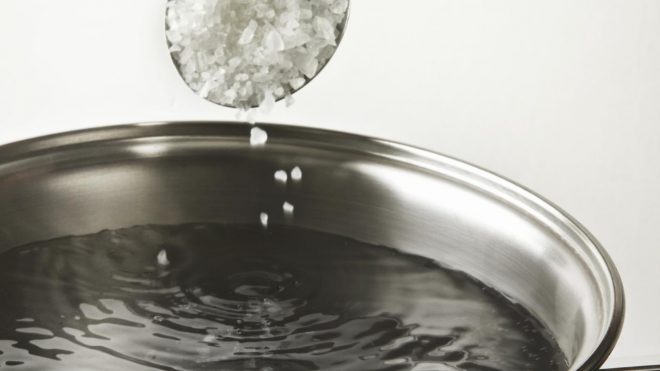 Turmeric Tea
Turmeric mixed with warm almond milk helps transform it into a turmeric tea which is tasty and it side effects into healing the joint pain.
It has a healing compound in it called curcumin that acts like an advantageous medicine.Early morning drinking turmeric tea will be very beneficial for overall health.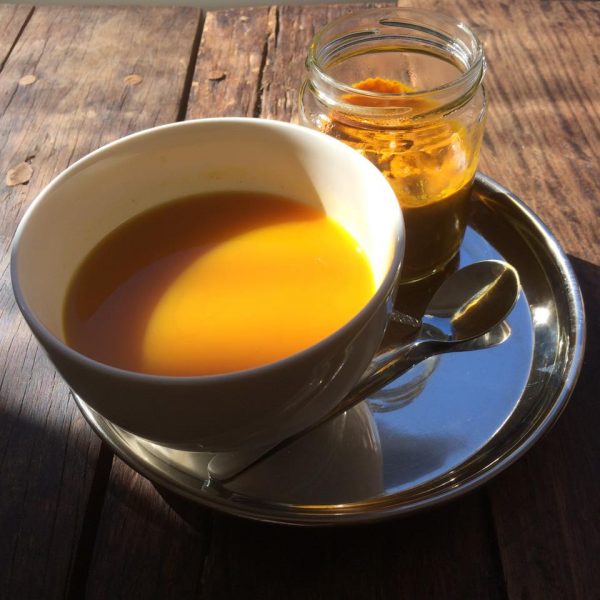 Massage with Olive Oil
Olive oil is very advantageous and thus you can also do a massage of your joints using olive oil to get rid of the pain. Olive oil contains an anti-inflammatory compound that results into healing the joints quickly.
Make sure you massage the joints with olive oil for almost twice-thrice a day.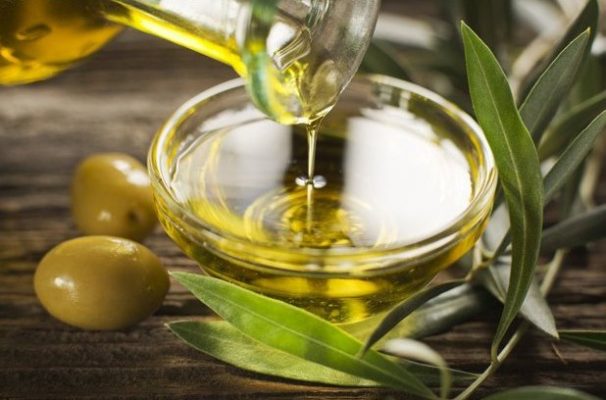 Ginger Tea
Ginger tea is also a best option and very effective to treat arthritis and joint pain quickly. All you need to do is mix the ginger into hot boil water plus you can add a little honey to make it tastier too.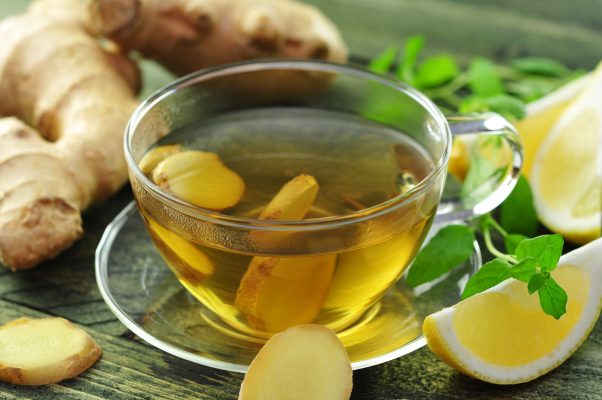 Fenugreek seed paste
Fenugreek seed is the most beneficial one to treat the pain especially knee pain. The paste of fenugreek seed should be applied all over the painful knee and must be kept for around 30 minutes max.
The anti-inflammatory compound highly acts effective and is one of the best remedy.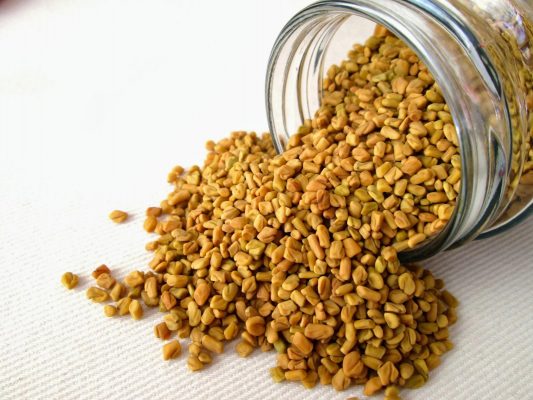 Don't forget these helpful home remedies to get rid of your pain.