A much needed makeover of a very old and basic mode of transport. Autorickshaw!!
A very open and handy kind a vehicle but one which creates a lot of problems.
Lets checkout the advantages of replacing auto rickshaws with Nano!!
1.  First of all we will be finally able to BREATH..!!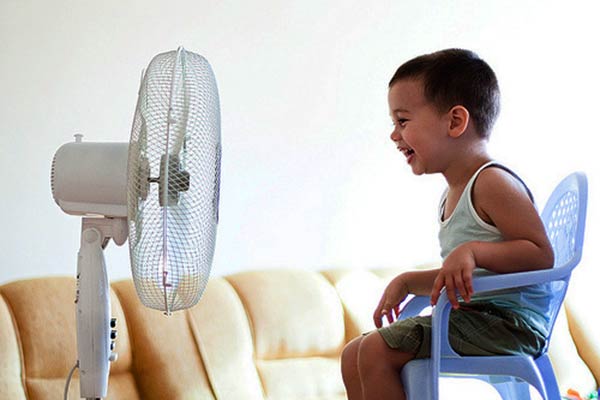 Despite the slight increase in the price, you would be happy to get away from the smoke of the trucks & buses that used to give you a black facial treatment everyday free of cost.
2.  More privacy for couples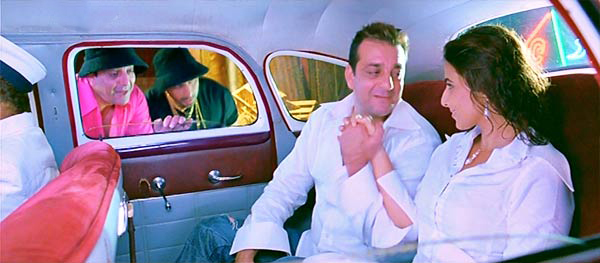 Don't know whether its a good thing or a bad but definitely one of the major differences between the two.
3.  No Noise pollution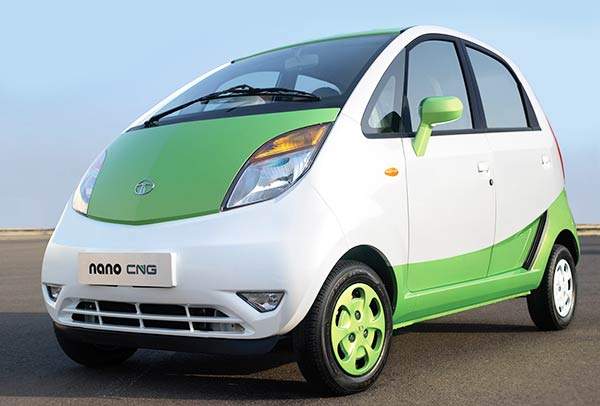 No more..Gargaragaragargar…that irritating sound of exhaust pipes especially the old ones.
4.  Travel in style..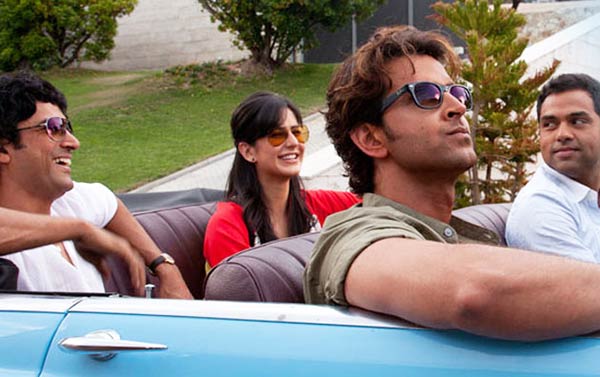 Now you can even brag about traveling in a rick because it's not a rick its a Nano!!
5.  Beautification of the city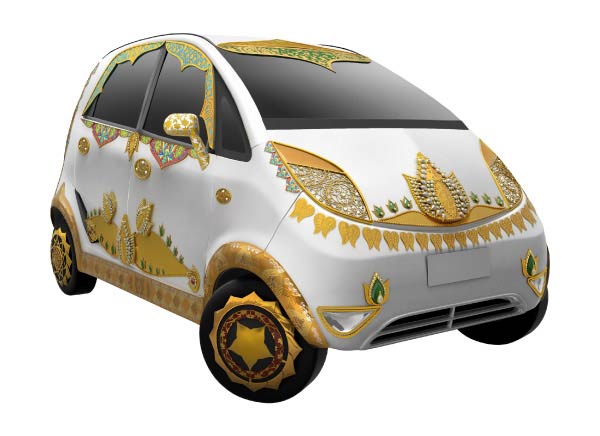 Though auto rickshaws have a pretty iconic design but its high time now and needs to be changed.
6.  A perfect shortcut (Better than a rick & smaller than a taxi)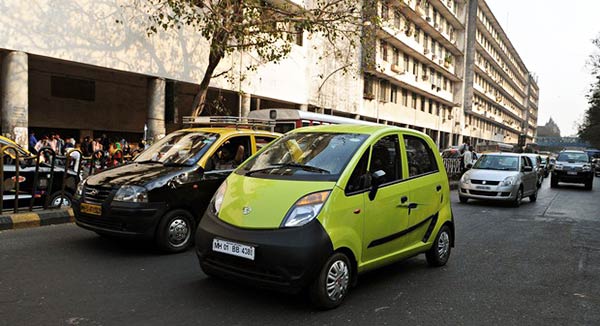 Now that's like modern day ODI's where you get to see real skills being tested like Test matches with T20 ka maza!
It would be a great delight for the customers if this becomes a reality.
So what do you think should auto rickshaws be really replaced with Nano?
Disclaimer: This article is purely based on imagination and has nothing to do with any current government ruling or reality. It is solely made for entertainment purpose and not meant to mislead the people.