WhatsApp users beware!
A lot of WhatsApp users from across the world are bearing the brunt of cyber scamming and are being targeted by making them download malicious malware by luring them to believe that they are being called to test the WhatsApp calling feature.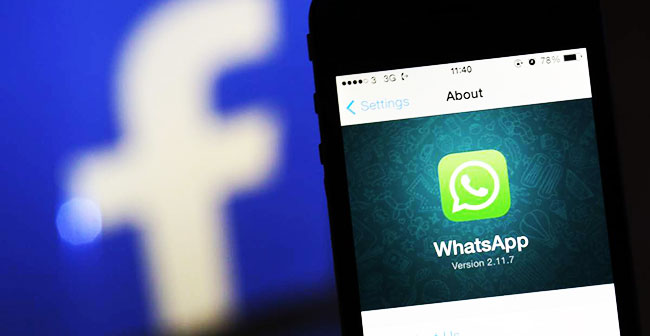 Details
Apparently fake messages are being circulated around the internet and as WhatsApp forwards which appear as a link to enable beta-testing credentials for the WhatsApp call feature.
If users click on the link, they are taken to a third-party website where a survey form is supplied labelling it as a survey of service credibility by WhatsApp Inc.
The downside is that all this is fake and the survey forces the users to download mindless software that has nothing to with WhatsApp or any of its services. It is simply malware.
The Media Buzz Regarding WhatsApp's Call Feature
Many people have claimed that they have used the WhatsApp call feature generating a frenzy amongst other users to lay their hands on this service ASAP!
Officially, WhatsApp is yet to announce this feature and its details. Beta testing is going on at the moment, but everything is being kept under wraps.
Credible sources claim that most beta-testers are from India
Mark Zuckerberg, Co-Founder of Facebook Inc. and owner of WhatsApp Inc. has revealed in many interactions with the media, that they are indeed working on this feature and it will soon release for public usage.
Until recently the WhatsApp Call feature was activated only if someone who has the feature enabled on their phone either calls you from WhatsApp or invites you to try this feature. This feature has been disabled for now due to traffic issues.
Our humble plea to every reader reading this story is to not fall for this scam. There was a time when the hoax of WhatsApp usage was being claimed to turn free without any data charges if you sent a particular message to a specific number of people.
Do not compromise your security and do not click on any spam links being forwarded to you on WhatsApp.