Now the first question that comes to our mind is that after all who is this Panchayati Aunty?
Well from Deepika Padukone's video to Virat-Anushka's vacation trip, from Modiji's speech to Neighbor's son's secret affair She Knows It All.
Who is doing what and who is with whom! Who wears branded clothes and who wears imitation jewelry! From Shahid Kapoor's wedding to the neighbor's divorce case…She Knows It All.
Even the leading news channels sometimes approach her for some updates.
She is omnipresent, she is the Thalaiva and after Radio, Print, Television and Social Media she is the Fifth form of media.
So we went to this Indian version of Google to know her opinions about cameras that are found in and around trial rooms in clothing stores.
Recenlty Union Minister Smriti Irani had discovered a CCTV camera pointed towards the trial room of a high-end apparel store. She spotted the camera at the store and this has sparked a debate over privacy concerns at such facilities.
Now let's see how our panchayati aunty's react to this and how they plan to tackle this problem.
Panchayati Aunty: You know Smriti Irani went to buy clothes and found a cctv camera pointing at the trial room.
Neighbor: Yaa this hidden camera thing is very bad yaarr!
Panchayati Aunty: I toh Check each & every corner of the trial room before only!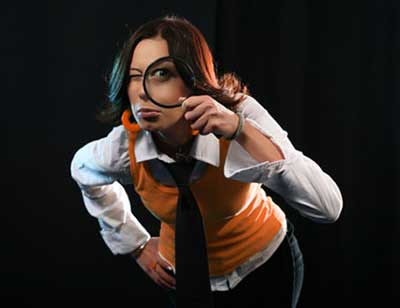 Neighbor: I don't have to work that hard you see my husband checks the trail room for me:p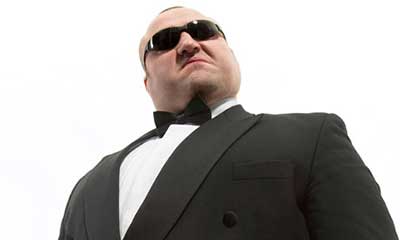 Panchayati Aunty: You know I toh feel very scared…so I have already installed a mobile app to detect such hidden cameras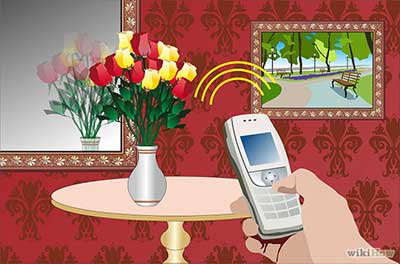 Neighbor: Such apps are available in the market?
Panchayati Aunty: Yess..Apps like Glint Finder and stuff are available.
Neighbor: Best option is you buy clothes from roadside stalls. There are no trial rooms over there.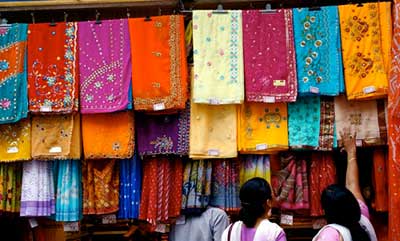 No trial room. No worries. Plus you get to bargain A LOT!!
Panchayati Aunty: No…I'll tell you the best option is online ordering. Ghar baitho aur aaram se shopping karo!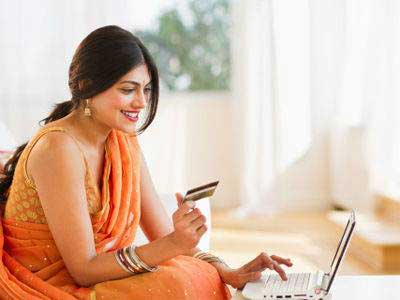 Husband nu Credit Card levanu ane Online Shopping kar vanu…Majaa Ni Life..!
Disclaimer: The examples in this article are meant for entertainment proposes and the characters are completely fictional. We are also strongly against such malpractices happening in the country and we want strict actions to be taken in order to stop this invasion of privacy.