Unconventional workouts – Almost every woman wants to stay fit and look absolutely amazing with a toned up body.
Some get disappointed with the results, even after working out at their best. And some may love to see quick and amazing results just within a short time. For all such folks, we here got you some unconventional fitness workouts. 
Check these unconventional workouts. 
Vartika Sharma Lehak -(cycling and biking) 
Cycling is a great way to stay fit and the best part is you don't need to invest much just buy a cycle. Cycling is a pollution free activity which will take you close to nature make you feel young and energetic.Vartika Lehkak is a multi-tasker she stays fit by choosing activities like camping, trekking, biking, cycling. She does cycling 3 days a week.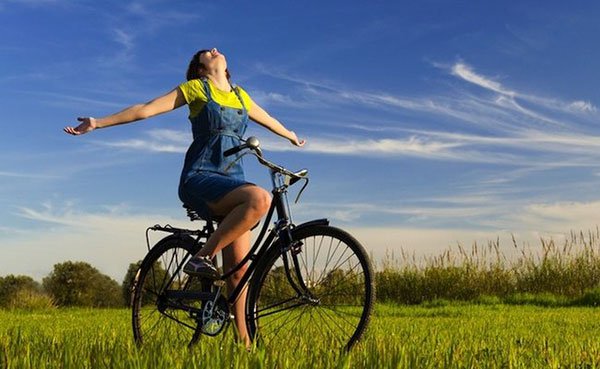 Neeti Dixit- Kathak 
Exercise becomes too interesting when dancing is involved, it not only makes you happy but also keeps you fit, and happy and keeps weight issues at bay. Neeti Dixit is a kathak dancer and she started kathak since age 10 and now is 46. She says she feels happy, energetic, confident and connected spiritually after every Kathak session. She practices Kathak 5 days a week for 1 hour.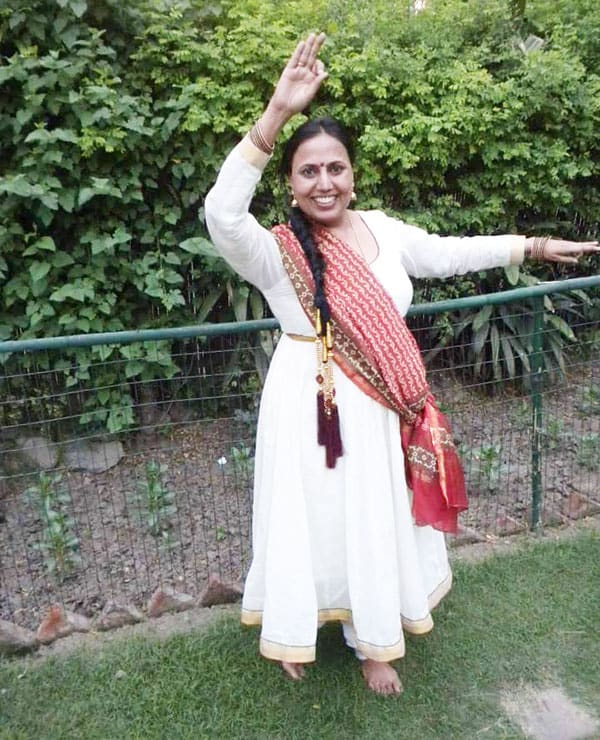 Tia Sparkles -Hula hooping 
Not only Hula hoop is fun but it's very easy to do and refreshes mood the movement you start. Tia is a fitness freak and she stays fit with Hula hoop, usually, people think it's a toy for children. Just 15-20 minutes of hula hoop when watching your Tv show will keep you fit. Hula hoop keeps your waist slim trim and sexy. You don't need any training just a Hula hoop practice a bit and you can have fun while exercising.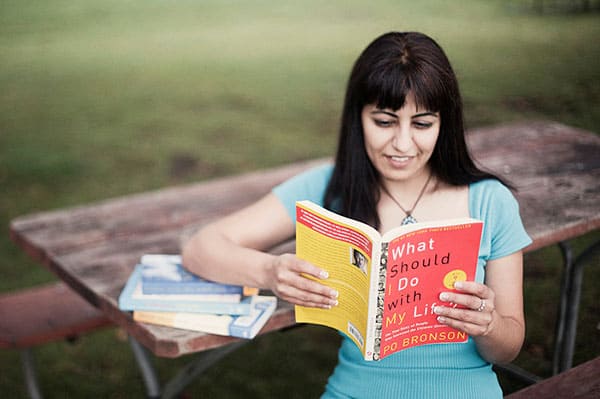 Tanna Sachar- Aerial Yoga
Aerial yoga is a combination of dance, Pilates, Acrobatics, and yoga this type of yoga is done using a soft hammock fabric. This works with help of gravity and helps in relaxing mind, body and uplifts the spirit. This boosts energy levels the fun experience of dancing and flying above the floor is just wow. Tanna Sachar practices Ariel and Zumba, and she enjoys both these as this keeps energy levels high.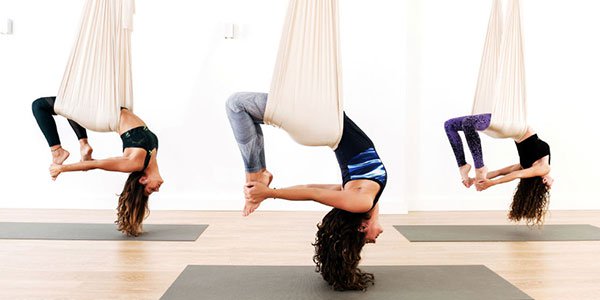 Kavita Rawat Mukherjee-Bharatanatyam
Bharatanatyam is south Indian classical form of dancing which requires practice as well as concentration. Kavita Rawat Mukherjee says that classical dance forms are quite difficult than a workout at gyms and so it helps in keeping body healthy and fit. She practices daily Bharatanatyam it keeps her flexible and fit.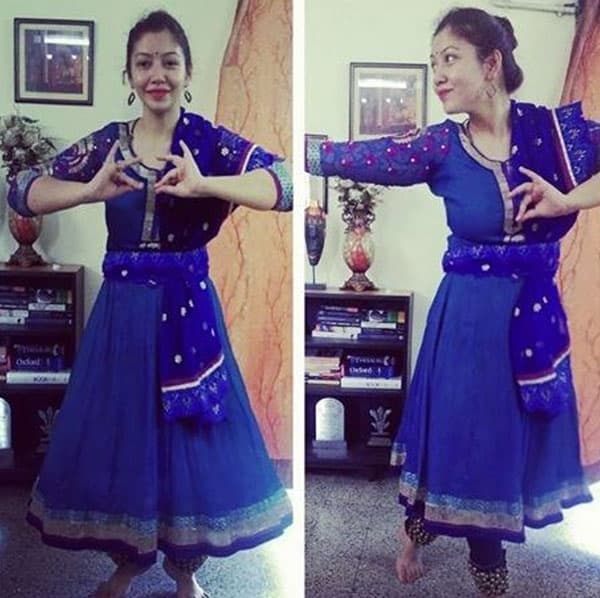 So, these were few interesting unconventional workouts so, which one will you follow to stay fit. Try these and see your body getting toned up well, along with getting stronger too.