Even if payday is round the corner, it still seems light years away and time just refuses to pass. We all slog our butt off all month for this day and feel like a king after the paycheque has arrived. There are swarming ideas in the mind what to do with the money and eventually the saved items make their pride walk towards the cart, the fridge becomes a gastronomic treasure trove, that's the way things roll for us. So, here are some rib-ticklingly funny illustrations that perfectly sum up the idea of pay day.
Surviving on last day's left over until pay day arrives:
This illustration depicts how we survive on last day's left overs and crave for burgers while eating them. And if mom calls on that occasion, we feign as if we have just feasted on Biriyani.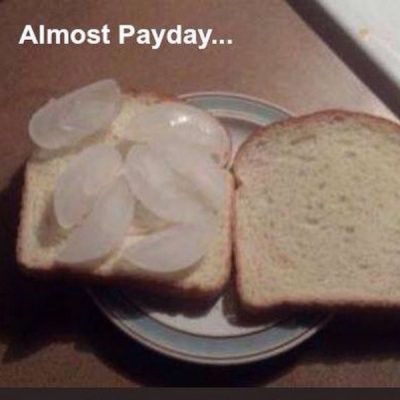 King for a day, beggar for rest of the month:
As has been put above, we are on indiscriminate expense spree until we find that we are broke and start borrowing from roomies.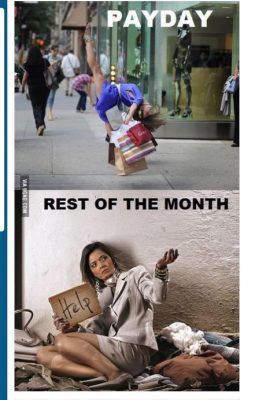 What's that makes a woman happy?
It's money boy! Whoever said money can't buy happiness doesn't know where to shop.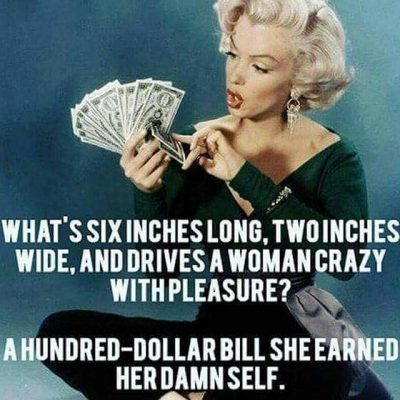 Bills be like, oh you got paid?
We always have bills lined up to be paid and when they are done and dusted, we are back to the square one again.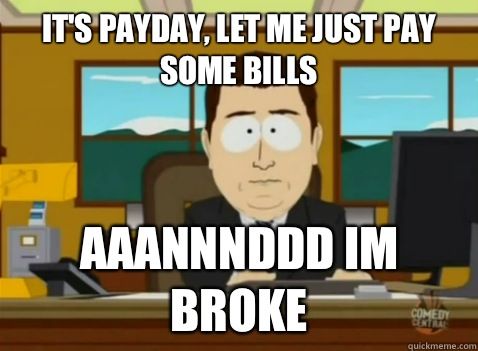 Salary is the boss!
Oh did you ever try to control your impulsive expenses? No, then this you can so relate to.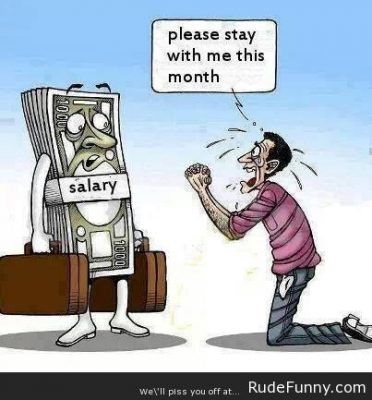 Brands, bring it on!
Girls on payday exhaust their money on Mango, Michael Kors, Prada blab la and then there is no money for even good food.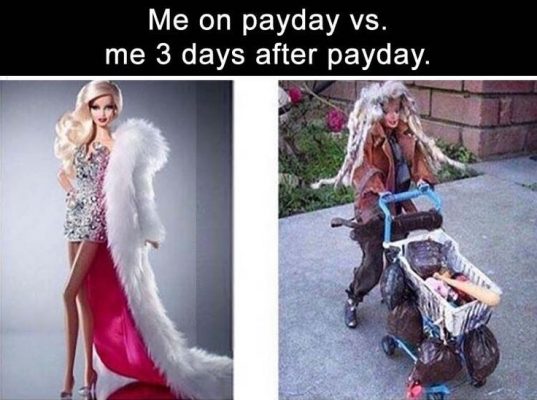 Bank balance, you biatch!
You always avoid checking the account balance towards the month end because it hits the dangerous low.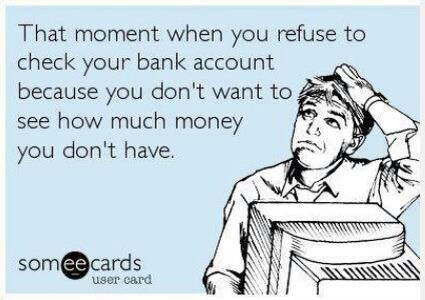 So, we think you have had a good laugh already!