Wedding Preparation Of Sofia Hayat – Sofia Hayat is not gone anywhere guys.
Yes, she's here.
And guess what? She is busy making plans for her Big-day.
As you know; Sofia aka Mother Gaia shocked each and every-one last year when she announced that she is never gonna marry in her life. But BOOM! She came back again and decided to shock people even some more by announcing that she found the man of her dreams. Hehe!
And then the pictures came out and it was officially announced that she got engaged in March to her fiancé, Vlad Stanescu.
Yes, the couple did a sexy photo-shoot and then took internet by storm. Have you seen the pictures? Just in case you missed it, here's one.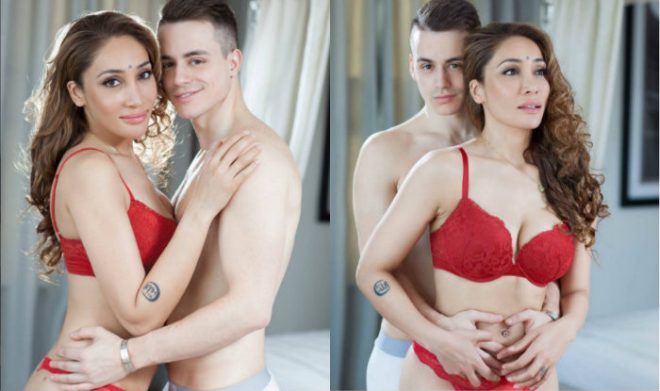 They both look so damn good together, right?
To prove her truly & deeply in-love moment, she even captioned a pic with these words "I love my beautiful fiancé. Always and forever…Infinitely across all dimensions. I surrender to you. You are my heart. You are perfect…You are love…You are me…We eat the same…Think the same and love unconditionally."
Cute, isn't it?
According to Sofia Hayat, he is a true gentleman.
Well, the engagement is done, but now it's time for the Big-Day.
Sofia is now busy making wedding preparations. She is constantly posting pictures on her Instagram account and asking her fans about which dress to choose etc etc…
If you are a fan, then you must follow her quickly and give her suggestions too.
Check out all the pictures here – ( Wedding Preparation Of Sofia Hayat )
Beautiful Wine!!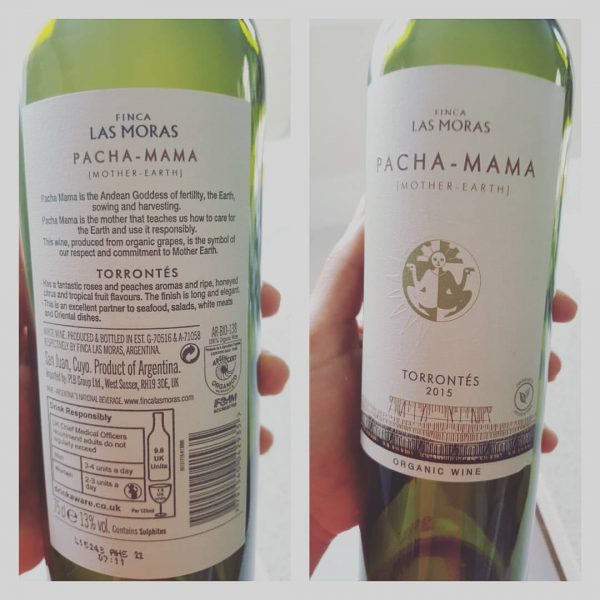 Wedding list confirmation is over…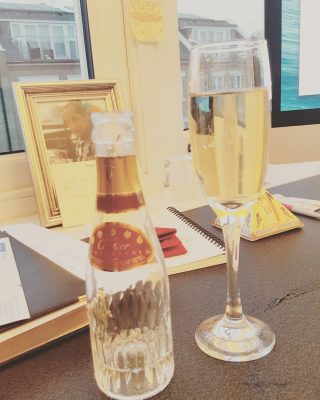 List of classical music.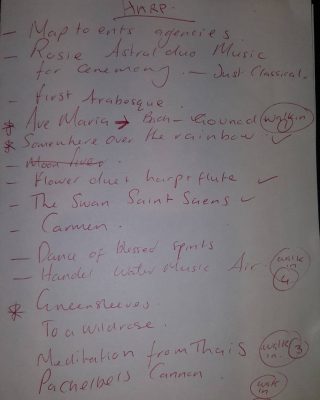 Desi style wedding dress – Sofia is confused on this one.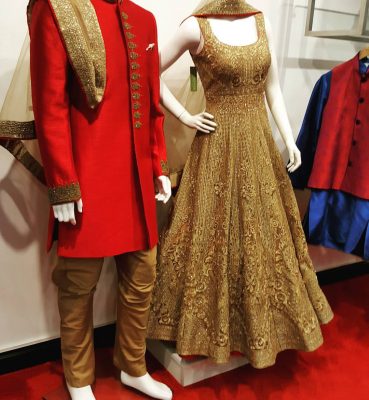 She asked her FANS about this one too.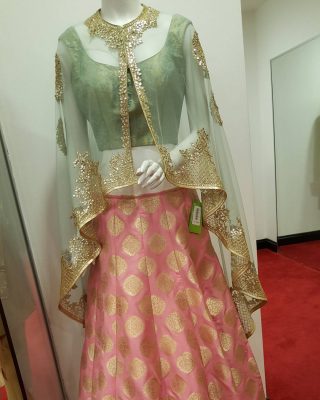 A piece of jewellery!!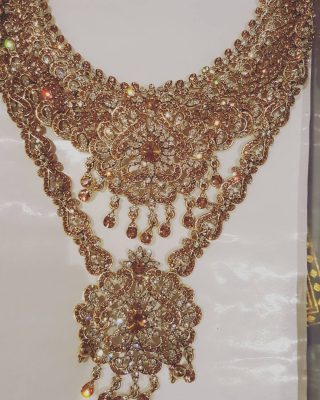 The Shopping scenes!!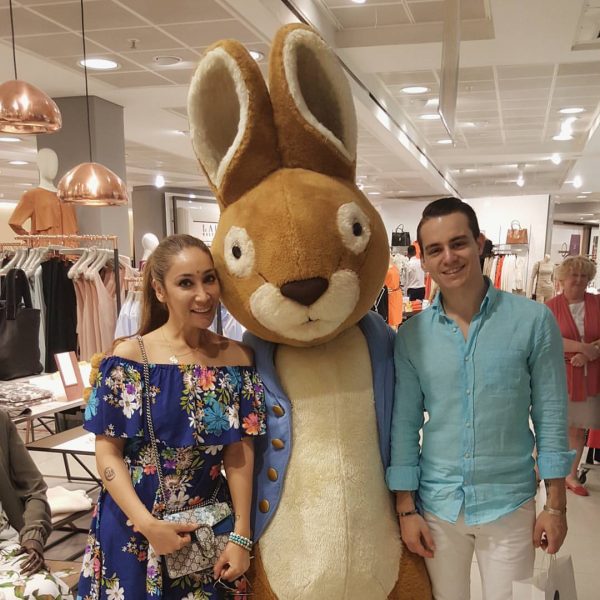 A Selfie is a must, right?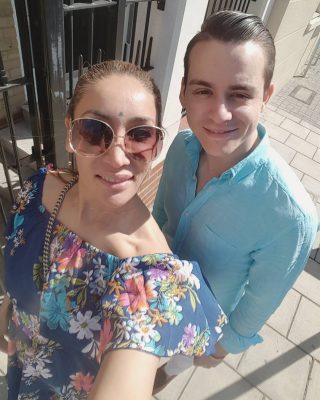 Wedding Preparation Of Sofia Hayat – Let's see how it goes.