In the reel life you see actors often having super lavish and fairytale wedding which mostly have a happy ending but this is not the case in their real life.
Many celebs have failed marriages but what is shocking more that many had extremely brief marriages.
We have listed super short-lived Celeb Marriages:
1.  Britney Spears & Jason Alexander- 55 Hours
This pop sensation had married to her childhood friend called Jason Alexander. They quite soon found out that they cannot live with each other and it will good to part ways and later Britney married Kevin Federline.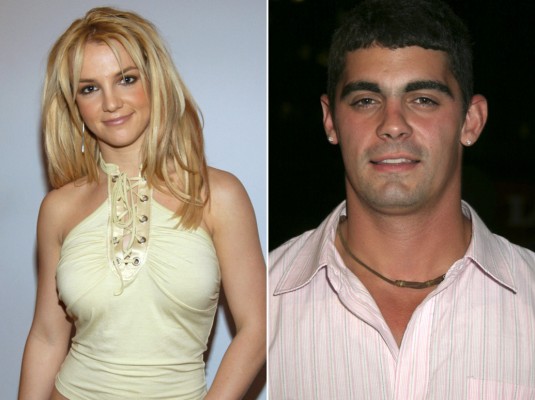 2. Kim Kardashian & Kris Humphries- 72 Hours
Kim Kardashian got married famous basketball player Kris Humphires but the marriage ended before the honeymoon could even begin. They said 'I do' to each other and after few hours of marriage they jointly called it off.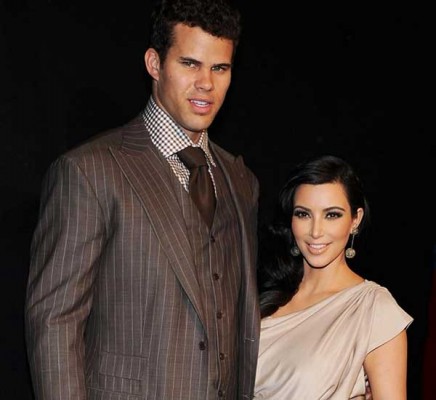 3. Dennis Rodman and Carmen Electra- 9 Days
 Baywatch superstar Carmen tied the knot with NBA champion but post nuptials sweet happiness turned sour as they realized they were not made for each other.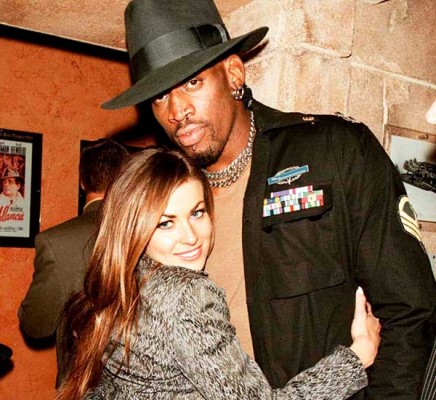 4. Pamela Anderson and Kid Rock- 122 days
Pamela Anderson got married Kid Rock but after few months they filed for an annulment. Pamela had a bad luck in relationships later on too she had more flamed out marriages.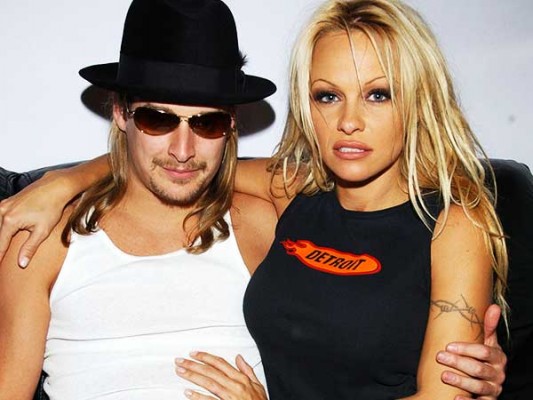 5. Drew Barrymore and Tom Green – 150 months
Many people had already felt that Drew Barrymore and Tom Green was an unlikely pair. The couple split after only five months of marriage.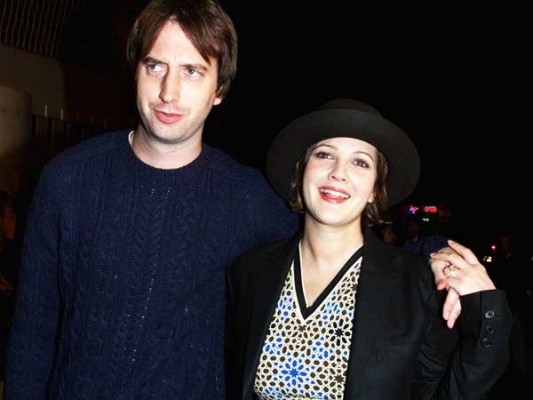 6. Chris Judd and Jennifer Lopez- 270 days
JLo very famous songstress earlier got married thrice.  Her marriage to dancer Cris Judd also did not stand the test of time and officially they called off their marriage in just nine months, yes you heard it right.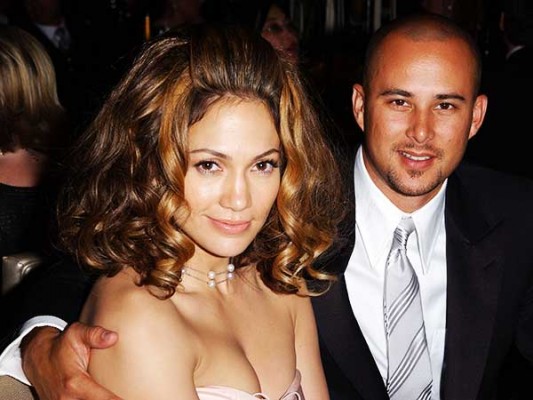 7. Anurag Kashyap and Kalki Koechlin- 24 months
They got married in 2011 and announced their separation in 2013 through a joint statement. They are still good friends even after parting ways.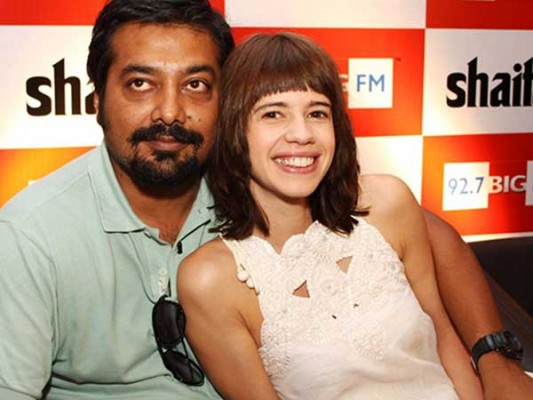 Do you think it's alright to slap divorce papers so early or one should reconsider the idea and must give it a try? Let us know your opinions in the comments below.