Most loved youth shows – There have been many TV shows with youngsters as their target audience.
There have been some that were huge hits not only during their runs but the popularity of the show doesn't seem to cease at all even after years of them going off air. We are listing five most loved youth shows audiences never get tired watching again and again.
Most loved youth shows –
1 – Remix
Remix was a teen drama set in an elite school called "Maurya High". The show revolved around four major characters, Tia Ahuja, Anvesha Ray Banerjee, Yuvraj Dev and Ranvir Sisodia as they form a band named "Remix" and become the singing sensation of the decade. From Friendship to rivalry, passion to compassion, hate to love and fun to absolute GenNext lingo; the show had it all.
The success of the show paved way for the youth show genre to grow and expand to a large extent.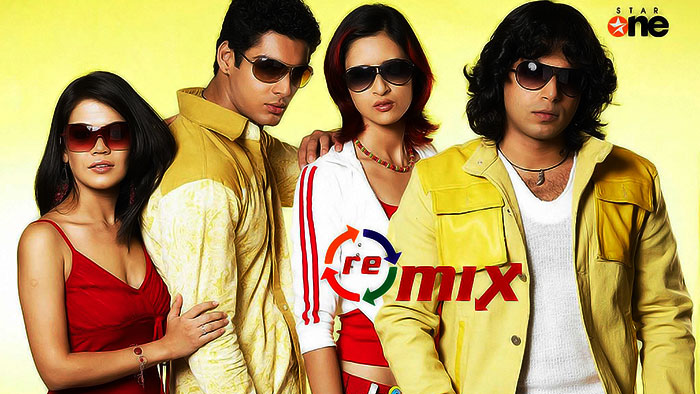 2 – Left Right Left
Left Right Left was a fresh show with unique concept. It ran for two seasons and was well loved and appreciated by youth for its crisp story line and freshness. The show was based on six cadets in an Indian Army Academy named as "Kanchanjunga Millitary Academy" who have been through different experiences and have lead different lifestyles, the only thing that bind these youngsters together is the love for their country.
Due to its quality content and well sketched characters the show is still dearly remembered and missed among fans.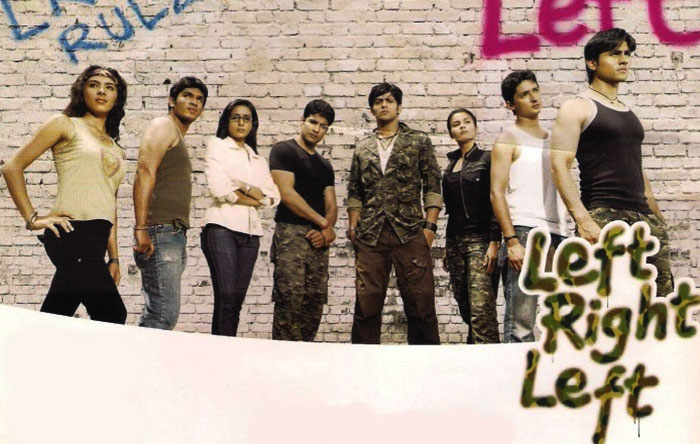 3 – Dill Mill Gayye
Dill Mill Gayyee was a rage in its time to say the least. Set in the backdrop of medical hospital this show focused on a group of interns and their lives with special focus on Armaan and Riddhima's love story. The show is so loved that the ardent fans still want its sequel to come back with the same star cast. The show made Karan Singh Grover an overnight TV superstar also.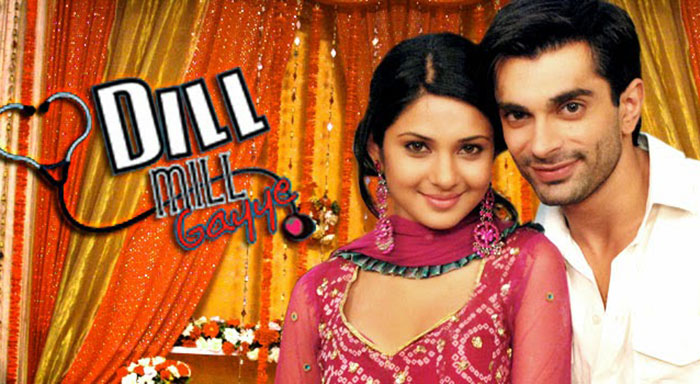 4 – Miley Jab Hum Tum
Miley Jab Hum Tum was one of the coolest shows based in college. The plot showed the life of a group of young college students and their journey of finding, realising and falling in love and developing friendships worth a lifetime. The show covered all these aspects beautifully and gave Indian Television the stars like Sanaya Irani and Arjun Bijlani.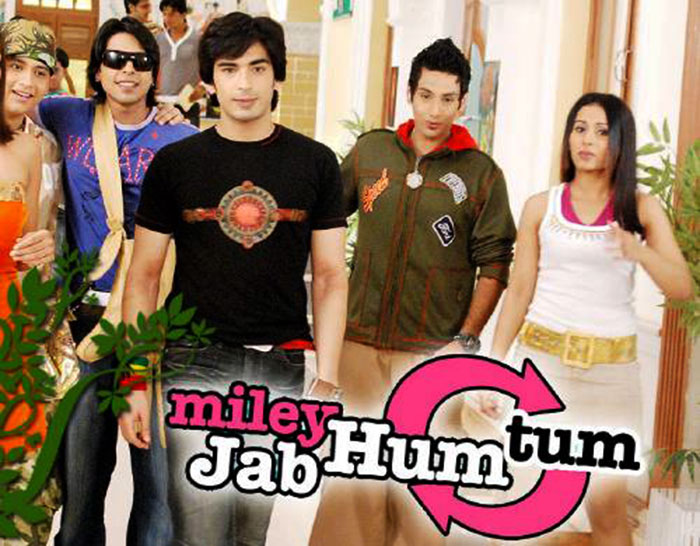 5 – D3-Dil Dostii Dance 
The show was about a group of college students who lived with a passion for dance. It was India's first dance based show in the fiction area. The show was extremely successful even with a fresh star cast who were basically dancers at the start if the show. The show had mind blowing dance routines and an impactful storylines along with two parallel love stories and friendships worth remembering. The show ran for almost four years becoming one of the longest running youth show ever. The fans of the show are still quite active and dream of another season.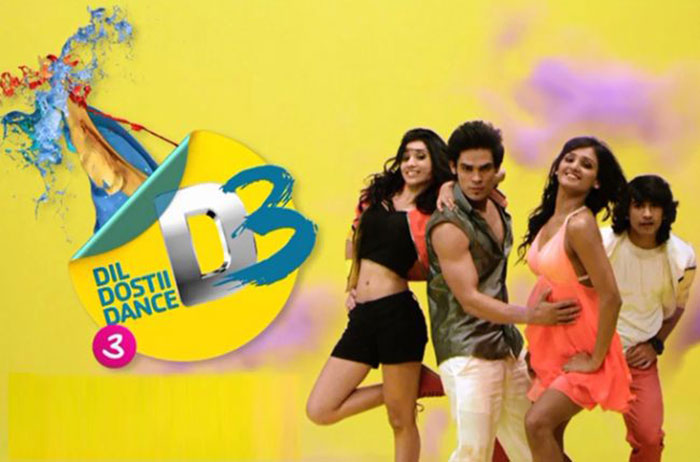 These are the most loved youth shows on indian Television – God! The nostalgia has hit us hard! Excuse us while we run to watch them again . . .
Pretty sure you want to do the same too!