Most Beautiful Women – It is said, Beauty is skin deep.
But when a woman's beauty is teamed with intelligence, education, popularity, and attractiveness, she becomes 10 times more pretty.
The women below are not only pretty but are regular social activists who fight for other suppressed women in society. For this reason, their beauty is not only limited to being skin-deep. These women are most beautiful women from inside also!
Most Beautiful Women –
Emma Watson
This pretty woman has a degree from Brown University, one of the top universities in the USA. Even when she played the freckled, bushy-haired brunette, Hermione Granger, in the Harry Potter films, her popularity knew no bounds. She has always been the talk of the town with her simple girl-next-door yet glamorous looks.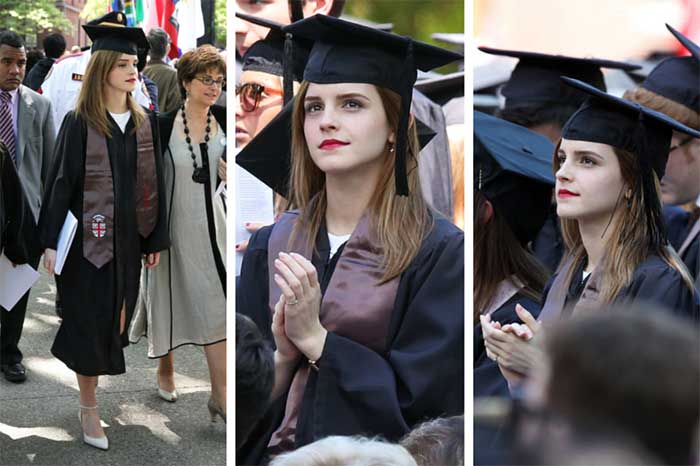 Aishwarya Rai
The winner of the Miss World 1994 pageant, she has won over millions of hearts, both national and international. She is the first Indian actress to be a jury member at the Cannes film festival. She is the daughter-in-law of the world famous actor, Amitabh Bachchan.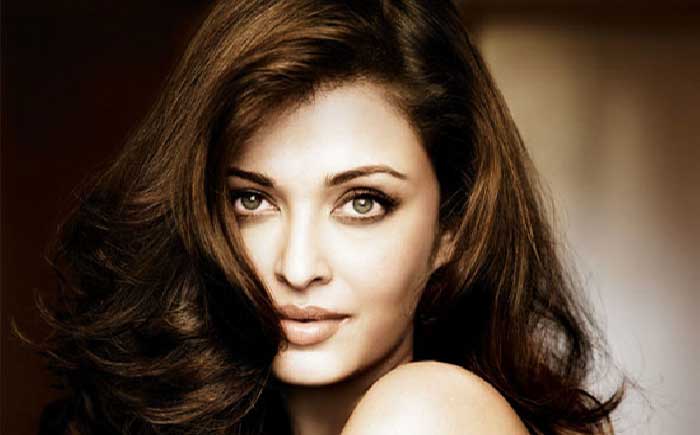 Emilia Clarke
She, too, is a British actress who became a very well-known face in the world at a very young age. She shot to fame from playing Daenerys Targaeryan in the epic television series, Game of Thrones. She has been ranked 15th in Forbes magazine list of top 50 prettiest women in the world.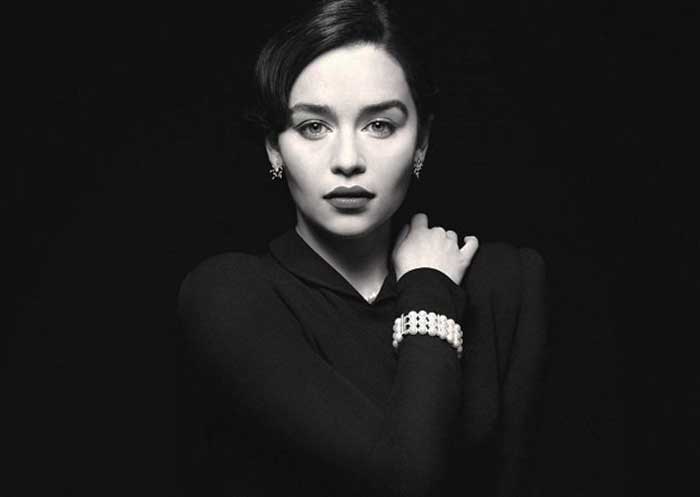 Deepika Padukone
She is the style icon of the nation. She was already famous much before she landed in Bollywood as her father is the famous badminton player, Prakash Padukone. She shot to fame from Farah Khan's "Om Shanti Om", starring opposite Shah Rukh Khan.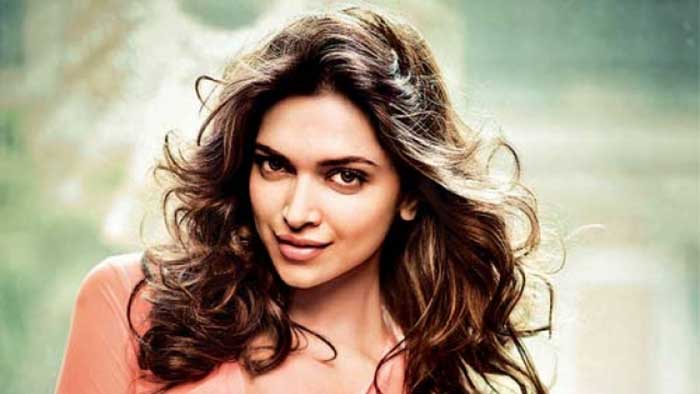 Angelina Jolie
She is one of the best known film actresses in the world. She is known for her legendary performances in films like Girl, Interrupted for which she won an Oscar and Gia for which he won a Golden Globe. Apart from her beautiful appearance, the beauty of her mind is evident in her rigorous fights for Human Rights ns Women's Rights.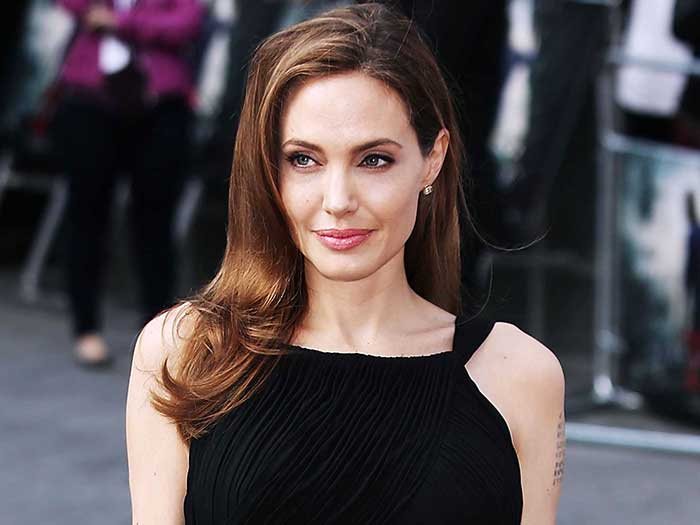 Taylor Swift
She is a famous singing sensation of the world. Her songs are loved by adults and teenagers alike. She has been ranked 5th in the GQ magazine's list of 15 most beautiful women in the world. She truly is pretty with her shiny blonde hair and flawless skin and complexion.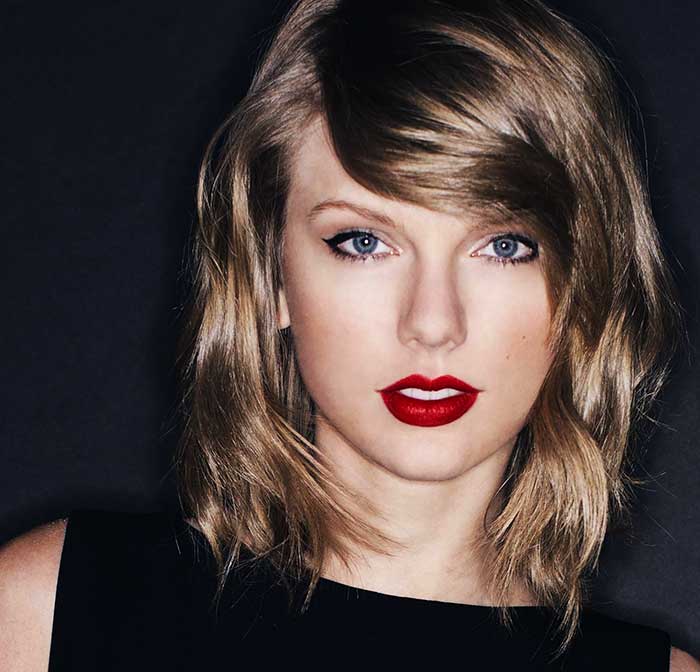 Priyanka Chopra
She is a Miss World pageant winner too. She recently won accolades and topped the ranks internationally with her portrayal of FBI agent, Alex Parish in the leading American TV show, Quantico. She has also won a national award for her portrayal of Meghna Mathur in the 2008 film, Fashion by Madhur Bhandarkar. Also Priyanka Chopra is the brand ambassador of India!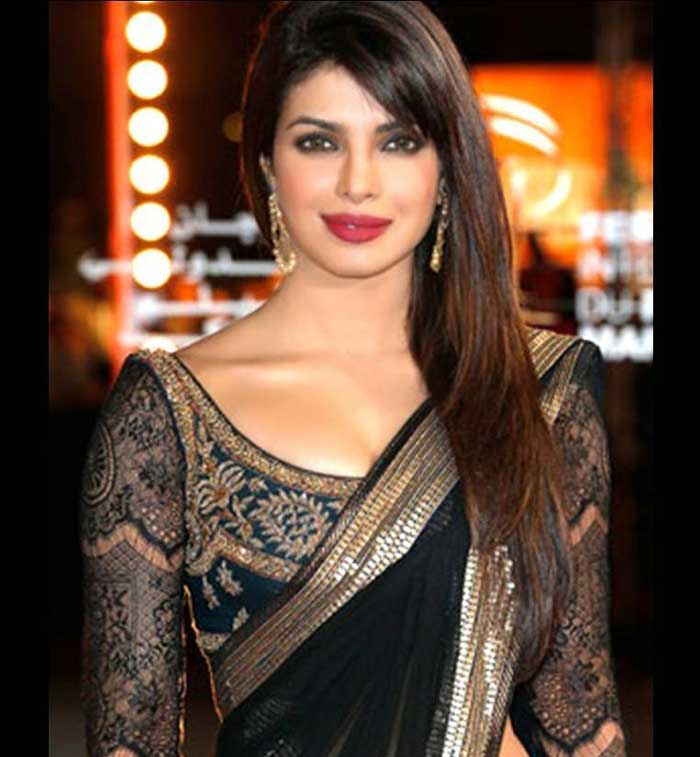 So, this was the list of most beautiful women on planet earth and all these beauties have huge fan following on social media. Apart from being most beautiful all these ladies are self made and successful in their relevant careers. So,  it would not be wrong to quote "Beauty With Brains".