"Kalki Koechlin Without Make-Up"
Kalki Koechlin is a talented Indian actress and a brilliant writer in Bollywood. Like other Bollywood divas, Kalki has got her own unique personality. One thing which is absolutely amazing about her is that she is straight forward and she speaks her mind fearlessly. Her popular videos, AIB's "It's Your Fault", Y-Films "Man's World" and Culture Machine's "Printing Machine" are very popular amongst her fans and no doubt, she acted wonderfully. As we all know, Kalki is also an activist and she promotes causes related to health and education to women's empowerment and also gender equality.
Talking about her beauty, she is entirely gorgeous and cool as well. I mean, in Bollywood industry, I personally feel that Kalki Koechlin can rock that "cool-chic" avatar very easily. She carries herself with that kinda personality too. Plus, she also looks stunning in Indian outfits. 😉 (No doubt about that one, right?)
Well, talking about her activeness on social media platforms, Kalki is active on Instagram and Twitter. I happened to stumble upon her Instagram account and I noticed that she look equally gorgeous and naturally stunning without make-up as well. I bet that some of you might be surprised but trust me; she is indeed gorgeous with no make-up on her face.
Here is Kalki Koechlin without make-up. Well, I'm sure that you're going to love her in this look too. 😉
She is wearing a T-shirt and having her cute moment with the puppy. Seriously, she looks so simple yet pleasing to the eye.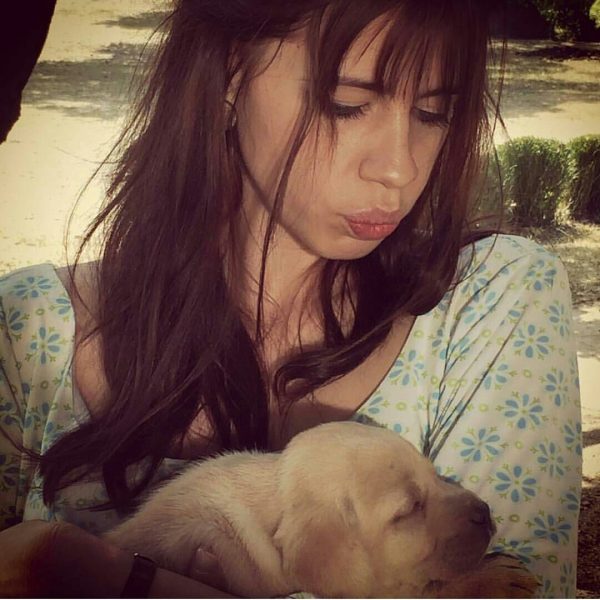 This picture is simply so BEAUTIFUL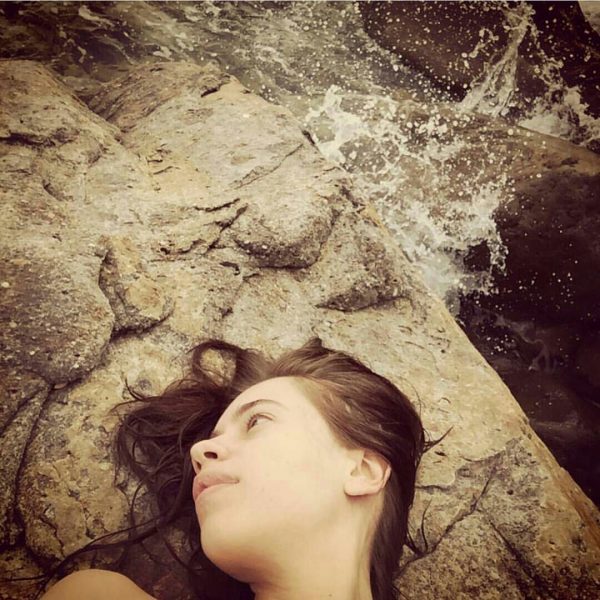 Her little no make-up pout is cute, isn't it?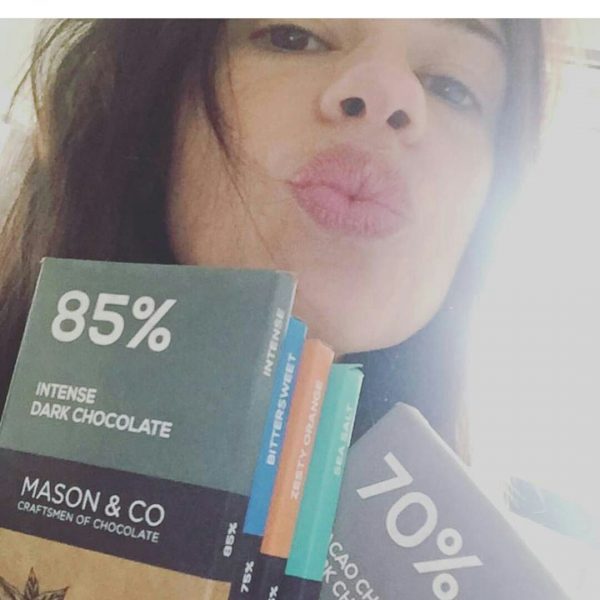 Into the wild? Anyways, she still manages to look lovely with that straight face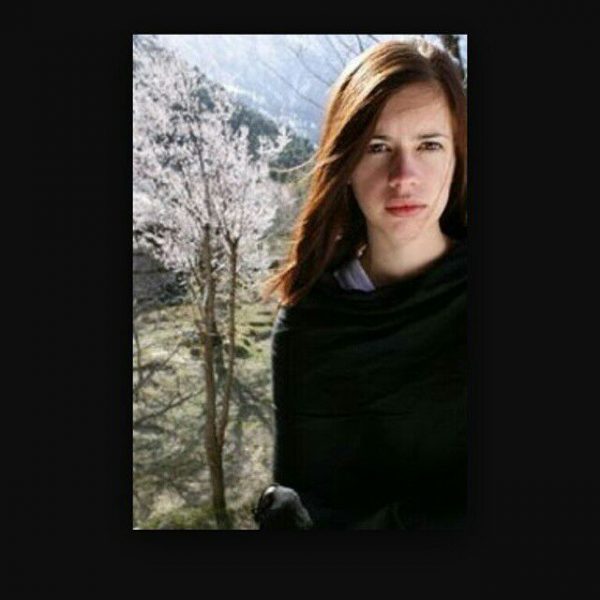 Perfect combination of Black and White 😉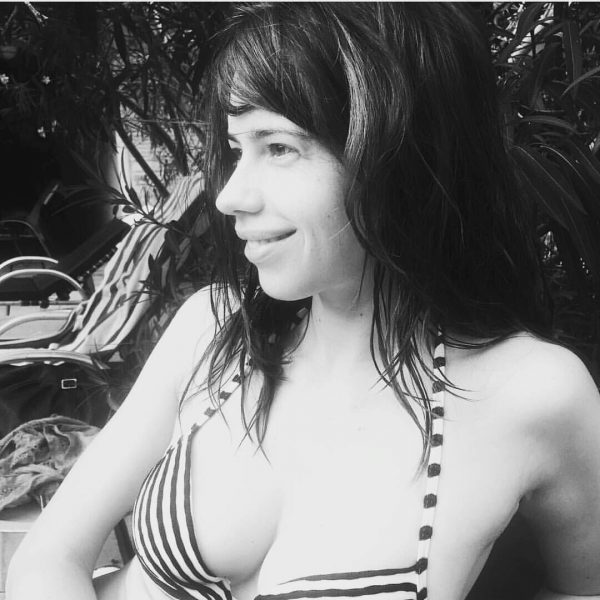 The bracelet clearly indicates that she is STRONG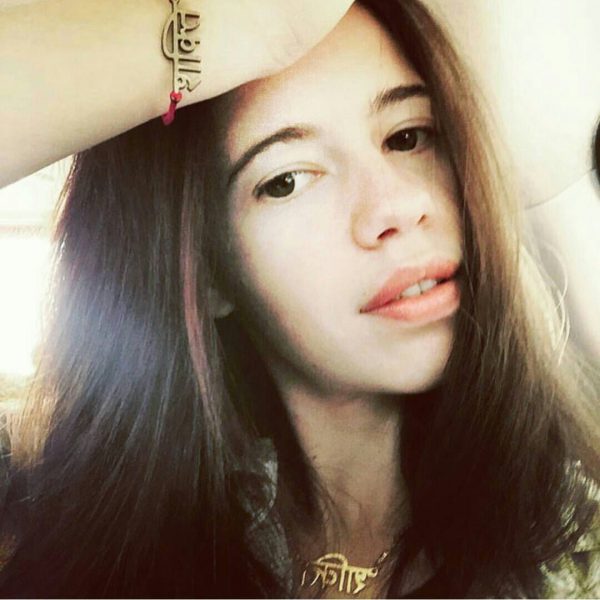 This black and white picture of Kalki is absolutely PRETTY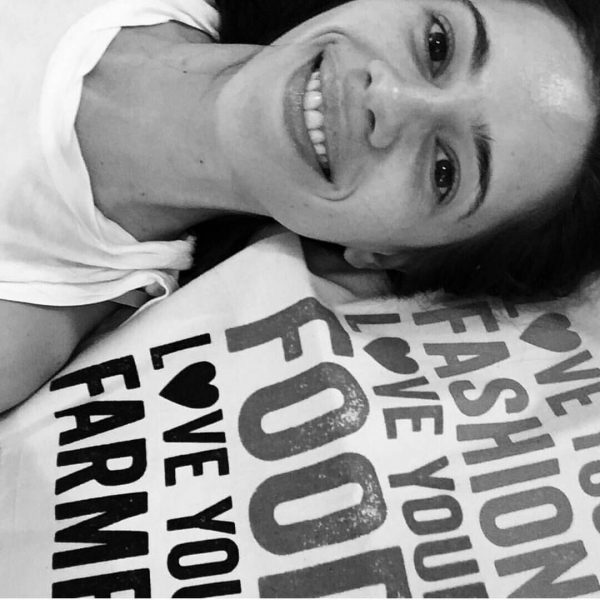 Tea Time!! 😉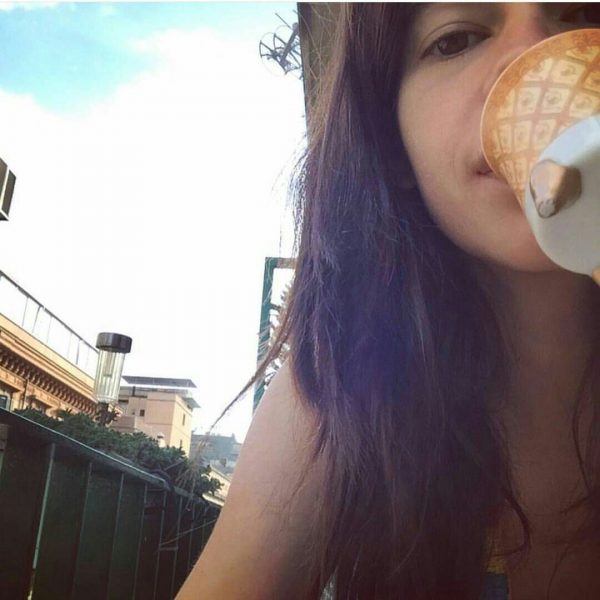 What do you think about these pictures of Kalki Koechlin without make-up? Leave a comment below.