Y Films, which Yashraj film's digital branch recently launched a song by India's first transgender band called the "6 Pack Band"and it is very good initiative.
The song starts on a powerful note as Anushka Sharma, famous Bollywood actors gave voice over. She explains how  "the third gender, ignored by most, tolerated by some, misunderstood by all.
"In India, the hijras are a community almost in exile. "Standing out at traffic signals after failing to blend in. Knocking on our windows in the hope for some kindness and perhaps a smile. But when they don't get either they keep their chin up and find a way to simply be happy."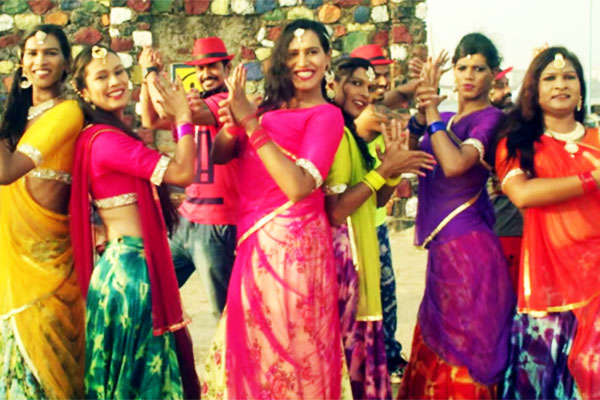 Anushka Sharma is very happy to be associated with the band.  She said  "I believe that all living beings should be treated with the same respect and dignity. This song is one way to get everyone to tune in to that one thought and beat. Because often where words fail, music speaks."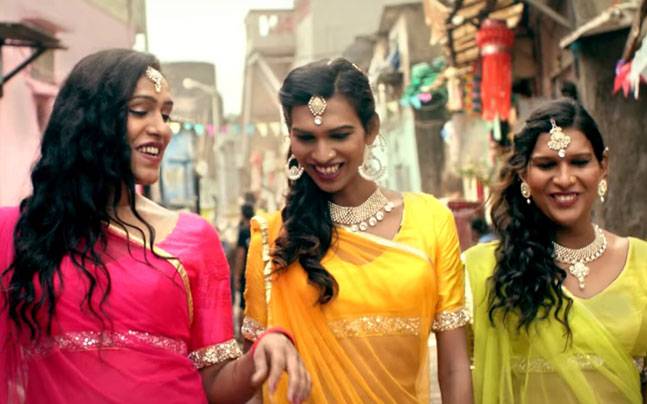 The song is cover of famous Pharell Williams' single Happy. The band's first song was released and it was great to see Sonu Nigam attending their inauguration to support the same.
He said, " When I was a child, I used to think what if I was born in a planet where people like me were in minority and others were majority… What would happen to me, my family because of that. It used to sadden me very much, that is there no way we can't give them (Transgenders) a respectable job, proper business… Why can't it happen that we see them at normal places. Why do we see them on the streets, at marriage. Till when this will go on. It used to pain me a lot."
The band will soon release more six songs along with videos .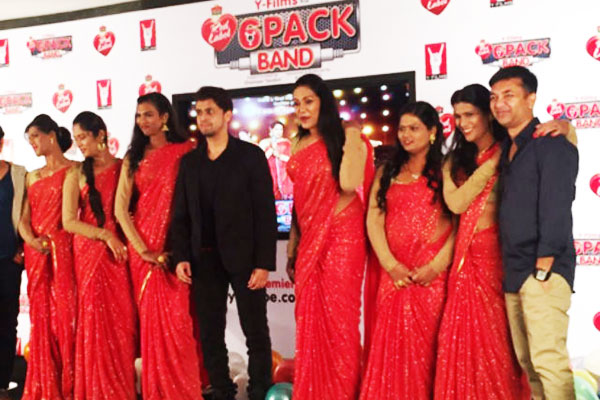 Watch the video here :
This unique band and their song surely fills our heart with joy. What do you think about this video ? Let us know in the comments below.