Horror movies with humour – Often we find movies with described to be a horror but finally it seems to be a humorous movie.
Few fabulous movies that are Horror movies making it lighter by the senses of humor which also make these stories interesting to watch, Horror movies with humour :
Horror movies with humour !
1 – Eight-legged freaks (1988)
An old movie from 1988, a fictional horror story with the comedy directed by Ellory Elkayem. Spiders turn to beasts which becomes a life threat to the citizens. The actual drama begins when Chris McCormack and Sheriff Sam Parker along with his son and daughter with the radio announcer Harlan fights for rescue.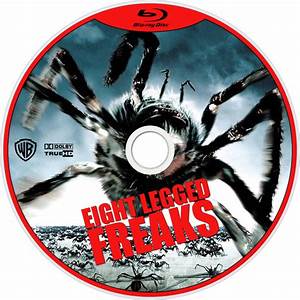 2 – Return of killer tomatoes (1988)
Name itself is witty enough to make an idea about the humor this particular movie of 1988 "Return of killer tomatoes". Horror is when the professor creates tomatoes to behave like humans, a combination of both waves of laughter with less horror, also the hit movie of its time.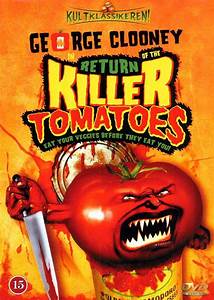 3 – Critters (1985)
Finest movies of its time released in 1985 a fictional movie with comedy and horror. Directed by Stephen Herek, later three editions of critters were released in 1988,1991 and 1992. The creatures in the movie are highly dominant on the human and they try to protect themselves.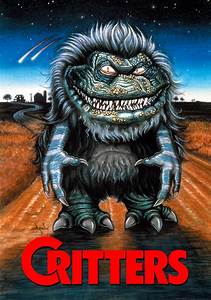 4 – House (1986)
The story of an author who had differences with his wife and children fought against a monster who finally escaped to stay happy with his family, the movie was directed by Steve Miner. A movie with thrills, fun and adventure, one of the best Hollywood movies of 2006.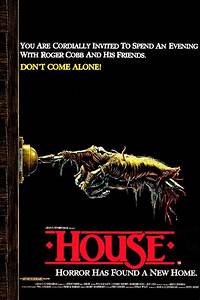 5 – Fido(2006)
A zombie movie that fights with human, an adventurous and funny movie directed by 2006. The story begins when Fido kills his next neighbor who turns to become Zombie. Horror and adventure together are found in this movie with humor.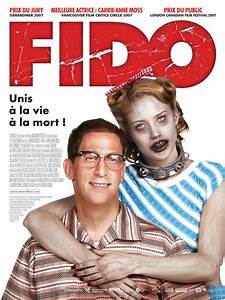 6 – Scary Movie (2000)
Keenen Ivory Wayans, director of "Scary Movie" which has almost 5 editions of the movie, each movie made is funny mixed with horror. The movie is about an 18-year-old teenager, who killed a person by her car later in beauty pageant the ghost face annoys her the interaction between them brings in a lot of laughter in horror.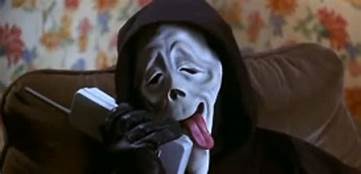 7 – Satan's little helper (2004)
Comedy and horror story about a small boy Douglas meets a serial killer from where the story begins. Without knowing much about the serial killer this little guy helps him for further murders as the Satan's helper, a supernatural comedy movie directed by Jeff Lieberman.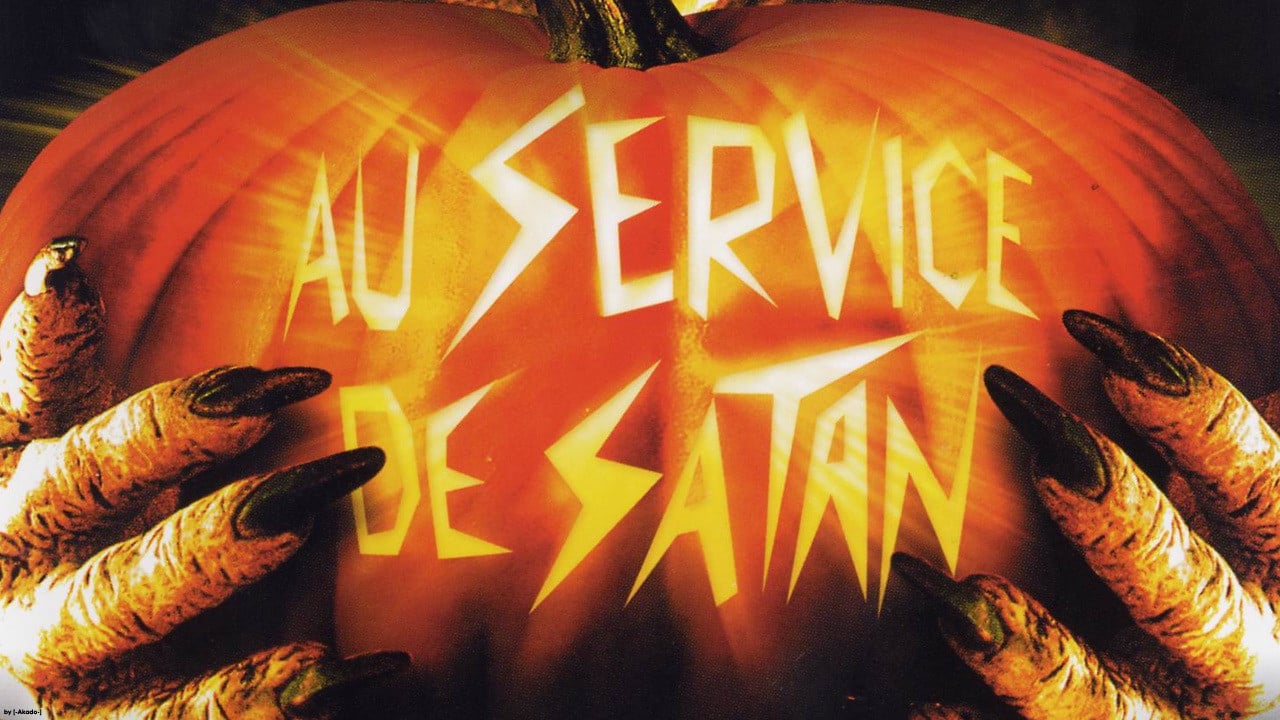 8 – Slither  (2006)
A deadly horror movie to be enjoyed by laughter, comedy added to this frightening movie, a rare funny movie simply entertaining to watch one of the hit movies of 2006,Slither was directed by  James Gunn.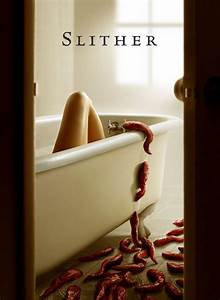 9 – Ghostbuster (2016)
A blend of comedy and terror, you may wonder to be scared or laugh over the dramas in the movies of ghost buster that has arrived another version of ghostbuster 1984, directed by Paul Feig believed to be the supernatural action comedy movie.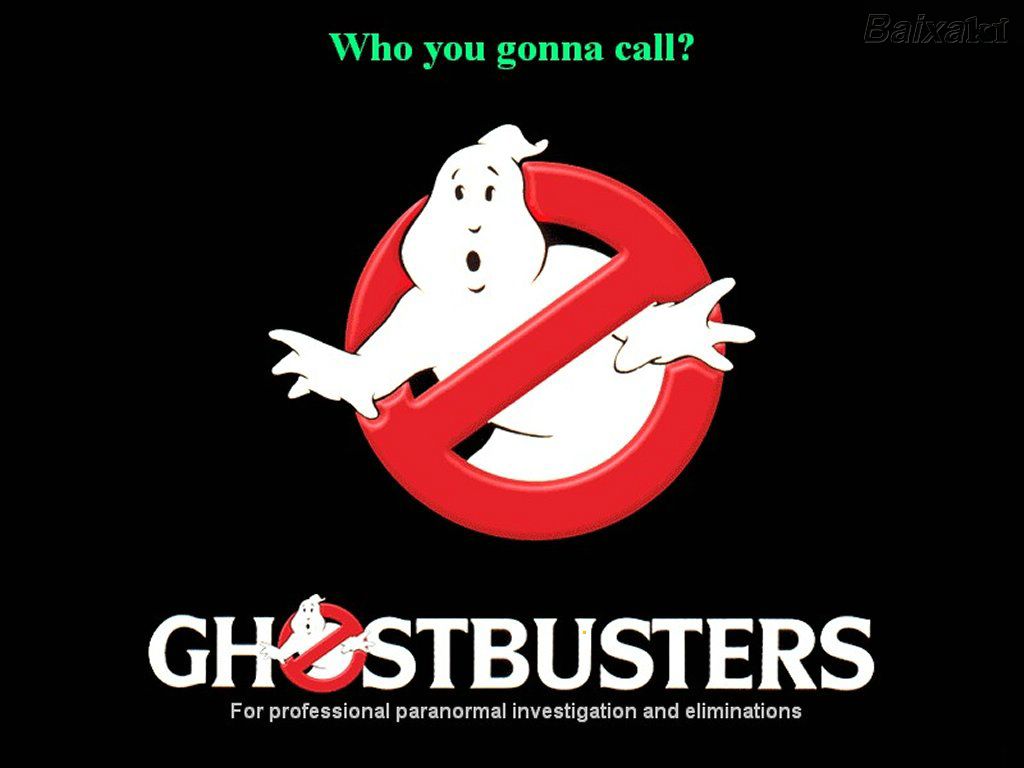 These are Horror movies with humour – Best of every time since these movies were released and still are the best as the horror comedy Hollywood films that will keep the stick on your sit until the movie comes to an end.