We always compare our Bollywood heroes with the Hollywood counterparts but no one compares or even talks about Villains. They are the ones who make the movies so entertaining and without a villain a hero might not become a hero in the first place.
So, we thought of putting up our Bollywood Villains Vs Hollywood Villains
1.  Voldemort Vs Kancha Cheena

Mandva Mera Hai Vs Hogwards Mera Hai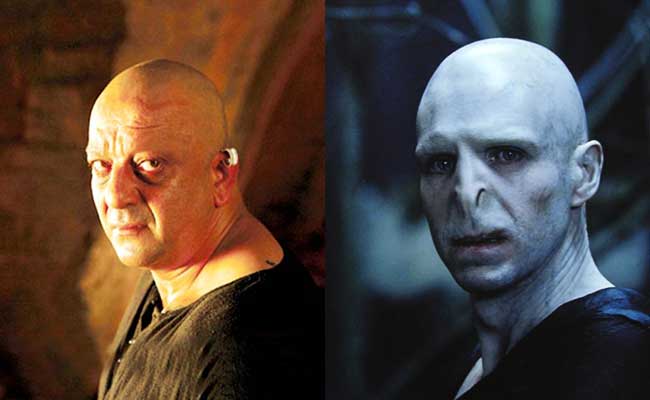 2.  Joker Vs Mogambo
Why So Serious? Vs Mogambo Khush Hua..!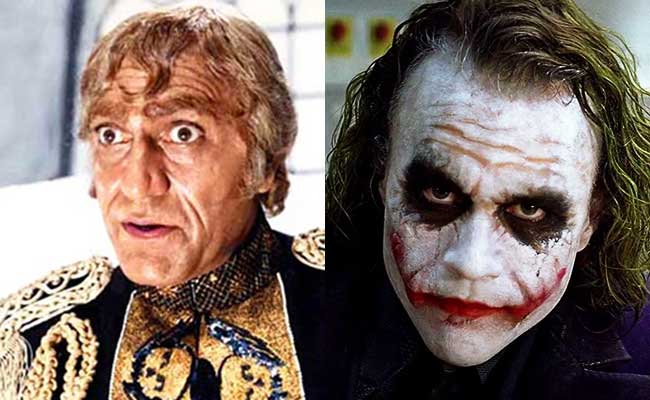 3.  Godfather Vs Lion
I'll Make Him An Offer He Can't Refuse Vs Saara Sheher Mujhe Lion Ke Naam Se Jaanta Hai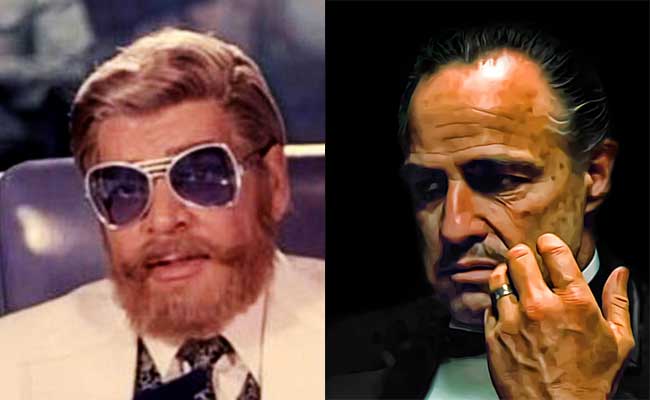 4.  Magneto Vs Chatur Singh Chitah        
He doesn't like humans Vs He doesn't like high pitch sounds of humans like (Chatur Singh Chitah ke kaano ko Uchi aawaz nahi pasand)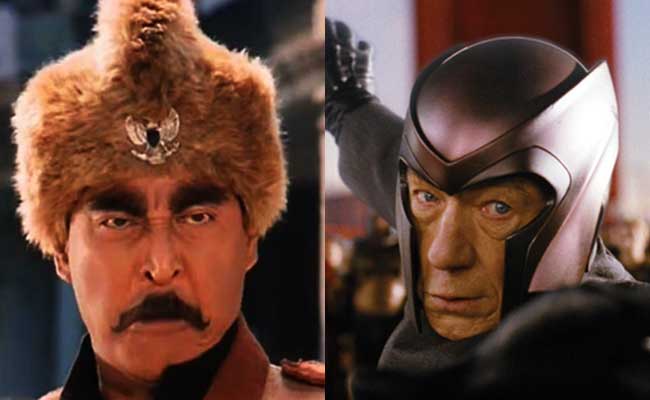 5.  Jeff Bridges Vs Bob Christo
Looks like the case of 'brothers from different mother'.
6.  Red Skull Vs Shakaal
They both wanted to rule the world and they both failed miserably!!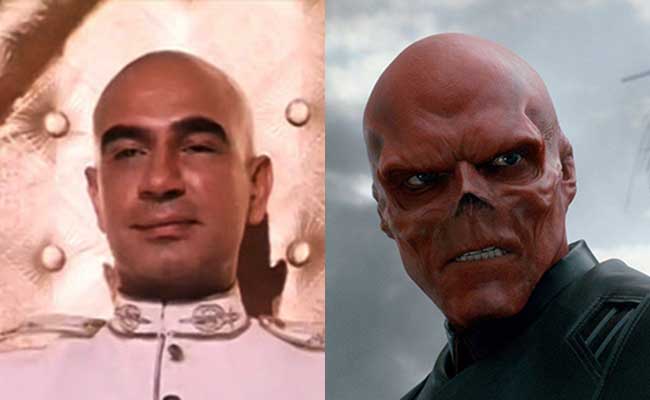 7.  Green Goblin Vs Langda Tyagi
Is it just us or do they actually somehow resemble a lot in a weird way!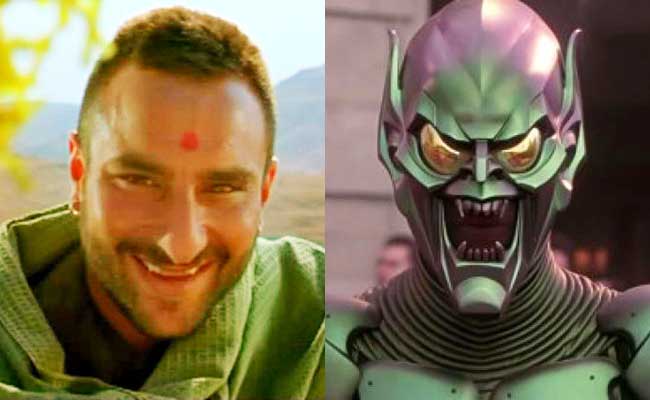 8.  Ian Shaw Vs Ra.One
Well they both kind a made it tough for the audience to hate the villain because of their sexy charms.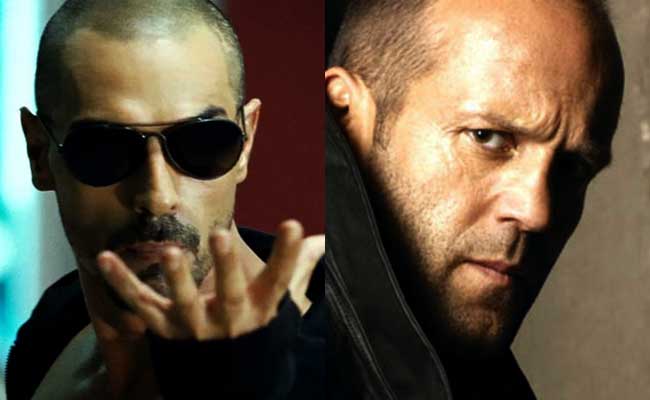 9.  Gabbar Vs Gabbar

Finally the Biggest villain of Bollywood, even Hollywood doesn't have an alternative for this.
So we thought of putting up old Gabbar Singh Vs the new Gabbar Is Back! Howzat!!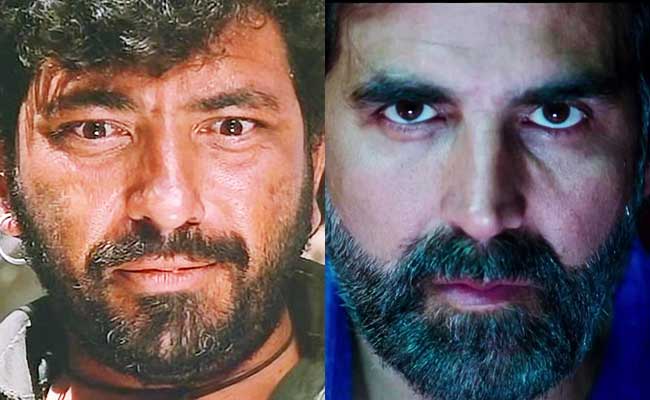 So who do you think will win this battle; Hollywood Villains Or our Bollywood Baddies?