Shanthakumaran Sreesanth – Big Boss is a stress buster to us when we curl up in the couch after a hectic day and watch people fight over issues.
Perhaps that sadistic pleasure works as a motivational force for us. However, the Big Boss roomies, their lifestyle, their catfights, link-ups make for sumptuous clickbait even after the season is over. This year, one of the contestants who had once been one of the most talented fast bowlers of the Indian cricket team, Shanthakumaran Sreesanth has rose like a phoenix from the ashes and his topic is brewing storm in the tea cups this season.
Shanthakumaran Sreesanth, who was banned five years ago by BCCI after a spot-fixing scandal, has appeared as a contestant in Big Boss this year and his love life is a matter of interest to us now because he is rumored to have dated hottest of Bollywood divas before his marriage and here are the names:
Shanthakumaran Sreesanth –
1 – Shriya Saran:
Shriya Saran, with her successive commendable performances proved that she is for keeps in Bollywood and she got romantically involved with Sreesanth after they had done a fashion show together in 2008. When asked about the same, Shriya said-Sreesanth and I are brand ambassadors for an upmarket product. Yes, we were there at a party together, but I barely spoke to him for five minutes. And, I was just being sweet. I don't even know him yaar!" , refuting the rumors.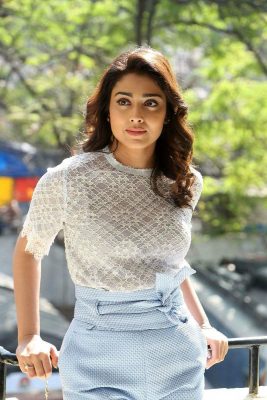 2 – Riya Sen:
Riya Sen's career in Bollywood was knocked down following the controversies she has faced. Grapevine has it, Riya successively dated Yuvraj and Sreesanth and she inclined towards Sreesanth after having allegedly broken up with Yuvraj. In some matches in the year 2011, Riya was spotted standing at the victory stand cheering for Sreesanth and it was also said that they will tie the nuptial knot soon but destiny had other plans.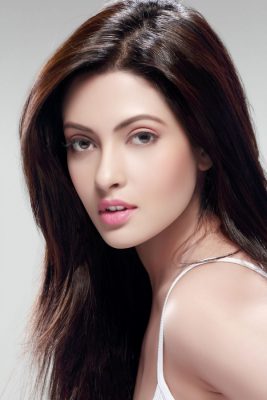 3 – Shazahn Padamsee:
The Rocket Singh: Salesman of the Year actress was said to have dated Sreesanth for quite sometime towards the end of the year 2011. Being the articulate that she is, the actress openly showed her fondness for Sreesanth by calling him 'sweet' and we could read between the lines. Shazahn was further quoted as saying- "We are just good friends. I am single." According to Sreesanth – "Please stop linking me. I am single and working hard on getting better on my game and I am loving my life."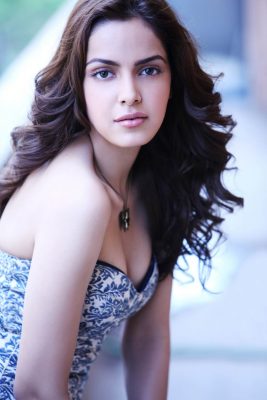 4 – Raai Lakshmi:
She became a household name after working in Tamil, Kannada and Malyalam movies and made her first Bollywood debut in the year 2017 with Julie 2. She was said to have dated Sreesanth but the duo were completely in denial of the same. She was even quoted as saying- Being a celebrity comes with its own share of troubles. People need to know me before they judge me. I really don't understand why I get linked with actors. I am just a little friendly with them, but that's what gets me into trouble. The truth is, none of the actors I have been linked with — Surveen Chawla, Lakshmi Rai and even Priyanka Chopra — have been my girlfriends."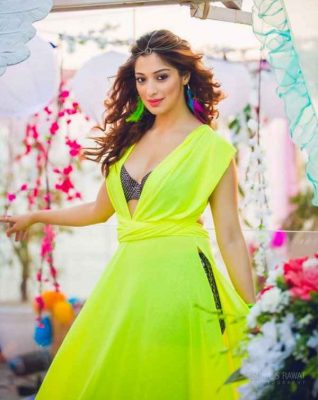 Seems like these hotties made Shanthakumaran Sreesanth see the world through rose tinted glasses for sometime.