Girls in movies and in real life – Movies are a few hours of visual treat. They can impact you and sometimes you also try to live like a character. However, there are always differences between the reel life and the real life.
Here, we are going to see eight hilarious differences between girls in movies and in real life.
Girls in movies and in real life –
The Hero.
Usually, when it comes to movies girls are always shown as the innocent, naïve and as the "doesn't know to protect herself "type. But in real life, even we girls know to fight and save ourselves. We are not always going to wait for our hero to come and fight for us.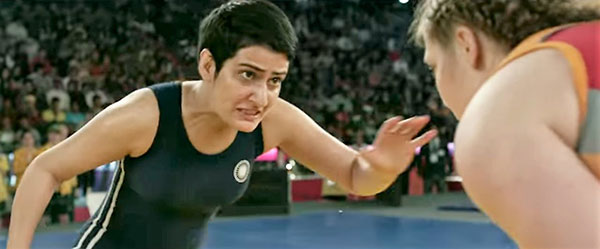 "Diary Writing."
In most of the movies we observe our heroine writing a diary at the end of each day, the later hero gets to read it and some scenes revolve around this. Guys assume that every girl does this in real too. But in terms of reality majority of girls don't have this habit at all.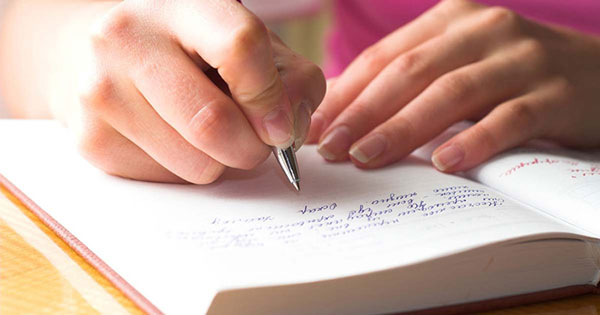 The Diary Milk Silk.
As shown in the dairy milk silk ads, girl shares her dairy milk with her guy and the music comes.
In truth, a girl is not going to share her dairy milk with you dear guys. She ends up eating up all the chocolate and there's nothing left for you. There's no scope for music too.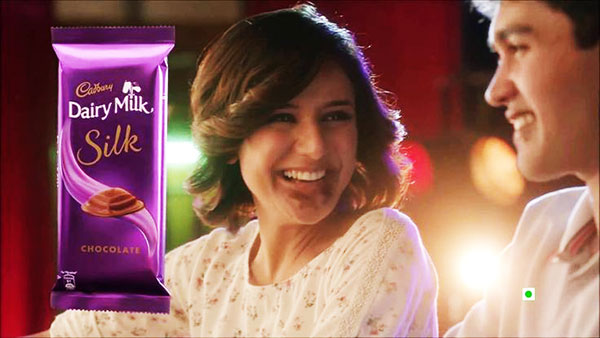 Mornings are like.
This list would be incomplete without this point.
In movies, while the heroine wakes up, she's all super fresh and appears like she was reloaded with tons of energy. Frankly speaking, this never happens in real life. It is the girl who's the type "I want to sleep more" having messy hair and is too lazy. Often guys are shocked when find their girl with the just woke up face.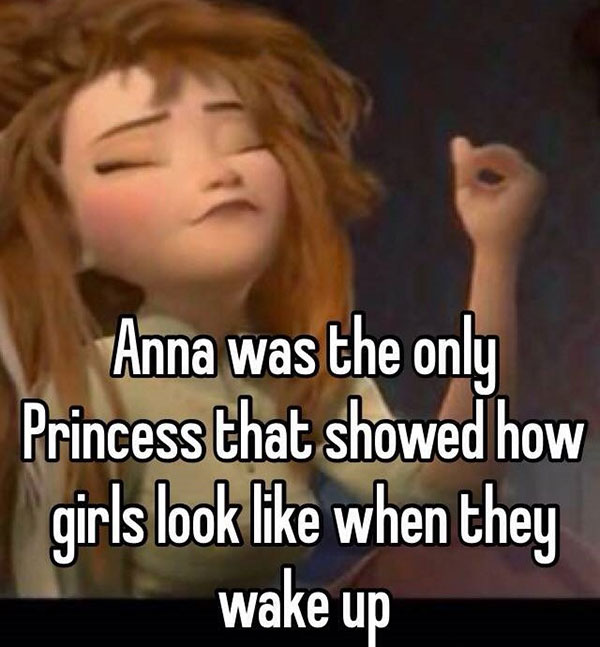 Getting Ready Sessions.
Movies portray like a girl takes hours and hours to put on the makeup, get ready. Even for college or in casual heroines wear that "perfect" dress all the time. But off the screen, it's exactly in the opposite manner. Who would so much of make up to attend college. And really, we girls do not take so many hours to get ready.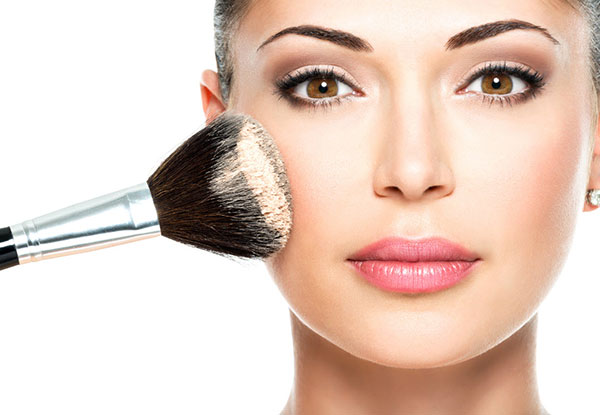 Gush of air blows your hair.
In movies when there's a gush of air, the hair blows and thereby making her look more cut and attractive. In truth, if just ruins your hair very badly! Then, all the curling, straightening and styling what you did goes in vain.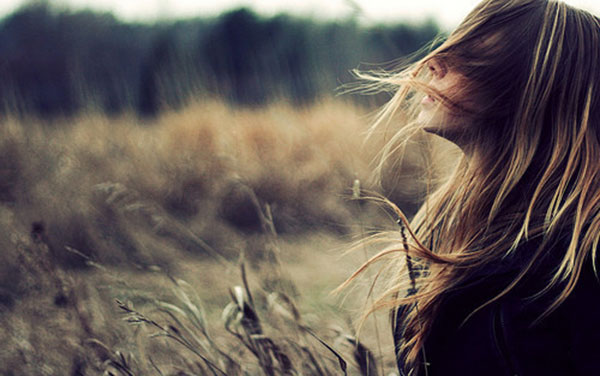 The Perfectionists.
Heroines have that flawless skin and the perfect body. At the end of the day, no one is perfect. We girls have the annoying pimples, we are perfect with our imperfections. That's the beauty.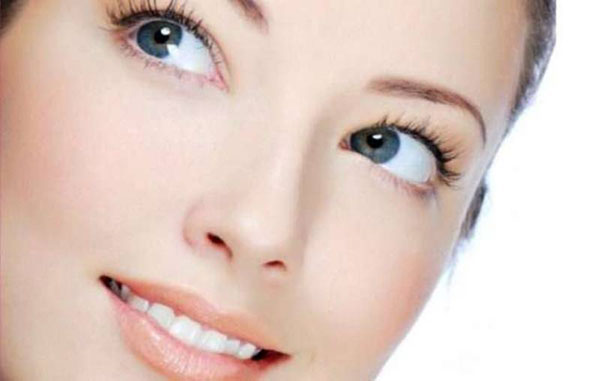 The Strangers.
In Jab We Met we see Kareena Kapoor (Geet) is hyper active and keeps on talking to Shahid ignoring the fact that he is a stranger. In real it's exactly opposite.  Though a girl is very talkative when the matter is with strangers we just stay calm.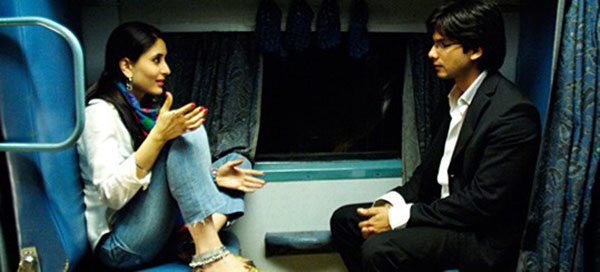 So, these are the few differences in Girls in movies and in real life. I have seen and experienced in my life. If you want to let us know some more hilarious differences or voice out your opinion, do comment below in the comments section.