We have seen our Television bahus in many avatars and loved every bit of them.
Be it their western avatar or Indian look, they have always managed to look gorgeous and stunned us with their beauty.
Today we are not going to talk about their western or Indian avatar but their reel and real life wedding avatar.
As much as they looked stunning in their reel life wedding, you would love to see how they looked in their real life wedding.
So lets see reel and real life wedding avatar of our Television bahus!
Drashti Dhami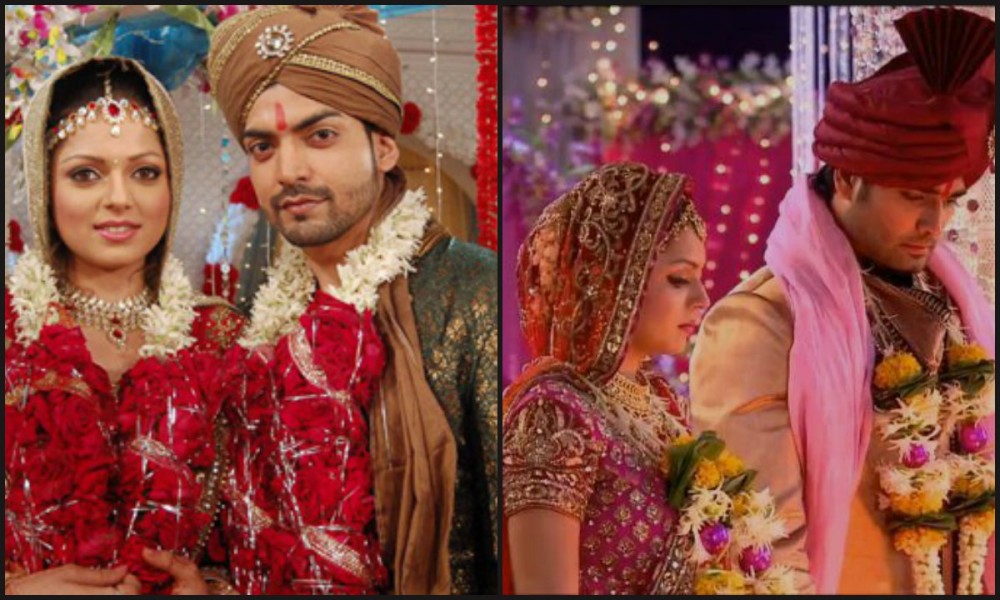 She looked gorgeous on screen be it as Madhubala or Geet.
And now lets see how Drashti looked in her real life wedding to her long-time beau Neeraj Khemka.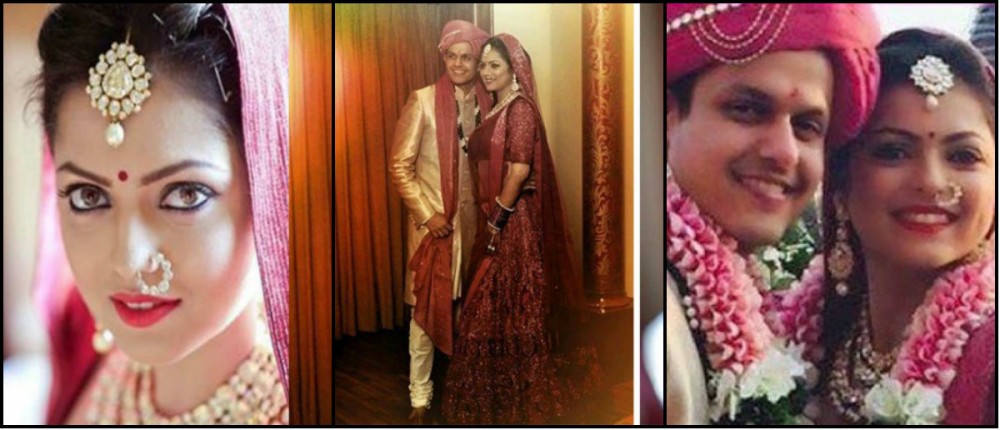 She totally looked gorgeous as always. We loved her on screen and real life wedding avatar. What about you?