Ghostbusters 3 To Feature All Female Cast
Ghostbusters is one of the most entertaining Hollywood franchises ever created.
The franchise so far has two films that were made in 1984 and 1989, respectively, starring Bill Murray, Dan Aykroyd, Harold Ramis and Sigourney Weaver.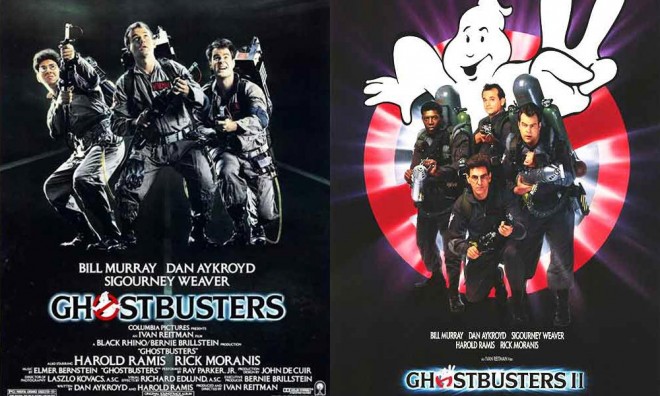 Rumours were rife about a third movie being produced starring the same actors until Harold Ramis passed away last year in late February aged 69.
Nevertheless, just three months earlier, it was announced that the third Ghostbusters movie would be made and that it will be a reboot to the earlier series, with a twist. The twist – the movie will feature an all-female cast.
Now, those who have seen the first two movies remember the camaraderie that Murray, Aykroyd and Ramis shared as parapsychologists. It would be hard for them to imagine other actors filling in the shoes of these three legendary performers.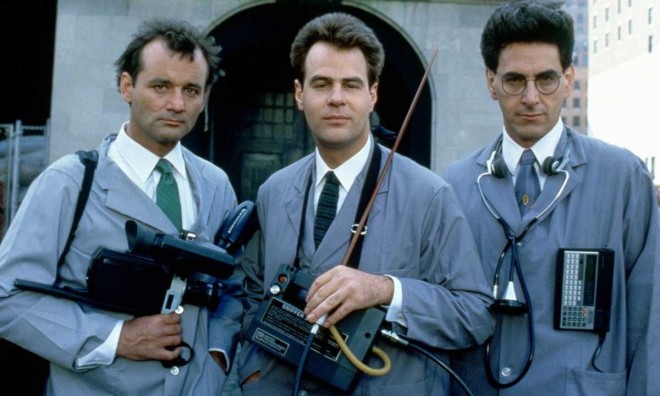 But since this movie will be a reboot, the audience will see a drastic change in casting. Bill Murray, one of the leading actors in the earlier two movies, gave his blessings to the concept by saying, "I'm fine with it. I would go to that movie, and they'd probably have better outfits, too."
So, you may be wondering as to who are playing the lead roles.
Here are the names – Melissa McCarthy, Kristen Wiig, Leslie Jones and Kate McKinnon.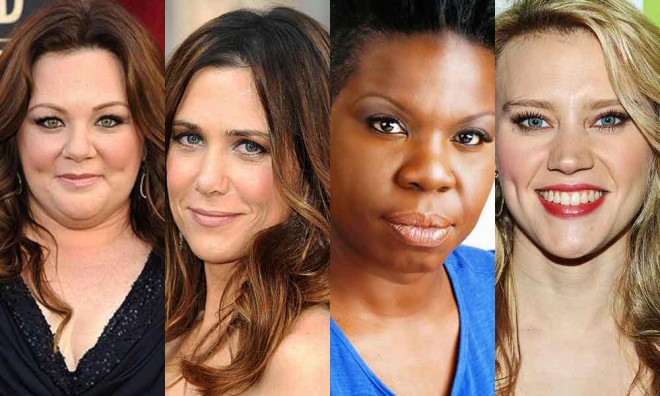 Though there are certain discussions left for completion between the studio and the actresses, reports suggest that this foursome combination will be finalised as the quartet.
Also, the direction will witness change, as 'Bridesmaids' director Paul Feig will take over the reins from Ivan Reitman.
Bridesmaids was a massive success proving Feig's worthiness to direct many more future projects in Hollywood. With him on board, the audience can expect Ghostbusters to contain first-class humour that would get their money's worth.