Comedy is the life-blood of living because it holds a mirror to our darker impulses and twisted societal ethos in a light-hearted manner.  If we don't even go that far, laughter is therapeutic for a wounded soul. Even Shakespeare reconciled comedy with grievous nuances in his writing by introducing his array of comic reliefs.  Indian television has come of age through some benchmark serials that once kept us glued to our seats. We still make no bones about revisiting them on Youtube, however limited access we have to all the episodes. In one hand, they make us nostalgic and in another, they leave us craving for more. So, here are the names of some comedy serials of yesteryear that we totally think should return as web series.
Dekh Bhai Dekh:
Dekh Bhai Dekh was a Hindi sitcom that aired on Doordarshan which was Directed by Anand Mahendroo and produced by Jaya Bachhan starring Sekhar Suman, Navin Nischol, Farida Jalal, Bhavana Balsavar, Deven Bhojani, Sushma Seth and Natasha Singh. It featured three generations of Diwan family who live in an ancestral bunglow and deal with the drudgeries of life in hilarious ways.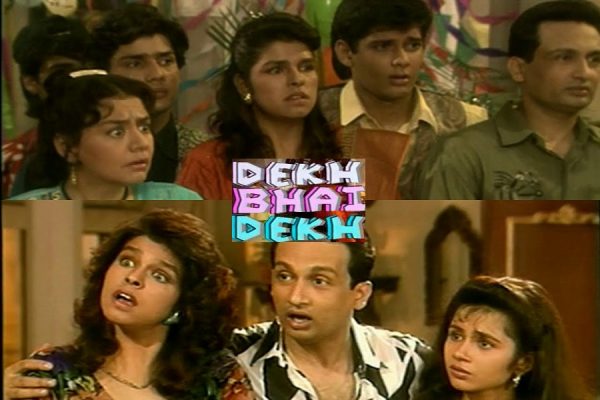 Idhar Udhar:
This Hindi sitcom also was had been aired in Doordarshan which was directed by Anand Mahendroo and produced by Sobha Doctor. The young Supriya Pathak and Ratna Pathak Shah made the show worth our while through their effortless acting whist Liliput brought the house down with his perfect comic timing. Supriya Pathak and Ratna Pathak Shah was featured as flatmates who went through life's challenges together while the show takes a 13 years leap and comes back on television again.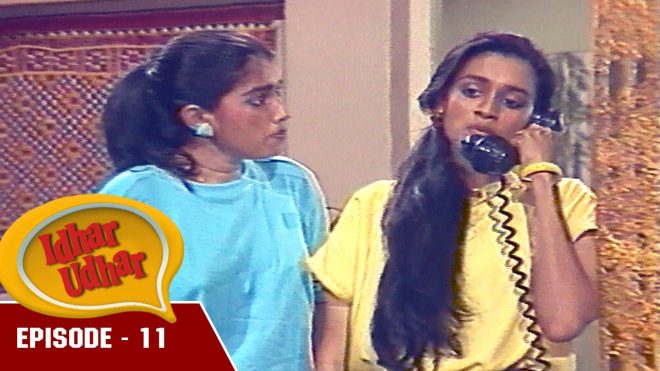 Hum Panch:
Hum Panch boasted of actors like Ashok Saraf, Vidya Balan, Rakhee Tandon, Bhairavi Raichura and Vandana Pathak which revolved around household full of people with ideological differences yet sharing the same roof. The differences they have tickled our funny bones over and over.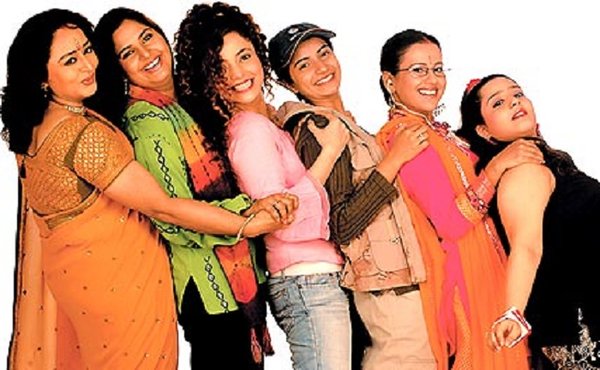 Mungerilal ke haseen sapne:
It was directed by iconic director Prakash Jha which revolved around the life of Mungerilal played by Raghuvir Yadav. Mungerilal, a meagre wage earning clerk faces routine abuses from his boss, wife and father-in-law alike and vows revenge on them in his dreams.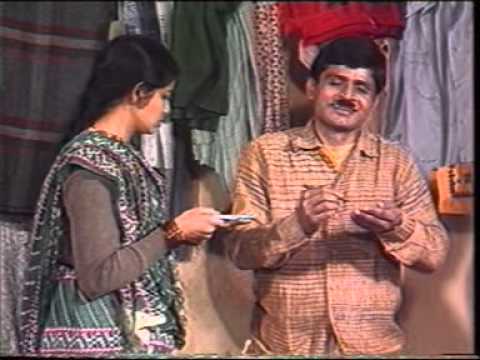 Shriman Shrimati:
Shriman Shrimati was aired in Doordarshan too which had stars like Jatin Kanakia, Rakesh Bedi, Reema Lagoo and Archana Pooran Singh which revolved around the life of Keshav Kulkarni who is unapologetically flirtatious towards his neighbour Prema Shalini much to his wife's annoyance.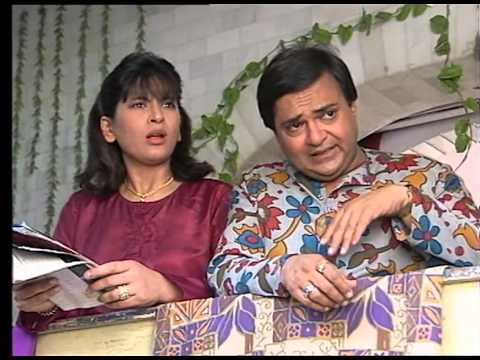 These are the 5 comedy serials that have set a different standard and we would love to see them again as web-series.