Celebrity Flaws – There are many who think Bollywood celebs are PERFECT i.e. they have no body issues, at all. But is that really true? Obviously NOT. Celebrities post their beautiful pictures on Instagram, Twitter & there are many who think that they've flawless skin i.e. No acne, No pimple problems etc, etc. But is that really true? Obviously NOT. To prove it all, many celebs decided to prove it.
Yes, they took a stand to show how "No one's perfect" saying is actually true. We are all humans & problems like acne. Pimples, stretch marks etc is pretty common.
Like I said, many celebrities took a step to prove it.
Here are some –
Sonam Kapoor
Sonam Kapoor is a "Fashionista Of Bollywood." No doubt, she's gorgeous. Sonam Kapoor has managed to grab limelight by giving some excellent performances. But does that mean she's PERFECT? Obviously no. Sonam Kapoor bravely revealed having weight issues, saggy skin and even having troubles with facial hair. She might look stunning in pictures but there's something that bothers her too.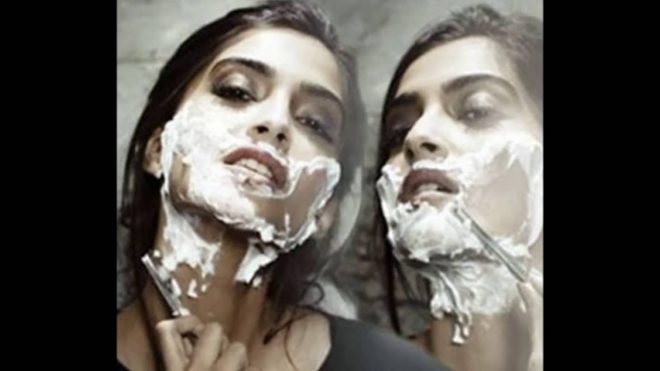 Vidya Balan
She is often criticized for her weight. But do you think she gives a damn? Absolutely NOT. Vidya Balan embraces everything about her. "Weight gain" is not a problem. According to the actress, every women should embrace their curves no matter what. Recently, a reporter asked her about "gaining weight" & she gave him a fitting reply. It proved she is not ashamed of her size & no one should ever be.
We LOVE you for that.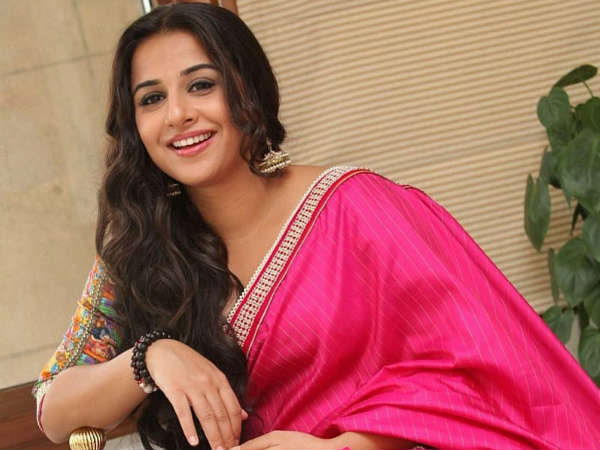 Rani Mukherjee
Short height is often considered as an issue. Rani Mukherjee knew this & yet decided to give a shot in acting industry. Look at her now. She's winning hearts & she proved that height should not be an issue. Once you consider your flaw is NOT a big deal, others around you will certainly get impress with your confidence.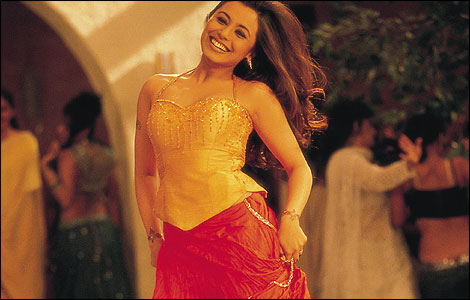 Padma Lakshmi
There's a scar on her arm and she isn't afraid to show it. When asked about it, she says "My body is almost a map of my life" . She isn't afraid to flaunt her scar & this is a lesson to learn.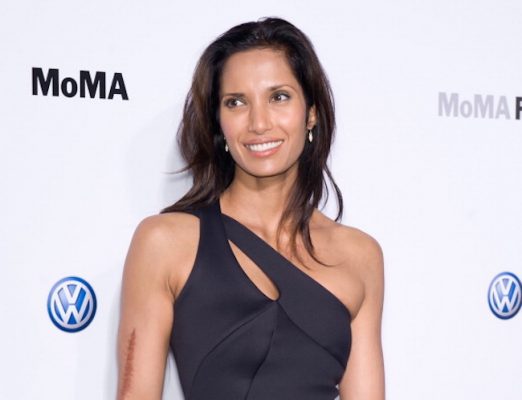 Kajol
Do you have a unibrow? Ok, then that's completely FINE. You don't have to get rid of it. Kajol proved that having a unibrow is not a "big deal" and it is completely ok.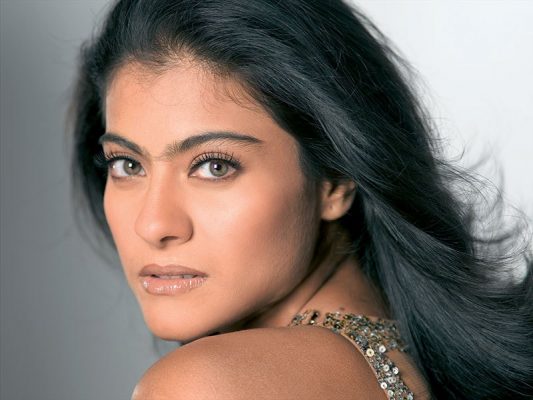 Chrissy Teigen
Remember the time when Chrissy Teigen embraced her stretch marks? She did it by posting a close up pic on Instagram. There are many who hate their body because they've stretch marks but Chrissy's one post proved that it's okay to have them.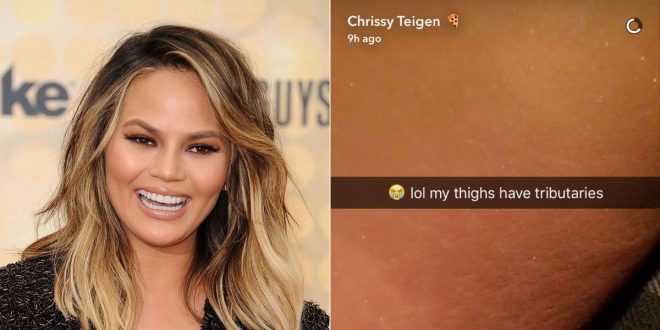 Ashley Graham
Ashley Graham is an inspiration to all women out there. To tell people "Love the skin you are in" Ashley posted this picture and captioned it as "I workout. I do my best to eat well. I love the skin I'm in. And I'm not ashamed of a few lumps, bumps or cellulite.. and you shouldn't be either."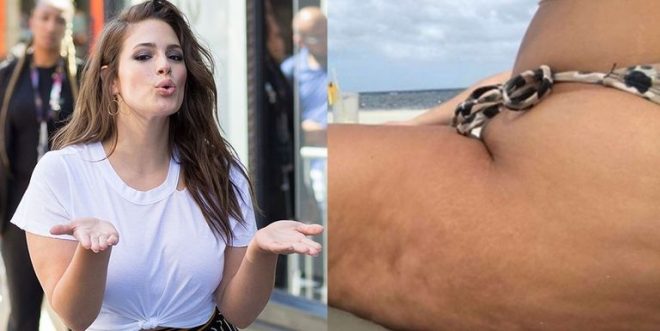 Lorde
She's the best, right? Lorde posted this pic & captioned it as "in bed in Paris with my acne cream on."
I think that's enough to prove "No one's PERFECT."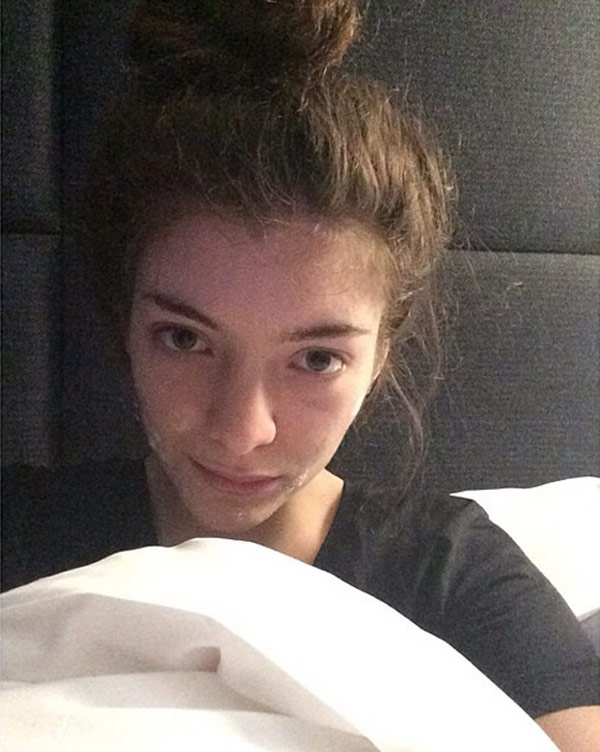 Celebrity Flaws: Do you have any more examples to add? Let us know in the comment section below.