Career in bollywood – Sad fact about Bollywood: It is a male dominated industry!
Cold fact about Bollywood: Nowadays, it prefers star-sons over newcomers who don't have a film background!
Already feeling low after reading these de-motivating, but cruel and true facts about the film-industry? Don't worry guys, there is still hope, all is not lost yet.
Yes it is a fact that slowly and steadily the whole deal about making movies has become more of a business rather than an art. Due to this, every other producer and production house is trying to play safe when it comes to selecting the main male lead of a movie.
What can be safer than an existing or ex-superstar's son to take the mantle?
Examples are galore, like the most recent launch of Jackie Shroff's son, Tiger Shroff!
However, there are still talented gems that despite having no family or otherwise connection to Bollywood have come from nowhere and suddenly grabbed the spotlight! These good looking performers are stealing the show purely on the strength of their talent and qualities which define them as future superstars! Let's have a look at some of them who have shown tremendous potential and are becoming darling of the masses.
Career in bollywood –
This naughty and wild stud was noticed while dancing in a pub and was given a chance in a small budget film by the mighty producers of Bollywood, Yash Raj Films. Rest, as they say, is history! As of today, he has worked with some of the biggest banners and has some really exciting films in his kitty! There are debates about his acting skills, but then who cares as long as he is showing promising talent and improving with every film.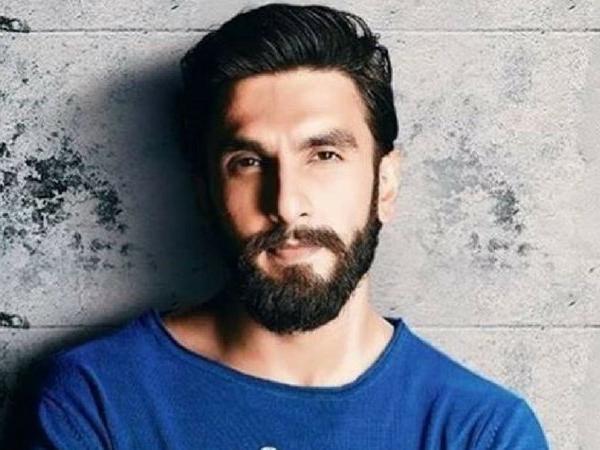 2) Siddharth Malhotra
This Karan Johar-find has modeling background, but didn't have any mama-chacha in Bollywood. Purely with his looks and hard-working attitude, he won the hearts of his audience. So popular he has become in a short span of time that all film-makers are trying to sign him for their projects!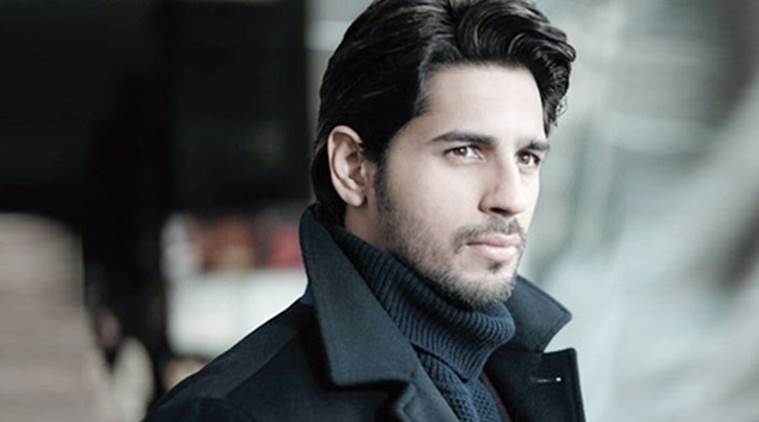 3) Ayushman Khurana
He is a multi-faceted personality who has done theatre, RJ-ing, VJ-ing, anchoring and what not before making a grand entry in Bollywood with his cult debut, Vicky Donor! Having virtually no filmy connection, Ayushman made his mark just on his talent and a never-say-die attitude. He is a true inspiration that even with average looks but loads of talent, anything is possible!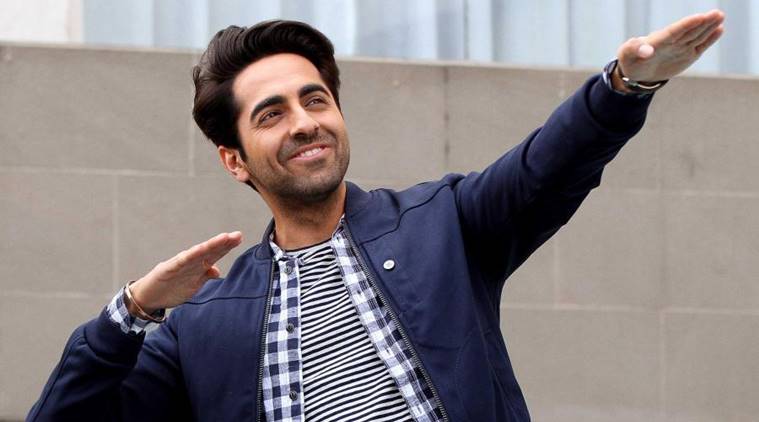 4) Sushant Singh Rajput
Heartthrob of millions of TV viewers across the country, Sushant didn't have it easy when it comes to cracking the formula for a film career in Bollywood as a lead actor. He started as an actor in a fiction show on TV, graduated to a dance reality show where he showcased his terrific dancing skills and soon he was noticed by leading film-makers as a promising youngster who can be banked upon with some big-budget movies! What a journey without having any family connections with the glam-world!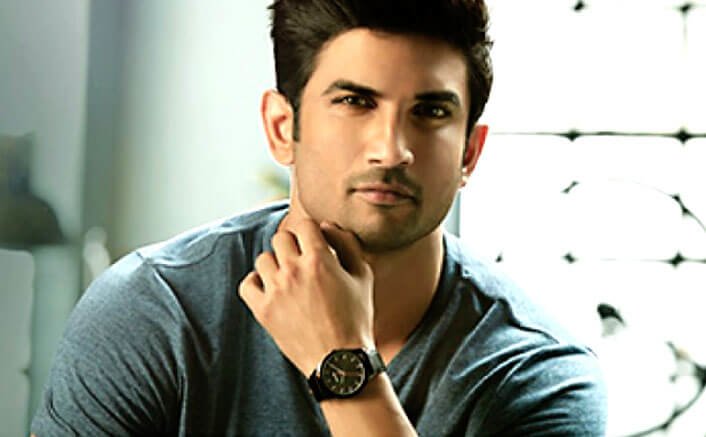 5) Rajkumar Rao
He clearly leads the pack when it comes to sheer acting skills. Without deadly looks or yummylicious physique which can make girls drool over him, Raj has made a niche for himself based on his acting prowess. He hasn't starred in any major big-budget flick yet, but is in the reckoning and might soon be seen in one! Again, he has no filmy ties whatsoever! Truly inspiring, isn't it?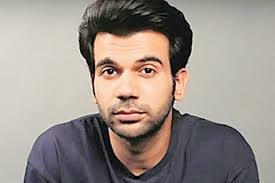 Career in bollywood without Godfather – So guys, those of you who have dreams of making it big in Bollywood, there is hope and lots of it! Even if there are star-sons and daughters being launched in bucket-loads, people with talent and that crazy determination to succeed shall always find a place for themselves! Go for your dreams guys!