The 70th Annual Cannes Film Festival began in France and the Cannes red carpet has already witnessed some stunning looks from the divas of the global movie industry.
Apart from all the awe-inspiring movie premiers that happen at Cannes, it is also the one time of the year when celebrities put their best fashion foot forward! The 2017 edition of the film festival has been as interesting, if not more, as all the previous editions.
Celebs have been sashaying down the Cannes red carpet in some of the dreamiest of gowns and outfits, stopping for the shutterbugs to capture the moment in all its glory!
Check out some of the celeb divas that nailed it at the red carpet Cannes Film Festival this year with some stunning red carpet presence!
Cannes Film Festival –
Our desi diva has been a Cannes red carpet veteran with some stunning appearances and this time she has topped them all. Representing L'Oreal Paris' Indian, she looked like a princess straight out of a Disney movie in her gorgeous blue gown.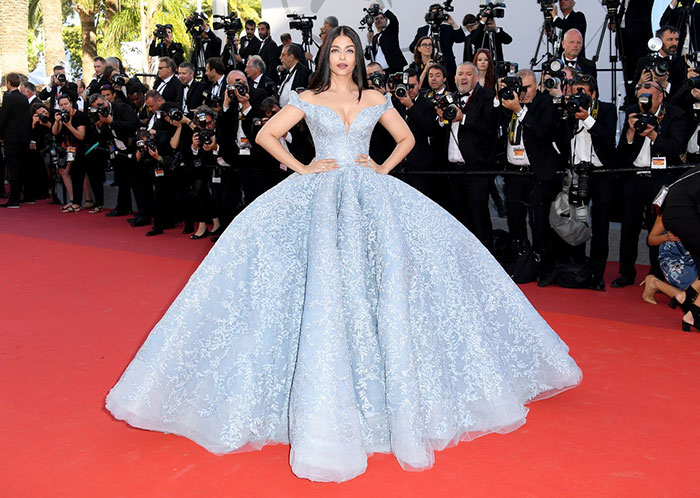 The leggy beauty made a stunning appearance on the red carpet with her dress. The point of attraction of her outfit was the long train and the wrap around detailing. Minimal accessories and a classic hairdo sealed the deal for her.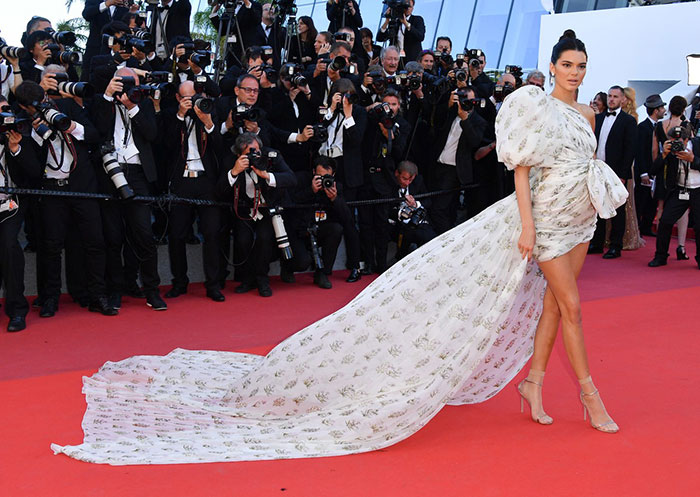 Making her Cannes debut for L'Oreal Paris India, Deepika made quite an impact with her gorgeous green gown with a thigh high slit and dramatic eye makeup. She reined the red carpet with her edgy yet elegant look.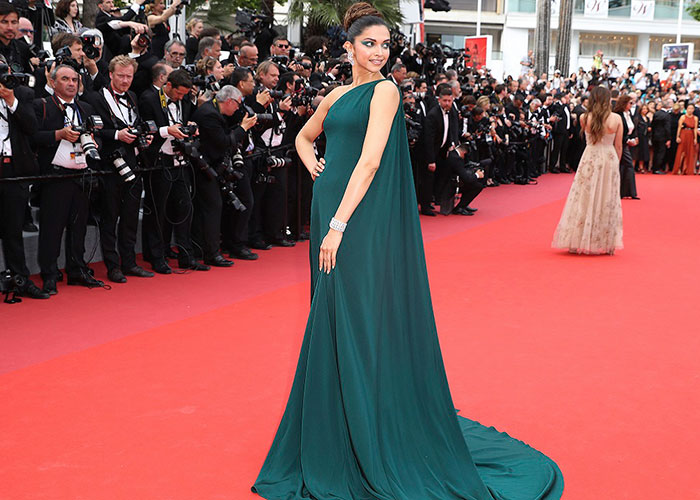 This star of Doctor Strange fame made a statement appearance with her all white gown and quirky yet slick hairstyle.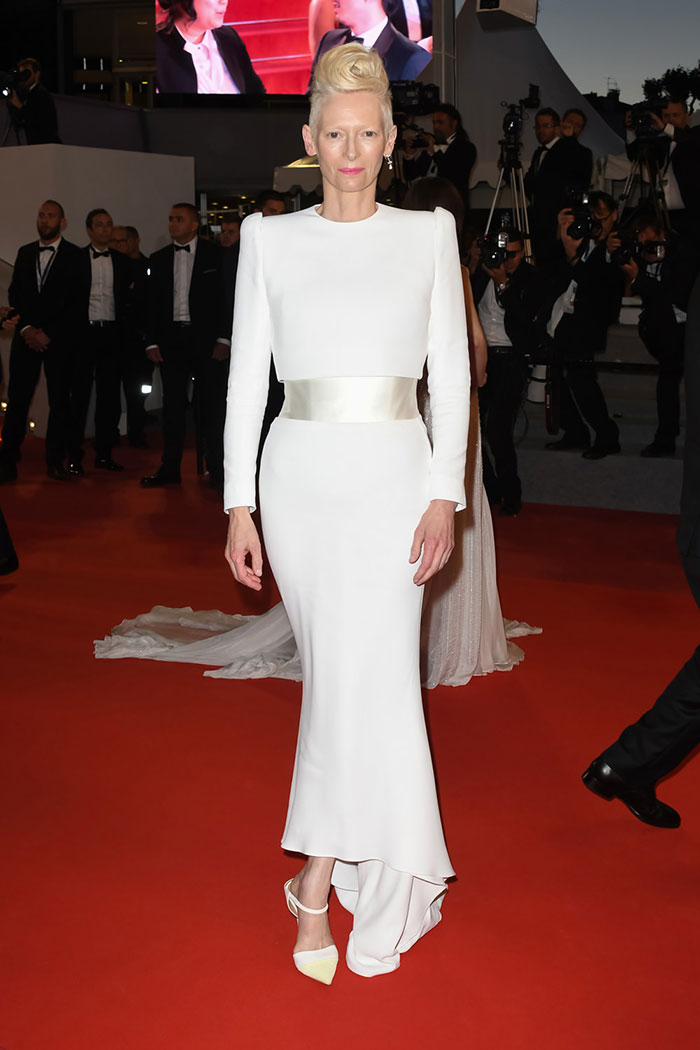 Another actor who went the all-white way was Lily Collins. The sheer gown embellished with crystals made a stunning impact.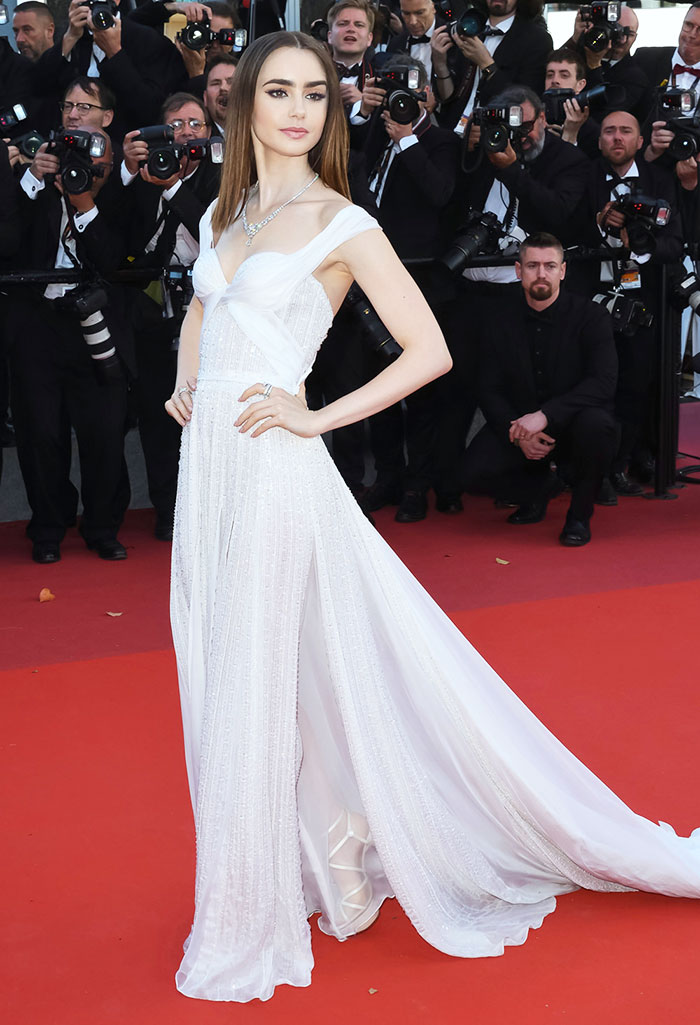 This model-actor wore a beautiful blue-colored gown to mark her red carpet appearance on Day 2 of the festival. The stunner of a neckline and her simple accessories made her look absolutely perfect!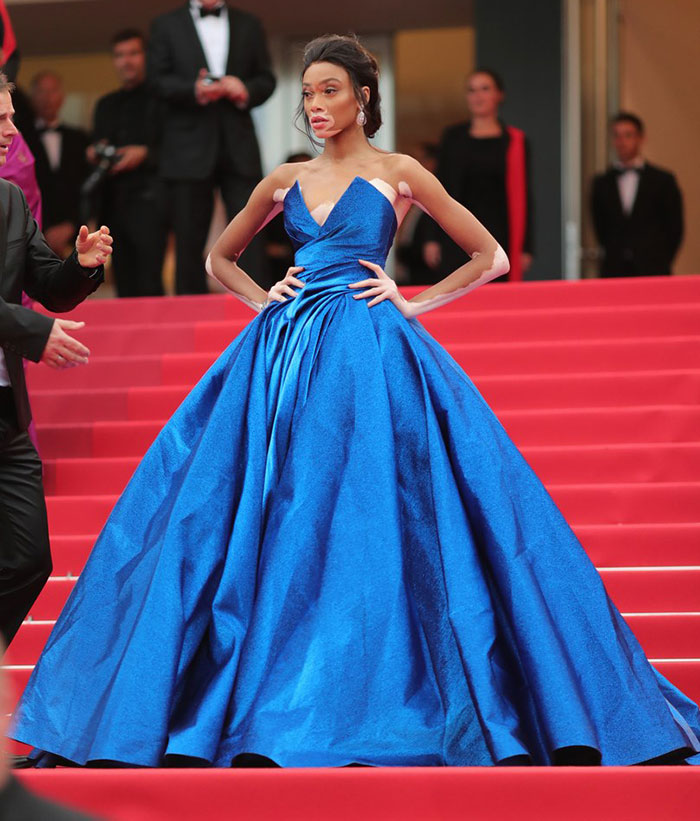 Ohh we loved her white fairy tale style dress so much and that "Kala chasma" is definitely giving a raw swag . Thumbs up for this epic dress.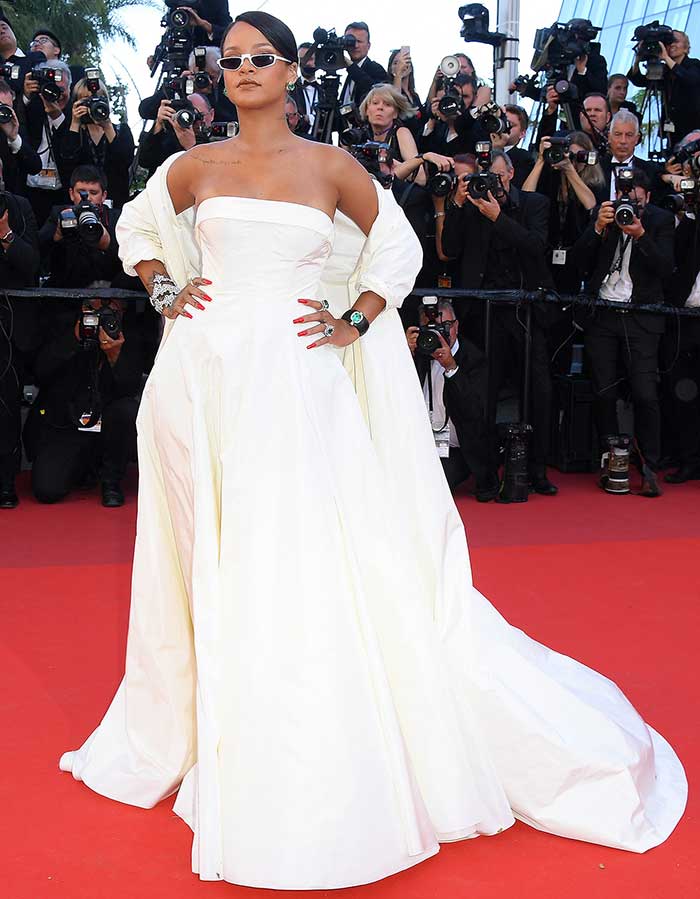 Shruthi  has set the red carpet on fire with her sensuous wine color saree and an all bling blouse. She looked Ahmazing.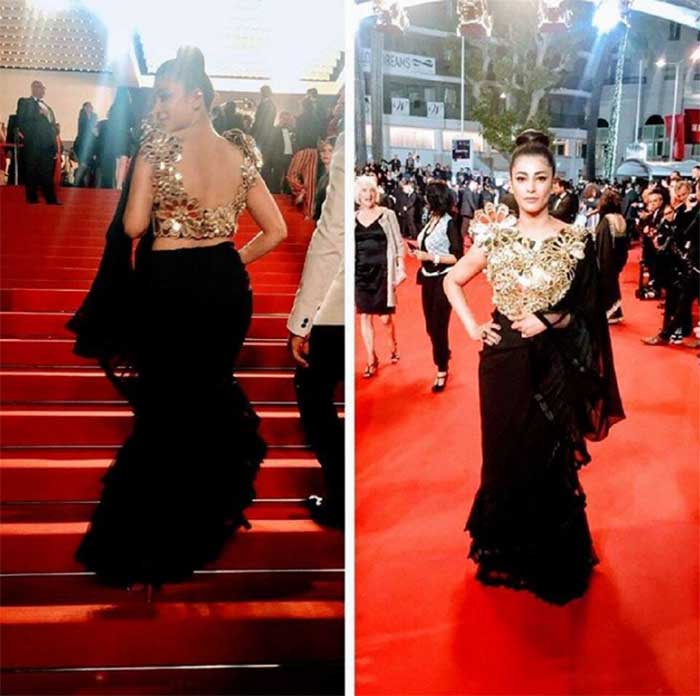 It seems Aiswarya has decided to kill others (If only looks could kill). We are a fan of all the outfits worn by her on Red carpet and this red gown is straight from Disney princess. What do you say?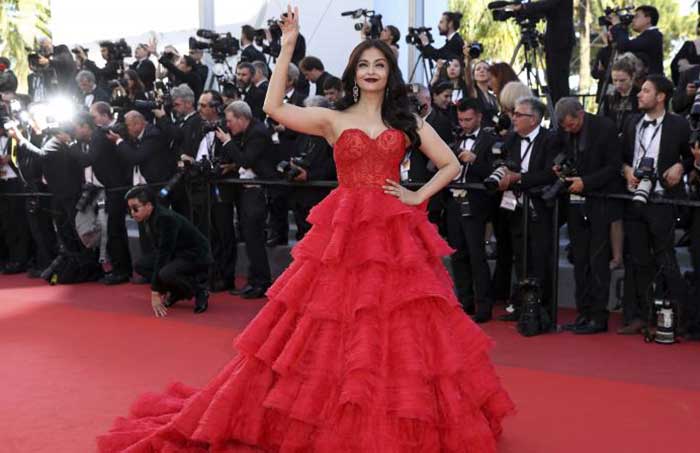 Breath taking is the word that fits perfect to the dress and look Of Elizabeth. Rose gold color ensemble and perfect makeup just WOW!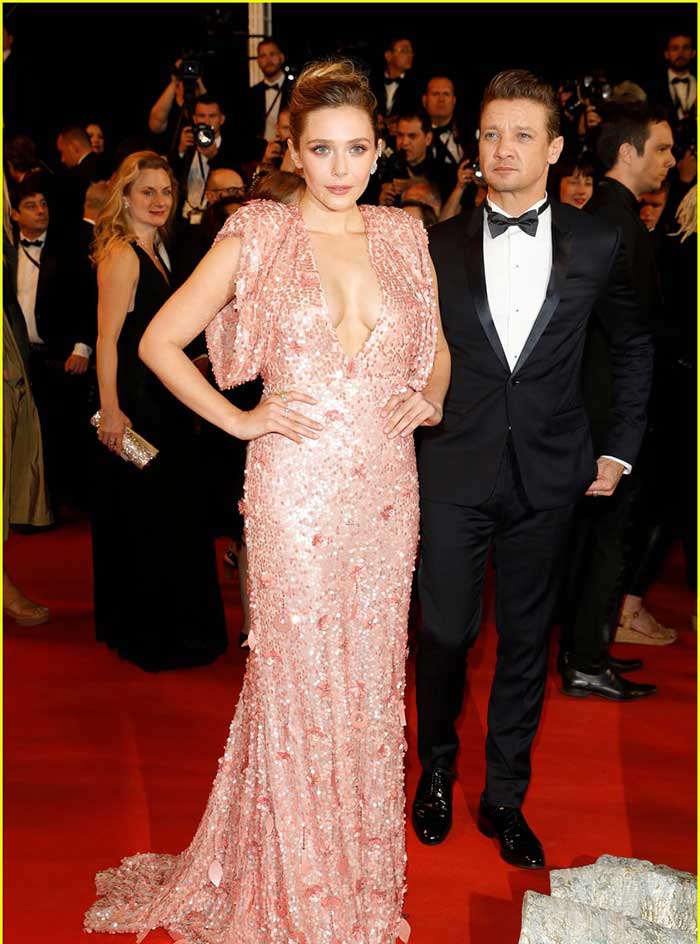 Cannes Film Festival has always been the hotspot for some great fashion and style and the celebs at this year's festival made sure to keep it that way!