We always talk about how the Bollywood actors and actresses make it, to the cut out image that they have to live upto, like upgrading their style, like making things seem effortless but in true essence its pretty much sheer hard work on their part!
They have lots of expectations that they always keep shouldering even in the midst of the media!
Then what about the television industry, does these TV actors have any connection to keep upto their image, do they do as much hard work as well, yes! Its pretty hard to work all day and all night shoots around the clock everyday to keep going with a series of drama!
So, we need to cheer up these actors as well, who do so much, but aren't that recognized, for their roles on the small screen. So what if its smaller in size, our hearts are big enough to notice when some these actors go through change that can be indentified through their body image!
Here's some of the Body Transformation Of TV Stars – the actors that have recently gone through a thorough change!
Body Transformation Of TV Stars
We all know her as our sweet and gullible yet strong independent pankhudi, but that doesn't take away the way how she has changed herself, now doing another show as one of the main protagonist, she definitely making heads turn with her new look and body shape which definitely helps her own image!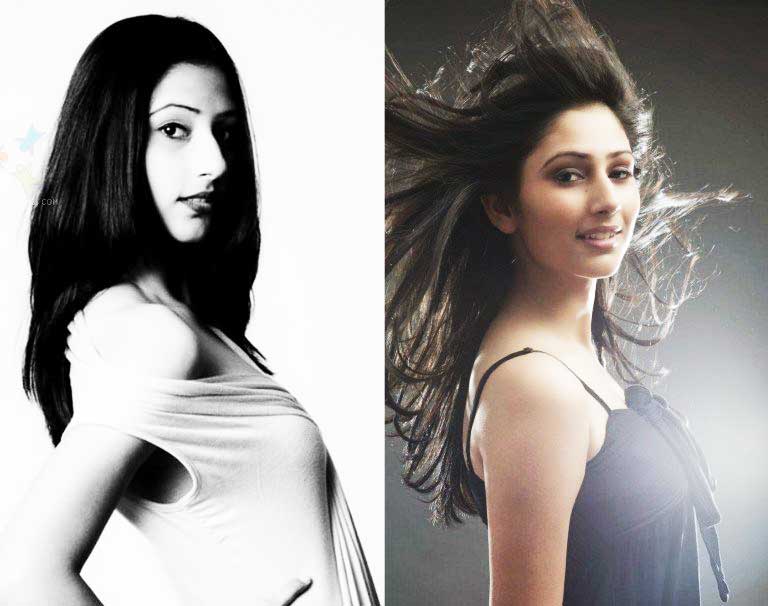 He is all time hottie, he has been always a heartthrob for millions of girls in india when he first debuted into the industry, now he is a host to one of the top youth shows, and he's definitely fab in the way how he looks and has built that sexy body of his.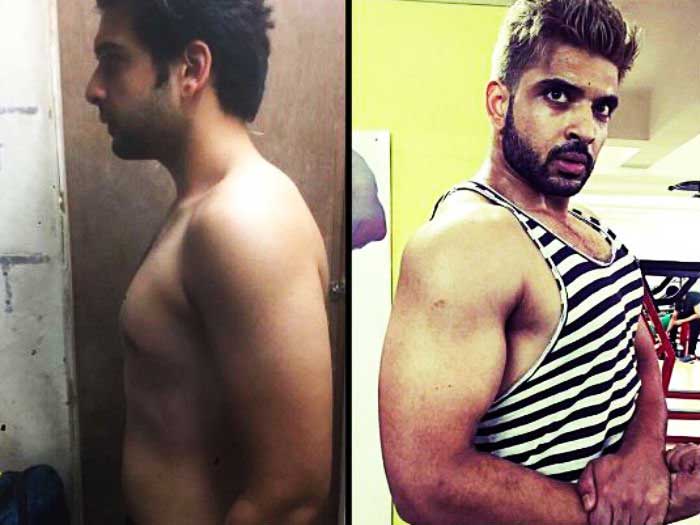 She has undergone great change, really from the time of her debut in bidaai, to now, where she makes every guy fall in love with her oozing sex appeal! She can definitely be one of the best looking actresses in the television industry.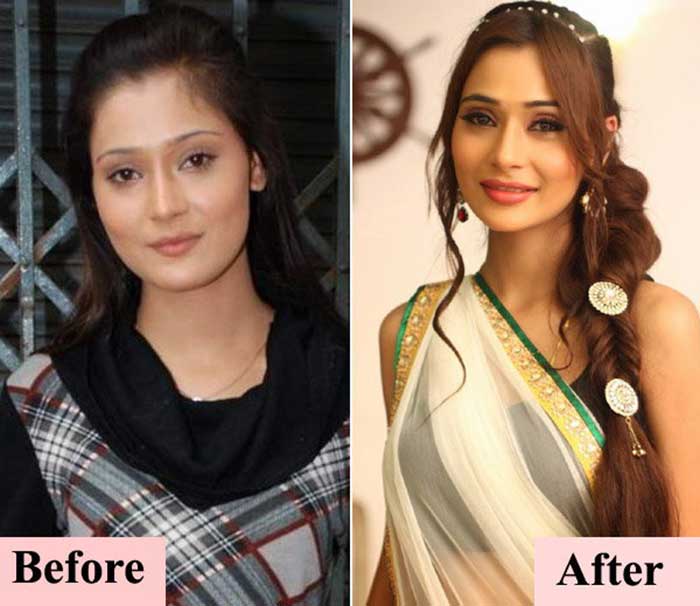 Recently married, recently buffed up, recently got those deep cut out muscles, man! He is hot even when he tries not to be, he makes heads turn just by his manly adaah, he definitely has deadly charms which just add to that hot body of his!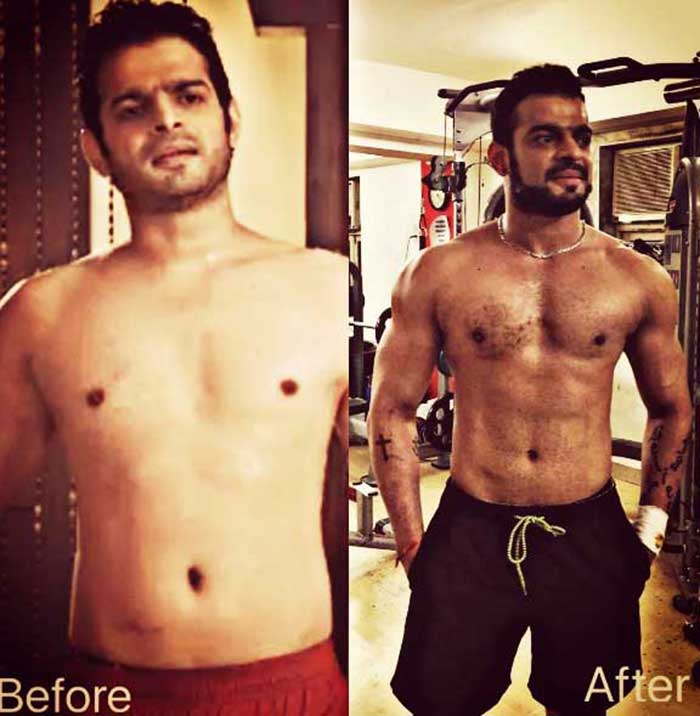 She currently a main protagonist in one of the newly started shows, but she is never anything less, she has always seemed bubbly and cute, but now after loosing some of those extra fat, she looks adorable and also beautiful!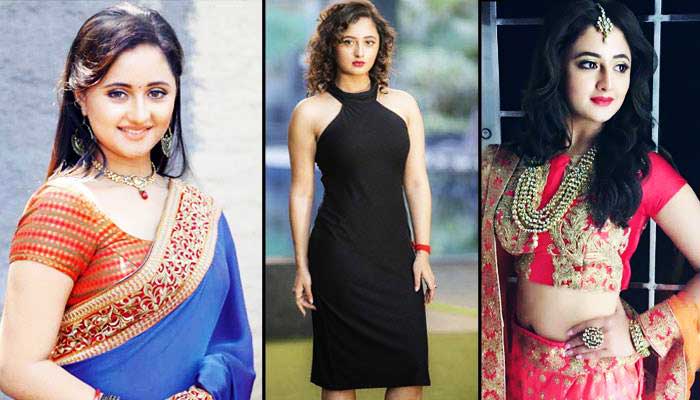 Maybe the heartbreaking Break-up, or just the fact that life was in a stagnant pause and she needed a getaway. Well, her transfromation has definitely been a drastic in all, from her hair to her sexy looking body, she has made quite the efforts to groove to the new tunes that are raging as trends in fashion and industry! We definitely love hee neq look and confidence!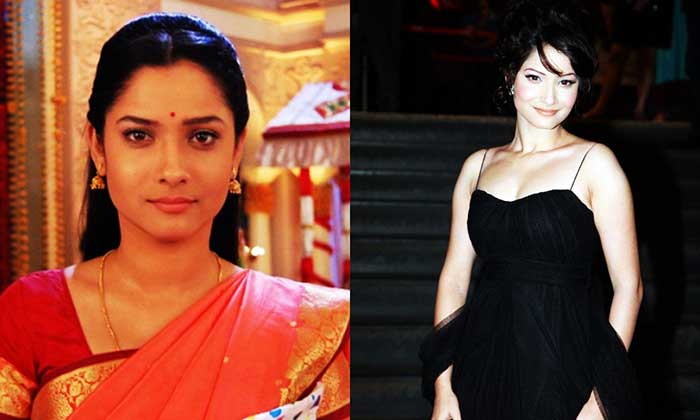 She is not just a face and a tall girl anymore, she has workes up the ladder to amke her own name, her own game, she is confident and has changed through age and class, may this rise show her new heights!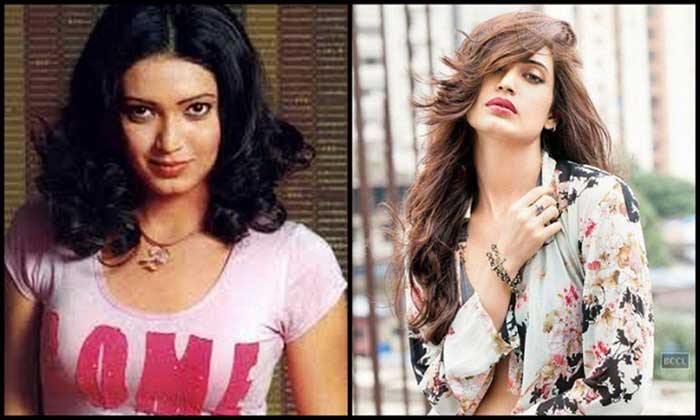 Change is needed, its of great importance in an industry like the television and even Bollywood, its important in any entertainment field, as its a field of dynamic nature, it keeps urging and only brings limelight to those who keep up with the change and time!
These are the Body Transformation Of TV Stars – These TV Stars prove that nothing is impossible, time and dedication can be the best makeover. We should all take inspiration from them and become the best versions of ourselves.