Bengali movies – Indian Film Industry being one of the largest film industry is very well known for different movies that are been produced here.
Like the Bollywood, Tollywood, Kollywood – the Bengali film industry produce many good films. Like they are bold movies in every industry, the Bengali film industry has also produced many bold movies.
Here, is a list of 5 Bengali movies that have crossed the limits of nudity and boldness.
Chatrak (2001)
This Bengali film, stars Anubrat Basu and Paoli Dam. The film was struck many controversies for the number of intimate frames.
How do the makers of such films think that the movie can be watched with the family? Or maybe the maker doesn't need people to watch the movie happily.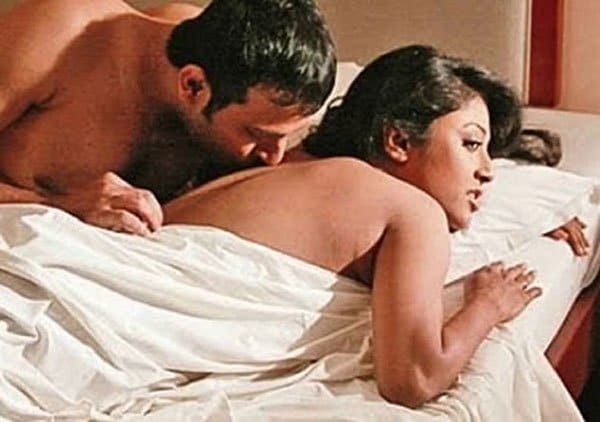 Cosmic Sex (2014)
Having a storyline that revolves around s** and spirituality. The actresses of the film also won 'best actress award at Osian's Cinefan Festival of Asian and Arab Cinema'.
Bold one. But, good for nothing. It must be noted that the directors of such films can take some responsibility and avoid taking such films.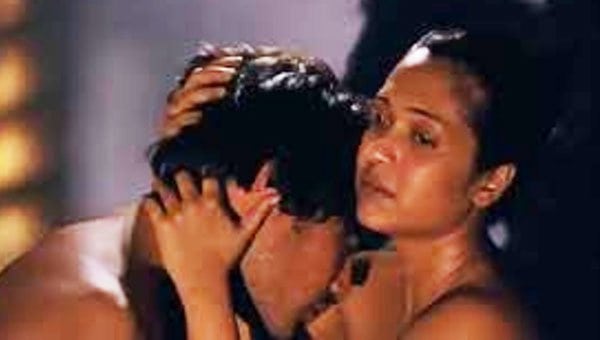 Khawto (2016)
The romantic thriller stars Prosenjit Chatterjee, Paoli Dam and Raima sen. The plot of this story is the sexual relationship of novelist Nrbed Lahiri and the character of a women in his book.
I don't understand the moto of the director of such films. Seriously. Don't they understand how vunerable the minds of little kids towards such obscene films.!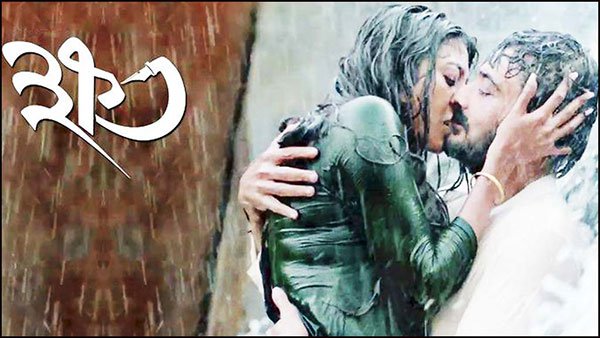 Chhip Suto Char
The plot of the movie is the romantic drama that goes around four young girls.
Young girls portraying such characters, may actually send wrong kind of message to the society.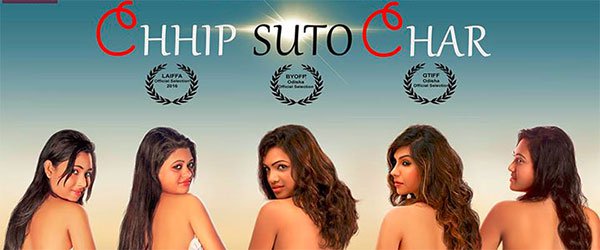 Chitrangada: The crowing wish
The film tells the story of the people that strive or struggle a lot with their gender identity. The movie has a lot of nudity and obscene frames.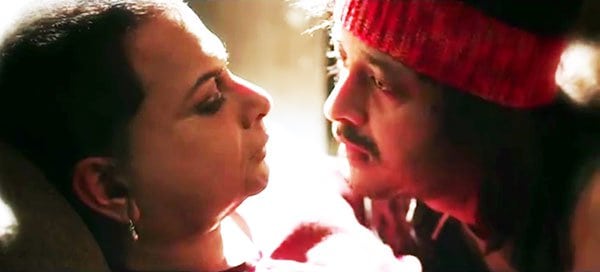 And these were some Bengali movies that are absolutely bold with lot of nudity and obscenity in different frames of the film.