"Anjini Dhawan"
Varun Dhawan's niece is a daughter of his cousin brother Siddharth Dhawan, who is also an actor.
Well, the lovely lady Anjini Dhawan is just 16 years old & no doubt she prefers staying away from the public eye.
But, that doesn't mean she's not famous.
And it's all because recently we stumbled upon her Instagram account & damn her sexy slim figure is something that caught our eyes. We all know Varun Dhawan has a modish personality but his niece is also no where behind because she definitely knows how to kill it with her persona.
I'm pretty sure; her sexy pictures will absolutely question you about her Bollywood debut. (Wink!)
Check 'em out:
Damn! Look at Anjini's mastering bold eyes…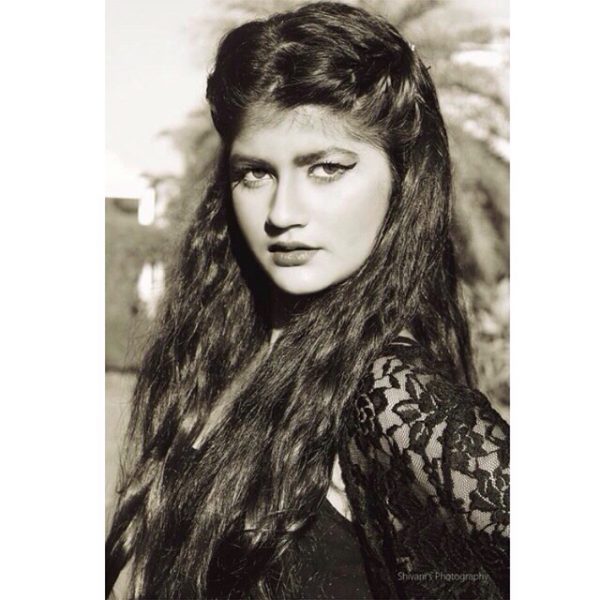 2. It seems SEXY is her attitude…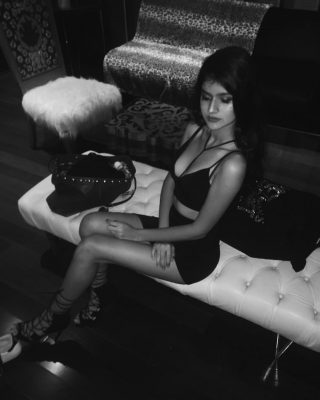 3. Anjini's striking expressions certainly makes people fall in love with her & yeah she even has 25k followers on Insta… Great isn't it?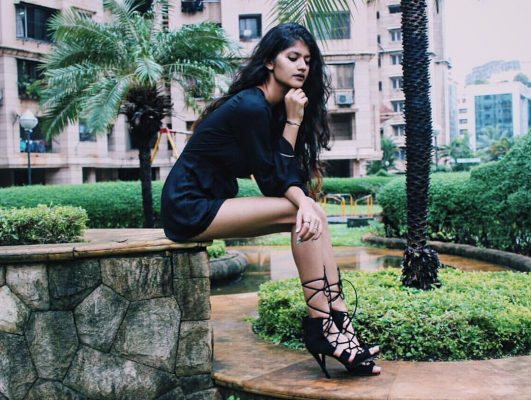 4. She looks equally beautiful & hot in sunglasses…Agree?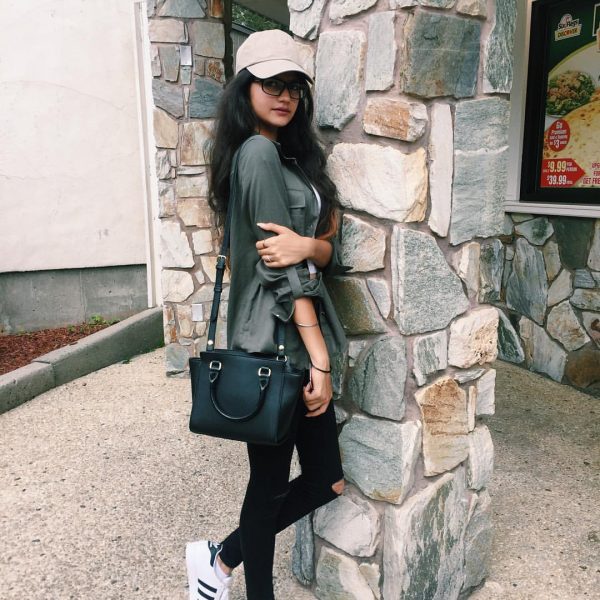 5. Damn! She looks tremendously attractive in her traditional avatar too…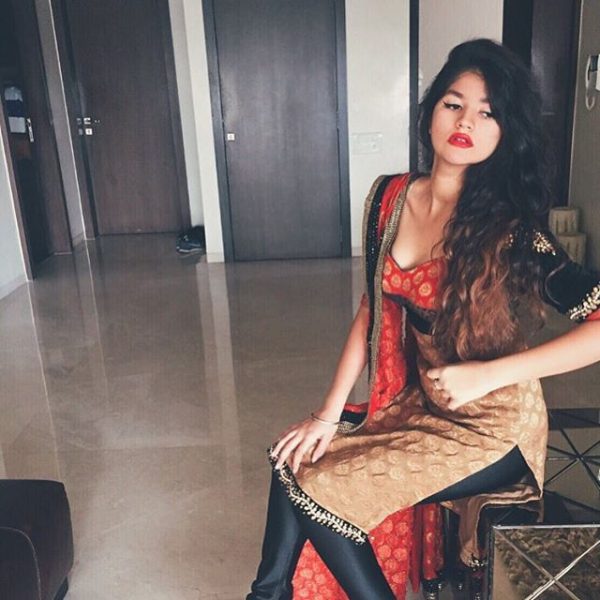 6. Now that's her too-hot-to-handle striking pose…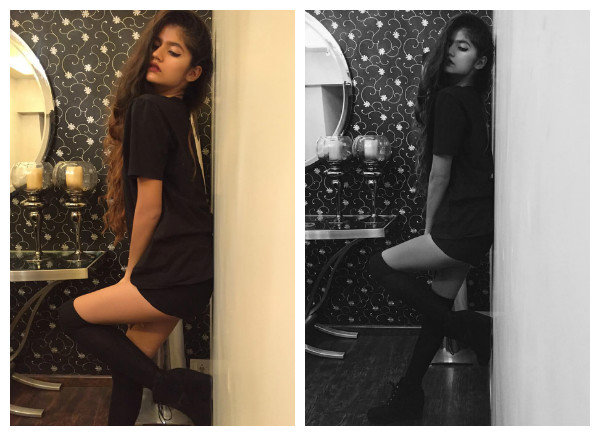 7. Anjini seems to be quite close with Sridevi's younger daughter Khushi Kapoor…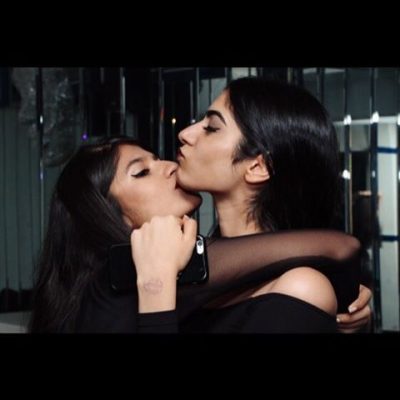 So, what do you have to say about Varun Dhawan's niece? Do comments below.