Bahubali Fans – Bahubali, the name struck like a thunder and broke all the box office records.
The producers made a killing from the movie so the production costs were worthwhile. We would always remember Bahubali fondly because it gave us Prabhas in the title role, Bahubali whose innocent eyes, machoism claimed our peace of mind and gave us sleepless nights.
Bahubali, the heroic tale or pride came in two installments and both were enormous hits. Like Star Wars or Game of Thrones, we can't wait to have the third sequel of Bahubali because of the majestic sets, beautiful costumes, seasoned actors and the frenzy that it had created.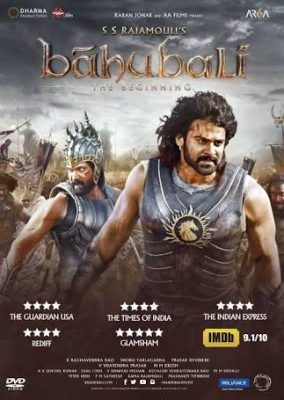 Bahubali fans are waiting with bated breath for the third sequel to be announced and perhaps the makers too are gearing up for it now that the movie earned them quite the fortune. We are pretty sure the third sequel will inundate us with surprises too like the second. But only the producers know if there's anything like this in the cards.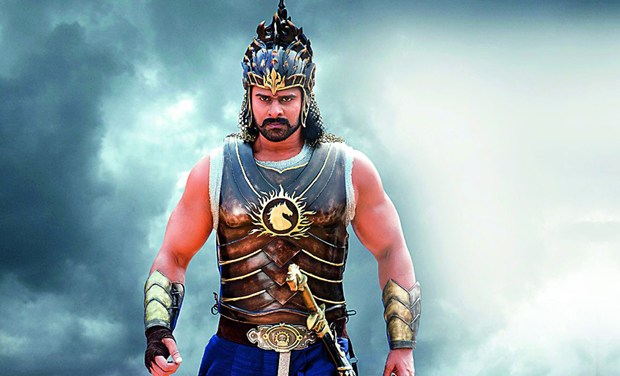 Prabhas was the key attraction fo Bahubali for all the right reasons, he prepared and let go of other lucrative offers to appear perfect on screen.
He was put through strict diet and work-out regimen so as toe essay the role of both Mahendra and Amrendra Bahubali on screen and his efforts were pretty much visible on the screen.
No wonder, the movie earned 1200 crores at the worldwide box office and 100 crores of that was only collected during the first 8 days. It became the talking point aming the cine-goers of the world and still is. We swore by every character of this movie for their surreal performances and this epic-drama, not to mention was one of its kind.
What's more, the visual treatment was likened with  leading Hollywood movies like Ben-Hur and Harry Potter. Not to mention, Rajamouli has taken the standard of film direction to the next level with this benchmark project.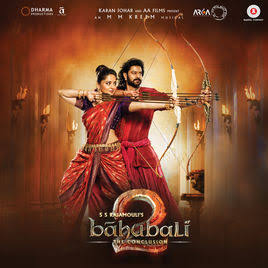 Bahubali Fans, we have already dropped hint about the surprise that the makers of Bahubali are likely to give you soon and that happens to be third installment of the movie series. Now it will wualify to be called a movie trilogy making Rajamouli a hitmaker.
This is now the most discussed topic in the social media and the audience are keping their fingers crossed to see the third part of their favourite movie hit the screens. The writer of Bahubali, K.Vijayendra  is of the belief that whatever they had to portray had already been portrayed but the producers might change their mind soon.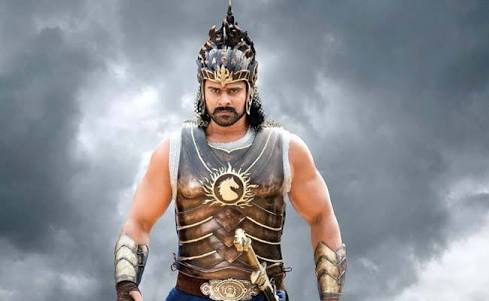 Director SS Rajamouli and producer Sobu Yarlagadda are exploring the plot possibilities and others writers may also be tipped in for new ideas. Here's wishing the makers all the best for a new marvel.