Breakups are never easy, and most of the time they are very disturbing and heartbreaking.
Even our Bollywood and Television celebrity go through ups and downs in their personal life.
From reel to real, these jodis have entertained us and then made us all fall in love with them.
But when they decided to call off their relationship, it wasn't easy for fans also who totally ship these couples.
Today we look at the most unexpected and shocking celebrity breakups which left fans teary-eyed.
Ranbir Kapoor and Deepika Padukone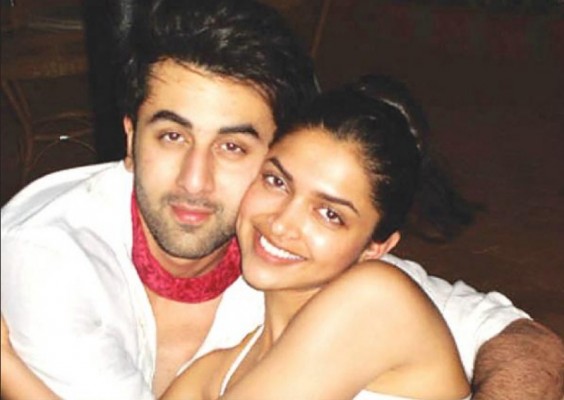 Although they are happy with their respective partners today, but their breakup was really shocking and unexpected. Deepika even had a tattoo of Ranbir's initials and this proved they were so much in love, but sadly their relationship ended. Even after their breakup, they continued to be friends, and soon will be seen in Tamasha.