The hugely popular chat show, hosted by Karan Johar, is all set to return in December
Remember the time when we all huddled together to watch TV's most controversial show Koffee with Karan? Karan Johar is the only host on TV who managed to get top Bollywood celebrities together in one show and asked them some of the meanest, cheekiest and the most controversial questions regarding their personal lives. And guess what, the show is all set to return this December. Firstly, yay! And secondly the bigger news is that Salman Khan has been roped in as the first guest on the show. Mind=blown.
After being on a hiatus for two and half years Karan Johar is ready to open his Koffee shop and if rumours are to be believed then the head of Dharma Productions seems to have convinced Sallu to be the first guest. Now Salman usually is a recluse who has avoided being on this very show for three years. He rarely discusses his personal albeit like this so when I read this news in the morning immediately I thought of a list of actors who really need to make an appearance on this show. I am listing it down for you guys, tell me if you agree!
Salman Khan – Shahrukh Khan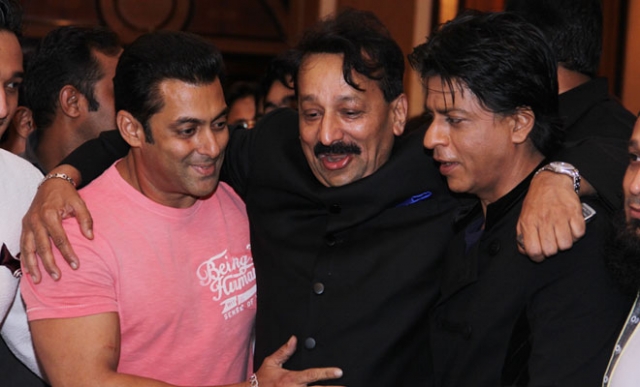 The show's format is such that usually guests come in couples either with a partner or a family person. Now if Salman is being invited then I really want his 'sometimes-friend-sometimes-enemy' SRK to accompany him. This would probably be the best platform for them to clear the air and just maybe become friends again. They have already taken an initiative in Baba Siddique's iftar party earlier in the year then why not let bygones be bygones and reunite completely! In this case, "Do dost ek cup mein Koffee peeyenge usse se pyaar badega!"
Ranbir Kapoor-Katrina Kaif
When Ranbir was asked in one of the interviews whom he would like to accompany in this new season of Koffee with Karan he promptly replied, "Deepika and Sonam!" Now people who don't remember, these were the same girls who bashed Ranbir in the chat show blaming him for being a Casanova. While Ranbir's wishes are highly tempting, I would really like to see him with his current beau Katrina Kaif. After the whole bikini fiasco I think it's time these two came together and stopped all the gossip once and for all. Maybe even add Ranbir's ex-girlfriend Deepika in the equation and it could turn out to be one of the most epic episodes!
John Abraham-Bipasha Basu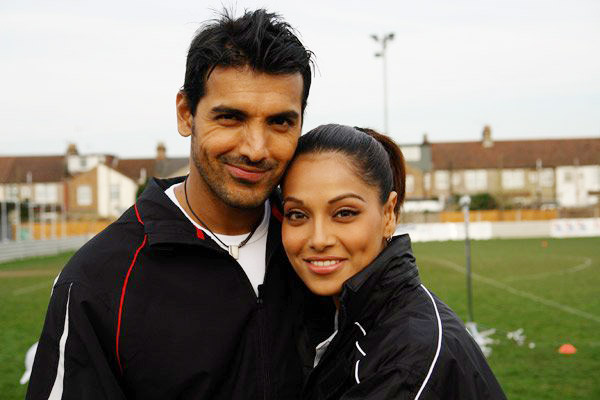 We know they broke up after sharing a relationship for 10 years and it is for the very same reason why they should make an appearance together. They really seem to me as matured individuals who can handle being in the same room and maybe a little chat over coffee might help them reconnect as friends. As they say, anything is possible over a cup of Karan's Koffee!
Hrithik Roshan-Kareena Kapoor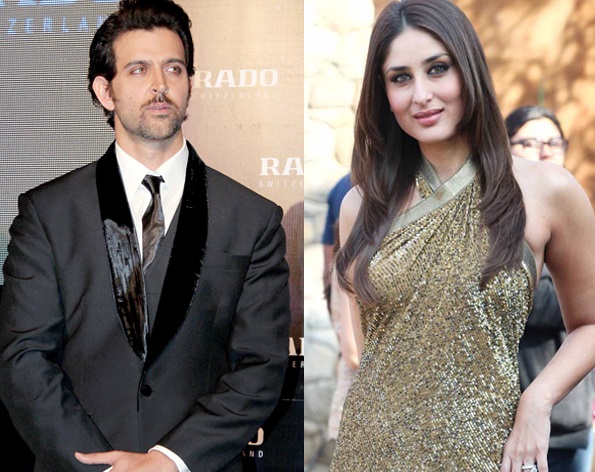 After a gap of 10 years these two Superstars are coming back in KJo's Shuddhi. They stopped working together amidst controversies which never got cleared up and currently Bebo is happily playing the role of Begum to Nawab Saif Ali Khan and Hrithik too is busy with wife Suzzane and two kids. If these two sit down for a chat maybe we could finally know the real reasons behind their alleged break up, we mean work wise. I really believe they share an amazing chemistry and if given a chance would love to see them reconcile in Karan's show.
Shahrukh Khan-Priyanka Chopra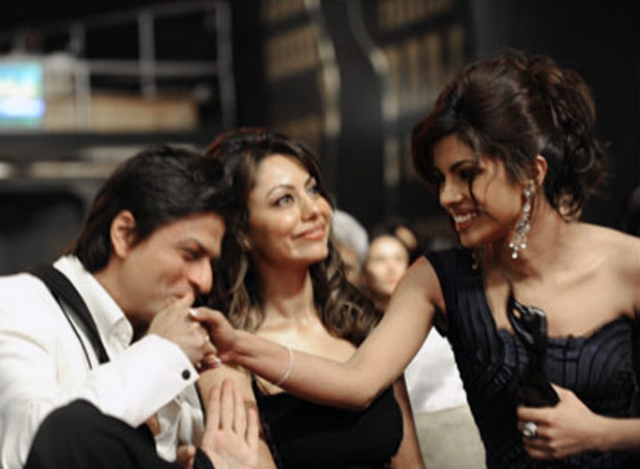 A lot was said about their close bonding and while Gauri Khan's friends went around calling PeeCee a home-breaker, SRK's friends too like Arjun Rampal and KJo himself avoided the Exotic lady in parties. But amidst all this, SRK and PeeCee never broke their friendship and Gauri too never spoke a word about it in media. Through this show these two could probably stop tongues from wagging and give a testimony of their friendship. That is, if it is really the case.
Amitabh Bachchan-Rekha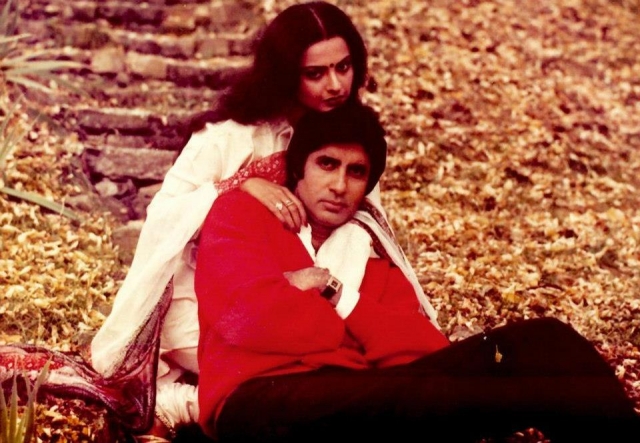 After controversies relating to their personal relationships these two Megastars have avoided each other over the years like a plague. I couldn't help but be intrigued when in every award function the moment Big B would come on stage the camera would focus on Rekha and vice-versa. Like me, I am sure there are tons of fans that are waiting to see these two finally talk it out and maybe reconcile? Oh please Karan, if nothing else then do make this happen!
Shahid Kapoor
He is one of the most eligible bachelor in town and after a much publicised breakup with Kareena Kapoor, Shahid has just jumped from one relation to the other. Remember when he came on this very show with Priyanka Chopra and in a very corny manner accepted their relationship on camera? Ah well, as his list of girlfriends goes on and on, it just gives more fodder to Karan to ask testy questions. In my belief Shahid is slowly shaping up to be the next Salman Khan of the industry, always in the lookout for the perfect match. Do you think the same?
Who else would you like to see in Koffee with Karan? Have I skipped out any major celebrity? Give us your suggestions in the comments below!