Monsoon snacks – Rains bring a host of cravings. From spicy pakoras to chatpata bhuttas, there's something magical about snacking in the monsoon.
Blame it on the gloomy weather or the lack of activities, rains are the perfect season to binge. We list ten of the yummiest Monsoon snacks that will make you drool… Read on:
Monsoon snacks –
A large tub of ice cream:
Rains are all the more reason to enjoy  a tub of rich and creamy ice cream. Bring out a huge tub from some fancy place and dig in without being worried about the calories you're going to put on. With exotic flavours coming out every day, you are going to be spoilt for choice.  And the best part of this cold delicacy is that the sugar content will not only boos up your spirits, but also ensure that you have enough glucose in the system. Indulge in this creamy dessert while watching the rains. Bliss!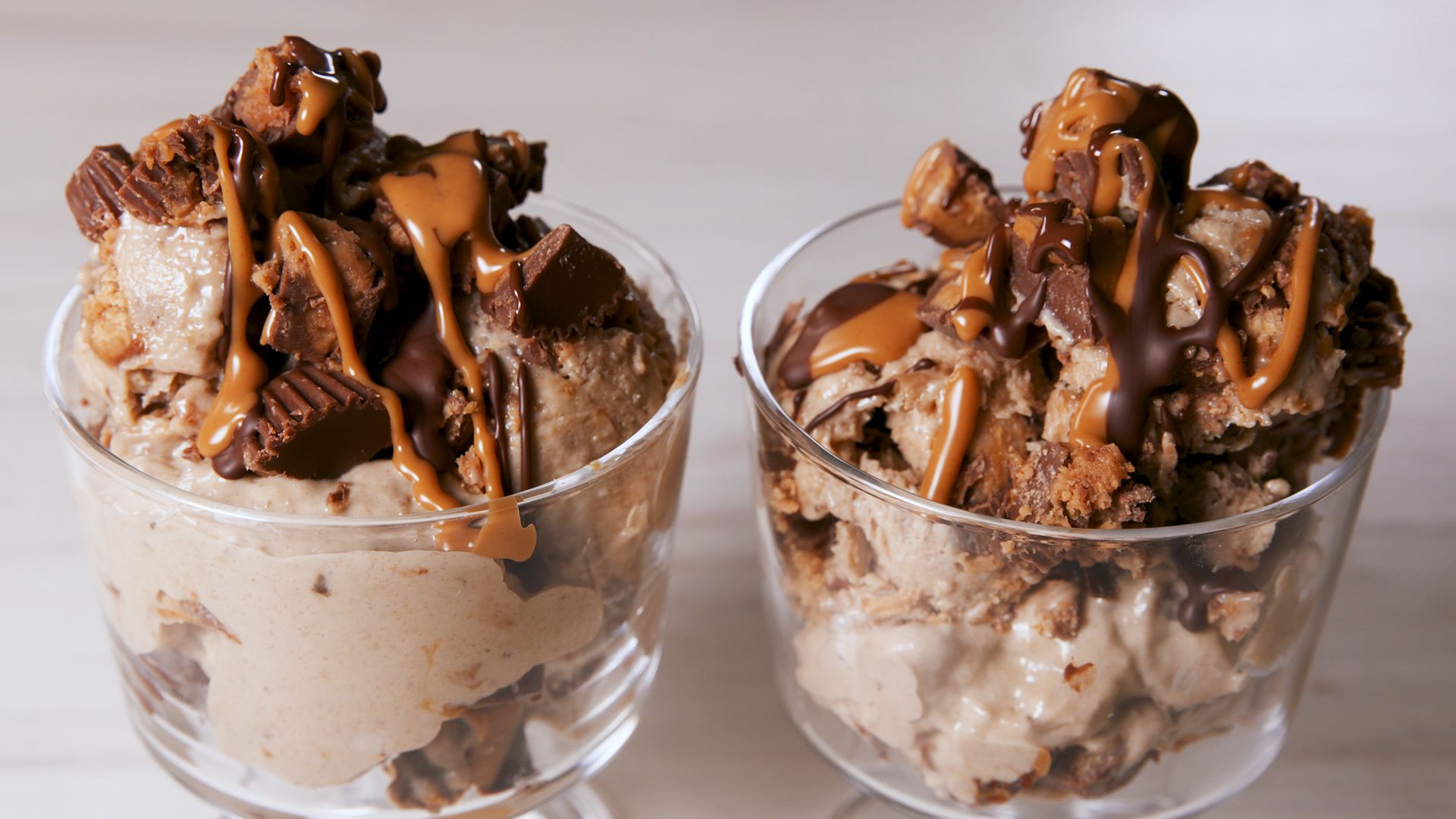 Pakoras and bhajjiyas:
Rains and pakoras go hand in hand. This high on fat goodie will make you feel on top of the world, because fats have the ability to pep up your mood. Keep your windowsill slightly open and munch on these goodies, guilt-free. Get salsa or cheesy dips or any other chutney that you dig and get set for an enjoyable meal.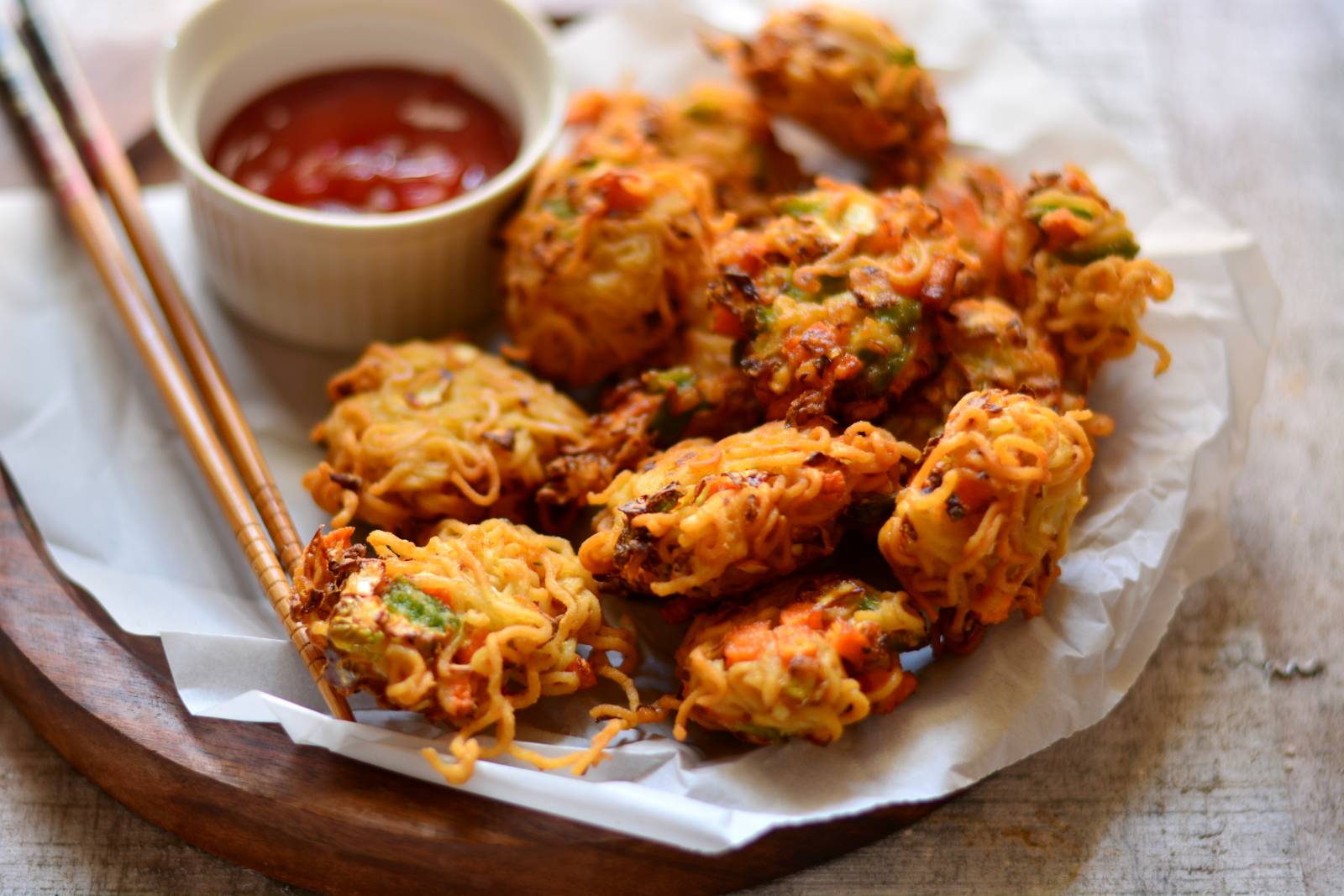 Delicious dark chocolate:
Nothing makes monsoon more happening than a bar of rich, dark chocolate. The dark variety is slightly healthier, considering the minimum amount of sugar in them. These are sweetened using only the cocoa beans; hence they act as perfect anti-depressants for the gloom outside! Yum, no?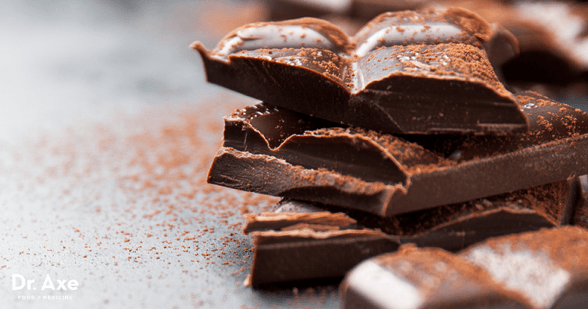 Piping hot soup:
Go healthy this season by having clear soups or chicken soups that will make you feel good during a downpour. Apart from being really warm and soothing, soups are extremely healthy.  Eat a big bowl of vegetable/chicken clear soup and watch your senses kicking into action.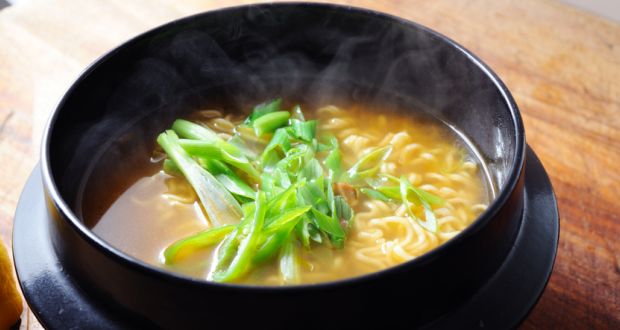 Junking it!
Calories be damned. Go for junk foods like pizzas and burgers during the rains as your appetite goes for a toss in this season. Indulge in these snacks and go for a long run in the evening. Sorted, eh?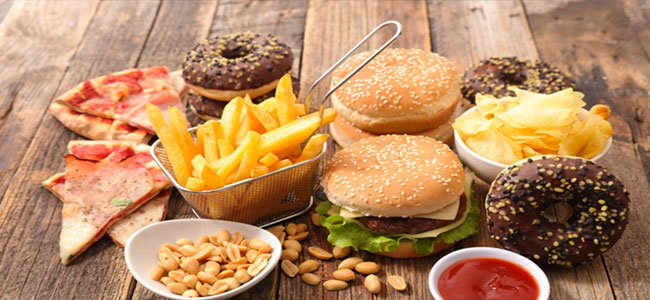 Bhutta/ corn cup:
One of the all-time monsoon favourites, bhuttas or corn on the cob or sizzling hot corn cup can make you feel great during the rains. Add generous dollops of butter to the corn and soak in all the joys if life in a sine bite!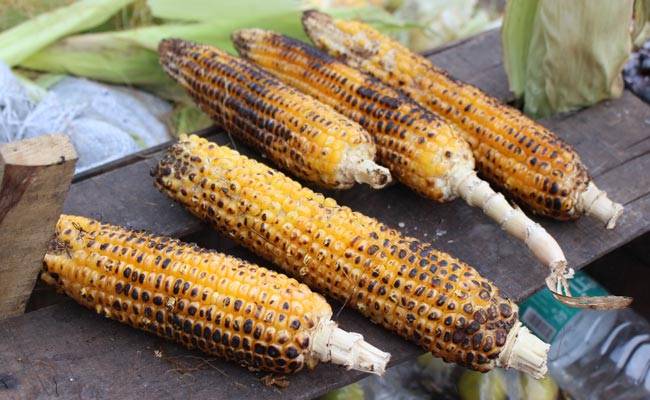 These are Monsoon snacks – What are the other foods that you and your friends like to indulge in? Do you have a special 'rain-food' recipe that you would like to share? Do let us in the comments section…