India produces close to 1500 movies in a year and it's quite surprising that Indian movies have rarely been selected in the final five in Oscar.
India produces close to 1500 movies in a year and it's quite surprising that Indian movies have rarely been selected in the final five of Oscar. Since 1957 India has sent about 45 official entries for Oscars, out of which only two have managed to clinch the trophy. While the country of film buffs is contributing to those 100 cr profits every second week, why is that we have not been celebrated in the world's highest award for cinema? I have been able to figure out five reasons to why Indian movies do not get to qualify for Oscars-
1) We don't send our best movies to the Oscar
It is surprising how the movies that win National Award do not qualify as India's entry for the Oscar. It has happened only a few times that our national award winning movies have made it as India's official entry for the Academy Awards. Surprisingly, in the year 1970, 75 and 76 India did not send any entry when the same year some of the great movies like 'Mrigayaa' had won the national award. It absolutely deserved to represent India that year. Click to see Hindi movies that deserved entry in Oscar
2) Lack of originality in the script

It's either an adaptation of foreign movies or a remake of Indian classics or if none, then we say the movie is a dedication/inspiration, and throw a Barfi! in our face. And, if this is not enough, we show the audacity to send it as an official entry to Oscar. Barfi! was a bold movie. Not because of the story or screenplay or direction but because the scenes were directly lifted from the Hollywood classic, 'Singing in the Rain'. Even the music was heavily inspired by Améli, yet it marketed itself as an honest work, straight from director's heart. I mean, how could we expect such movies to be nominated, let alone win any award internationally?
3) No pre-nomination publicity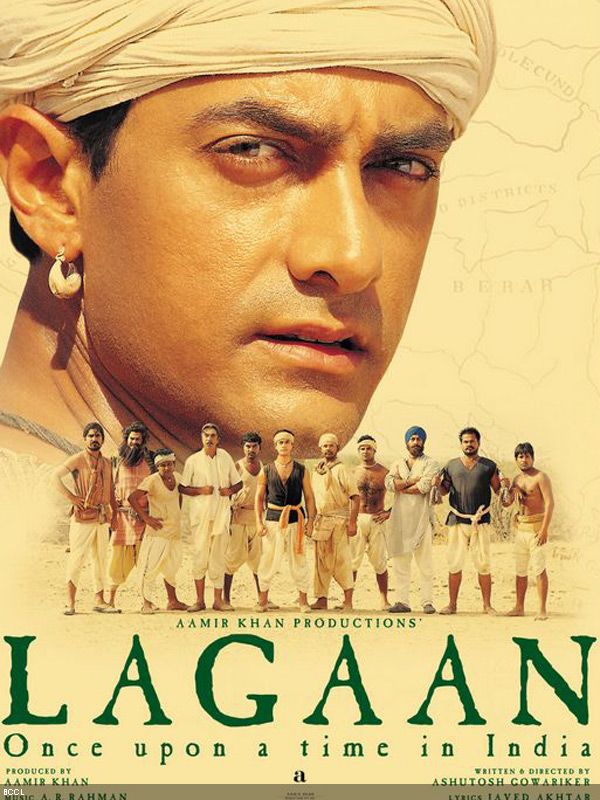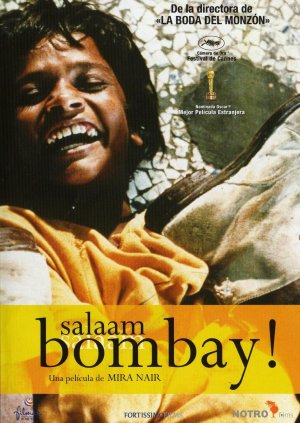 India has not been able to tap the international audience when it comes to marketing our movies. If at all a good movie is selected, India misses out on the publicity front that could draw the right kind of attention from across the world. Till now only Lagaan, Bandit Queen, Salaam Bombay and 1947 Earth (all of the movies mentioned were mostly in English) have been able to gather that kind of publicity. However, Hindi or any other regional movie needs right kind of publicity to establish connect with viewers.
4) Our movies are lengthier than most of the other foreign films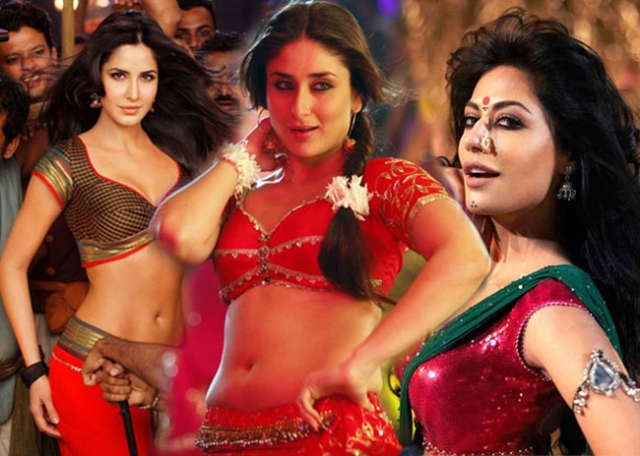 The regular and meaningless song and dance routine in Indian movies make it lengthier by at least an hour, whereas, International audience is used to watching shorter movies. The songs are mostly item numbers which are irrelevant. International audience might love colourful Indian movies but they are not fools who can be cajoled with some cleavage heaving and booty shaking.
5) Prejudiced Jury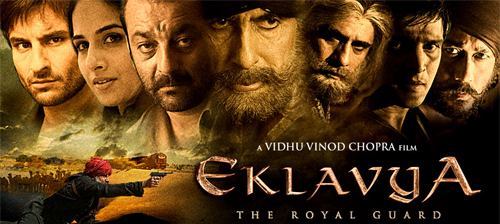 What perturbs me the most is to see movies like Eklavya, Jeans and Barfi, pushing aside movies like Samar, Paan Singh Tomar or Gangs of Wasseypur. It is shameful on the biased selection committee's part to give international push to the movies whose producer or director can pull the right strings. Nothing more remains to say when out of 45 entries only 8 National Award winning were sent for the Oscar, out of which 30 movies were from Bollywood alone. Forget about the regional cinema that produces some of the most brilliant and original movies, especially Bengali, Malyalam and Kannada film industry.