Gap year is a new concept in education – With various career options and courses at bay, it can be quite stressful to choose a particular career or course. here, taking a 'gap year' to discover the new you with several experiences
The common trend that we all follow is school, college, higher studies, job and marriage.
But, what if I tell you that there is an upcoming trend of taking a breather from education for a year in many countries and Indian students are too exploring the 'gap year' more and more?
We all go through the time when our minds are bogged down by different career choices and professional options as we try to find out our interests, aptitudes, likes, dislikes, et al. especially after schooling, many students prefer some kind of education counselling and reading different career reviews.
But we all need some practical experience to know ourselves better and explore more possibilities.
This is when taking a 'gap year' makes you plan things on a whole new level. The gap year provides you the time to experience something new and do some self-introspection for setting up priorities in life and career. This break from education provides you with the opportunity to explore varied experiences such as volunteering, joining a business and some other untraveled paths.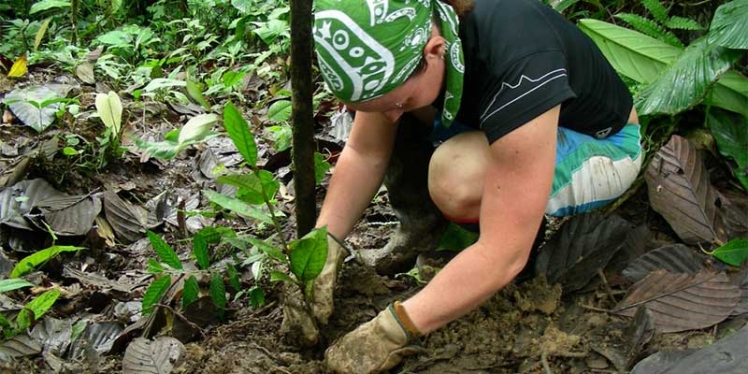 While in India we are bound by fixed modes of study and a defined life track which sometimes keeps us from creating and finding better career opportunities, western countries such as the United States of America (USA), Canada and United Kingdom take a year off from education to know more about the world, travel, pursue their interests, work as interns or trainees in different parts of the world and support the underprivileged or volunteer for a good cause.
In fact, some European and American nations organise 'gap year' fairs too that help in promoting globalization and an interaction with different cultures, providing with yearly packages for educational tours and a chance to work with non-governmental organizations (NGOs) in different countries for certain youth-oriented programmes. The gap year is an important phase in the lives of these students to find their passion and interest and gain some life skills. As they embark on a three or four year-long course after the breather, they have a broadened outlook towards life and career and have already acquired some real life experiences.
Though it is true that the classroom knowledge is much different from the real world, and we try for colleges and courses based on our cut-off marks simply so that we can earn money eventually with a good job, instead of focussing on what we should really do on the basis of our abilities, temperament, knowledge and mind set.
We tend to stress more on a well-to-do social status, a good pay package in our jobs rather than a fulfilling, more satisfying career choice.
Activities you can pursue during your 'Gap Year'
Learning a new skill or improving on your specific knowledge of certain things.
Gaining work experience through internships
Travelling in the country or abroad to know more about different people, cultures, traditions, etc.
You must plan the gap year well ahead, as to if you want to take a year off after school or after graduation. Also, keeping a track of your finances to plan trips or taking an online course well ahead of time can be a good idea. The crucial decision is thinking of your options for the 'gap year' – whether you want to learn, work, travel or do all of them with some meticulous planning.
You can also opt for a video diary or make sketches, write your ideas and take pictures of the everyday life around you. All this will help you explore your possibilities and assess your strengths better. You can also document your thoughts and reflect on the activities you want to pursue or what you have learnt from your exposure to varied experiences. These writings will help you understand the change in your behaviour, why and how it changed or how the situation around you has changed.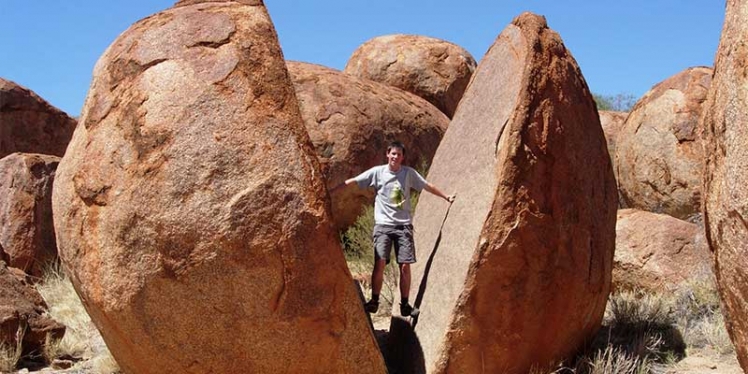 However, parental pressure on joining competitive fields and making viable career choices can be daunting enough for a student to consider taking a 'gap year'. But, taking a leap of faith sometimes pays well as even employers encourage a well-planned gap year and are ready to invest in a candidate who has been able to invest himself/herself in personal growth and development.
While students in India have been taking a drop year to study for entrance examinations or other exams to get selected in a particular institute, a gap year is a fairly new concept in the country.
A gap year, all in all will help you be well-informed and be better equipped to handle work pressures later, rather than following the herd mentality and going for the 9-to-5 jobs, the usual stress for exams, time management in work, et al. as opposed to the popular belief, a 'gap year' can be pretty affordable and there are several organizations that willingly pay for a year off when you choose to work for them. It can be a good way to discover yourself and explore your options, especially in such competitive times and with so many fields of study and work at play.
You must be ready to explain how you have constructively used your time during this period to your interviewer. It is after all, the experience that counts especially when you can renew yourself and convert the time taken off into an extraordinary success by going the extra mile.