Things to do in college – The school-going kids are highly attracted towards the college life. In fact, most of the youngsters prepare the list of crazy things to do in college well in advance. Finally, it's time to step into the college of your choice. But, sometimes the youngsters go completely blank about how to enjoy life in college.
Thus you might end up doing something wrong. Most importantly, the anxiety about things to do in college can leave you feel embarrassed. Therefore, have a clear thought about the crazy things to do in college.
Wait as you must understand one thing. The college life is not only about studies and fashion parade. In fact, this is the peak time of your life. Thus, get into the mood and enjoy the college life with your friends.
Remember, doing these crazy things in college can turn your life upside down. But, take a notice of these things and bring a positive change in life. How?
So, read this article till the end as the answer lies in the post itself.
Crazy things to do in college
Things to do in college –
Have a Gang of Friends
The college life means having a bunch of friends with whom you share a solid equation. In fact, this gang should be a group of fun-loving people who come from different classes. For example, you have five friends and then their friends also join you people. Like this, the cycle keeps moving and you end up introducing she is my friend, then my friend's friend, her friend's friend and so on.
One important thing about having a gang of friends is being secure. The college life makes you go wild. This result in breaking rules sometime and then friends come into action. These are the real people who stand beside you in every dangerous and hilarious situation.
Thus, making a big gang of friends is one crazy thing you to do in college.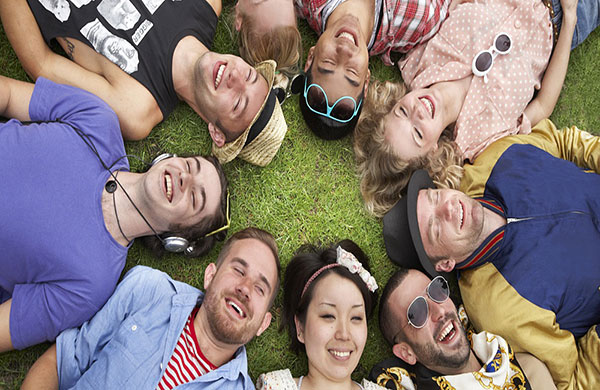 Plan A Road Trip
College life means a full day of enjoyment and studies. Yes, studies are also important. But, you have a couple of holidays lined-up. So, how to enjoy life for these three or four-day holiday nap? Well. Take a map with you and discuss find out the best to visit around the college. Then, put a pair of jeans, few t-shirts and shoes into the car. Finally, make some noise and say, Hello, whatever the place you are going here we come.
Stop for a break in between the journey and capture the beauty of nature in your camera. You must get as many clicks as possible on this trip. As this is the thing you people will remember all through the life.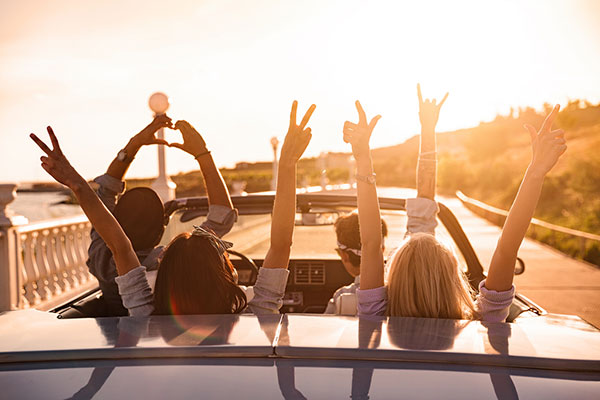 Break the Rules
Read this with caution. Yes, breaking rules is one of the crazy things you must to in college. But, don't ever think that about fleeing away after any wrongdoing. As the laws have various clauses to jail the rule breakers.
So, here is what you can do. Most of the colleges have their roof locked. You can see the board Restricted Area or Entry Not Allowed. But, you want to witness the view of the entire college from the roof. So, step up on the staircase quietly with your friends and get to the top of the college building late night. Take some snacks with you and enjoy a couple of hours there. Leave the place before the sunrise and get back to your beds.
This is a crazy thing to do in college. But, be cautious while doing this because you may get a week's suspension from college if caught by the authority.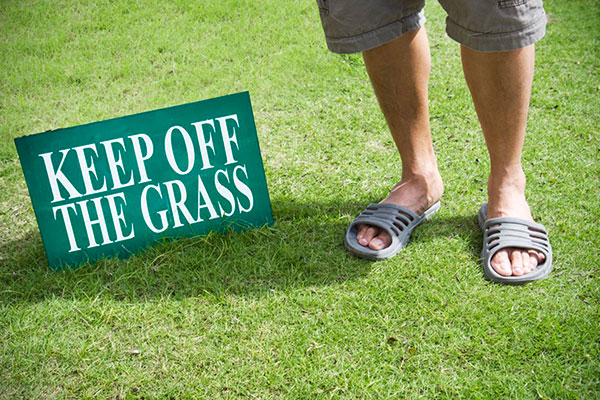 Ask a Question
What? Yes. This is a natural response many of you will have to this point. But doing this thing is no less than being crazy. You must be annoying to any one of the professor. In fact, that professor would prefer keeping you out of the class. So, sit in that particular class and keep asking irrelevant questions till the class gets over. The constant disturbance from your side will make the professor shout. This will result in you being thrown out of the classroom. So, have fun in and out of the classroom during the college life.  This is also one of the crazy things to you must do in college.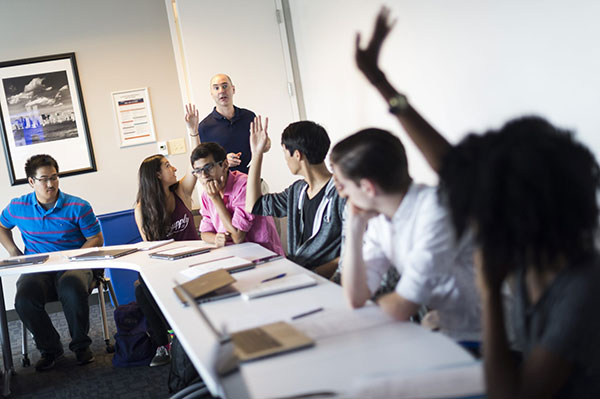 Go On a Date
This is the age when infatuation happens. Thus, you are not sure of being in love with the person or not. But, you have a desire to get along with that particular person. So, what's better than going on a date? Ask the particular person indirectly or directly to be your date. Then get ready and head towards any place of your choice and spend some quality time with each other.
Remember never let your friends know about your date. This is because the friends might play a spoilsport by bumping into you at the same place.
In fact, keep your date a secret until it is not revealed due to any reason.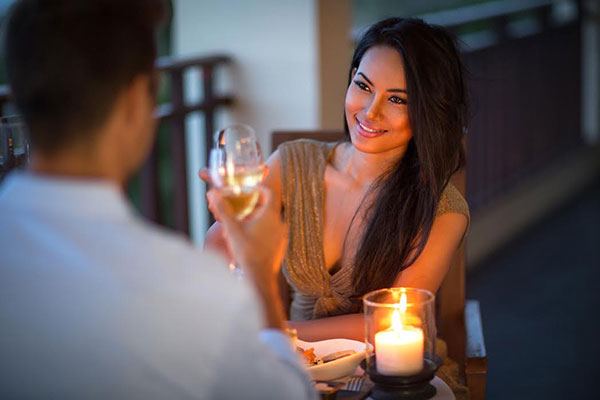 Attend Some Sport Event
The youngsters have a passion for sports. So, book tickets for a match and cheer your team as loud as you can. Remember don't feel disappointed irrespective of how bad your favorite team performs on the ground. Be a sport and keep cheering for your favorites. This makes you the center of attraction and many people there will join you.
In fact, create a signature step to boost your team and people around you will definitely follow you.
So, this is one of the crazy things you must do in college.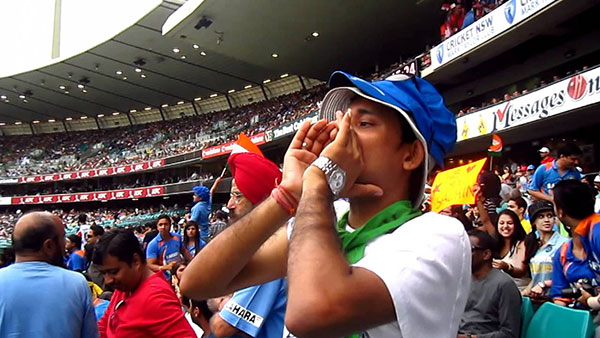 Do Some Charity Work
You must have heard that charity begins at home. So, what are you waiting for? Figure out which charity work you wish to do. Then start doing the charity work with your gang of friends. This will prove beneficial for the needy people.
Today, the youngsters live to please themselves. But, you will actually learn about surviving in the most difficult situations by doing charity. Thus, get involved in this activity once being in the college.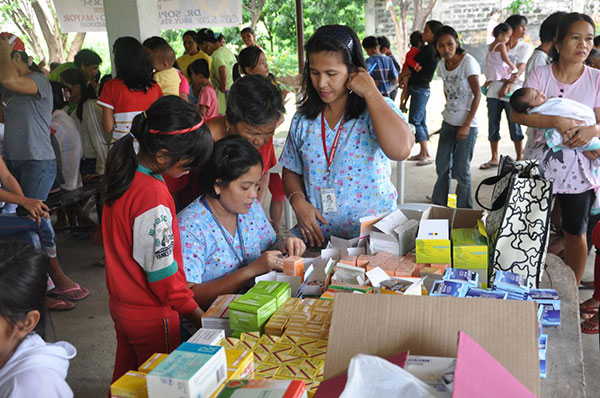 Be Adventurous
The college life is not only about doing brainstorming with books. Rather, you must step out of the campus with a camera. Visit different places and capture the shades of nature through photography.
In fact, you can earn by submitting your pictures to various media houses. Yes, today many media houses offer citizen journalist type profiles. So, earn while you learn. This activity is a must among the crazy things you do in college.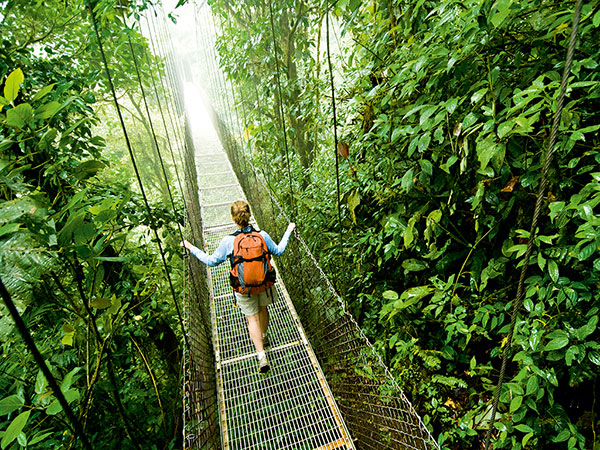 Join Internship Program
Being in college doesn't mean about laying back. Rather, take some initiative and join a company. Wait. Here is a piece of advice before you run for a job. Analyze which field interests you and what type of work you want to do. Then only look for the recruiters. This will allow you to learn and earn both.
This is a crazy thing you must do in college because many students wait for the placement session to begin. But, getting a job in hand by making own efforts is quite difficult and challenging.
So, prepare an attractive resume and start applying for a job.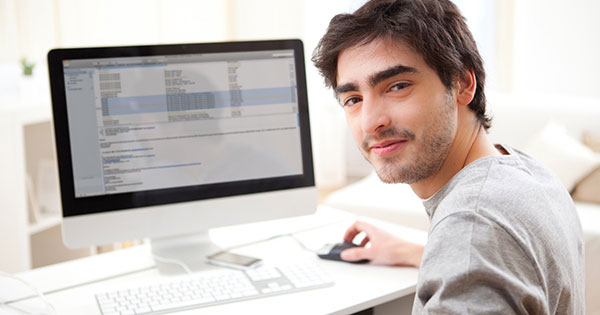 Visit a Music Concert
The music makes the youngsters groove. Thus, watch out for any music concert taking place around you. Be among the first few people for booking tickets of the music concert.
Don't forget to be there with your gang of friends. Remember to make noise and dance till you drop. This is an amazing this to do. In fact, you and your friends will have this hangover for few days. Thus, you people will be seen performing some dancing moves in the entire college.
The other students might feel jealous as they won't get a ticket for the concert you visited.
Thus showcase your dancing moves and forget the stress of studies. This is one of the things you must do in college.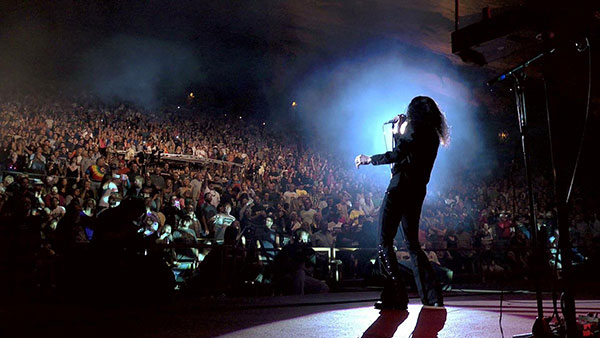 Make Your Hangout Spot or Adda
We all have some favorite places to hang out with friends. But, be a regular visitor to a café and make it your adda. This means that the staff of that particular place recognizes you as the regular visitors.
Also, have a waiter assigned to you. This will leave your impression on other people visiting the café. This is the hiding place whenever you end up doing something wrong according to the law.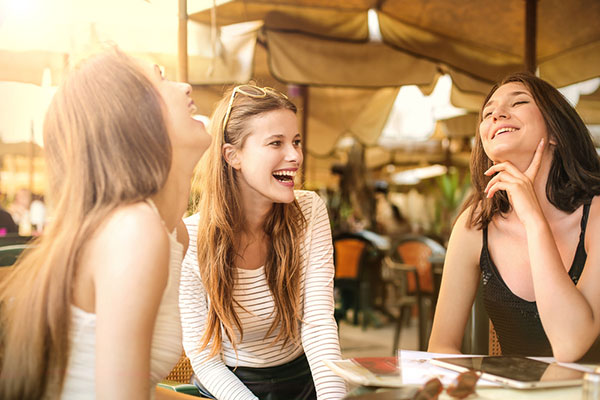 The time passes off too quickly and you will remember enjoying these days with the friends. So, leave a mark of friendship on a table. This is also one of the crazy things you must do in college.
Notice how good you are as a photographer? Also, think about how much success your charity event earned. There are many other things to consider like these. So, think about opting for photography as a profession. Or you can run a non-governmental organization, NGO as it is commonly known. This NGO can raise funds for helping the victims of any disease or abuse.
So, these crazy things to do in college can transform your personality. These can make you even more successful as professional than your studies. So, take things into consideration and do what you make you happy.