If there's one thing that we all can believe in is that our Bollywood actresses are extremely hot.
They have such amazing bodies along with such great acting skills and not to forget that beautiful face with a heart winning smiles. They are such great looking women that it is so natural for all of us to fall for their stunning charisma.
For instance, every time they make a public appearance with their backless dresses, we fall for their looks more than ever. They have such amazing backs to show off and when they do, it's hard to resist.
Here, are some of the pictures of actresses showing their sexy backs that are hot AF.
Actresses showing their sexy backs –
1. Deepika Padukone has one of the best figures in the industry and her back deserves to be shown off.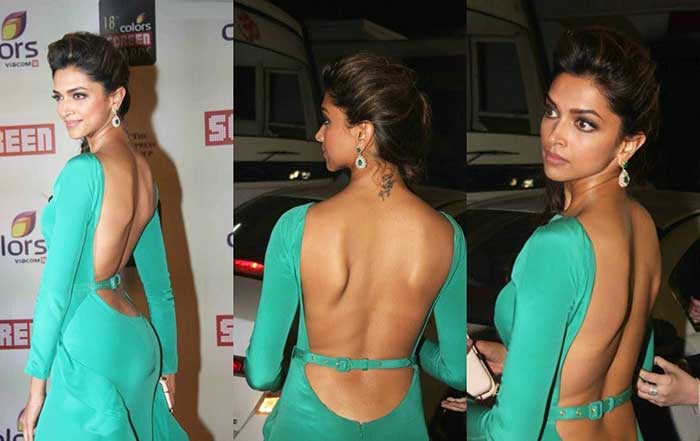 2. Now, that's a pose only Priyanka can pull off with her amazing backless dress.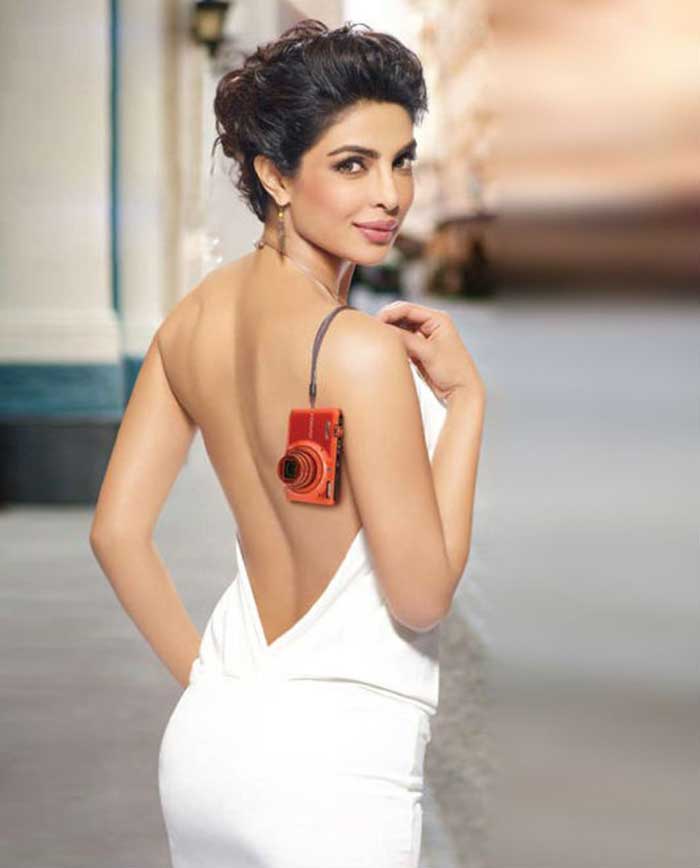 3. Never though Kriti Sanon could pull that backless off with such a grace.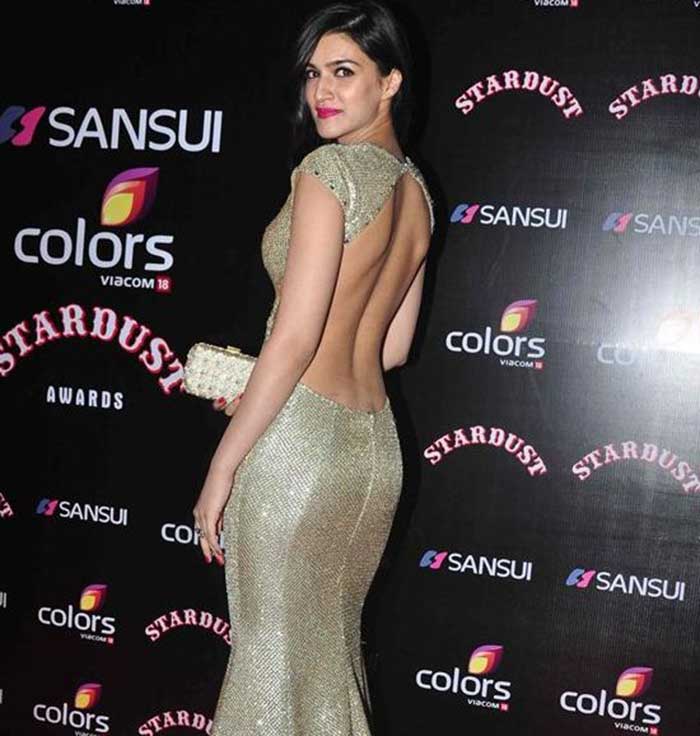 4. Nargis Fakhri was totally sexy and hot in this black dress with her back stealing all the show.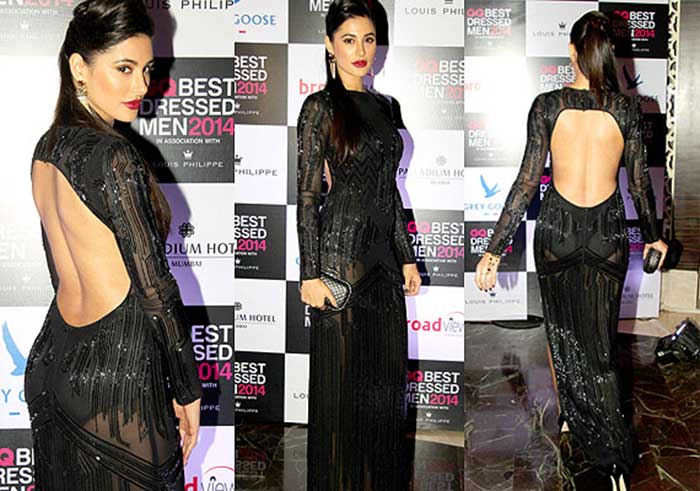 5. Sherlyn Chopra is sexy and we all know it. Now just her back, every inch of her is so sexy.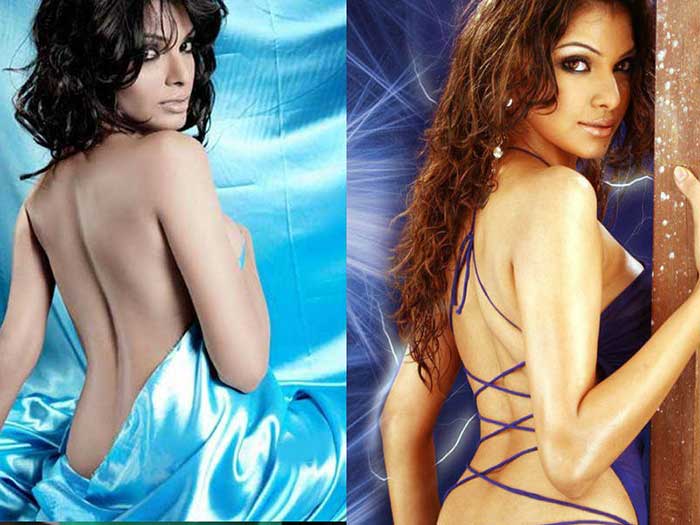 6. Malaika Arora Khan has a hot back and she has pulled off some of her looks so pretty well.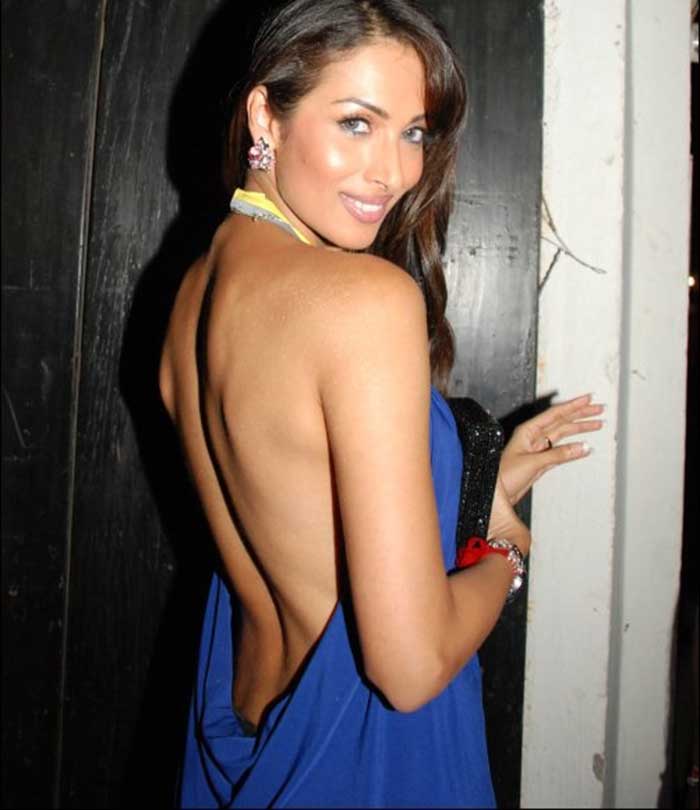 7. WOW! Shilpa Shetty's amazing figure is even sexier from the back, isn't it?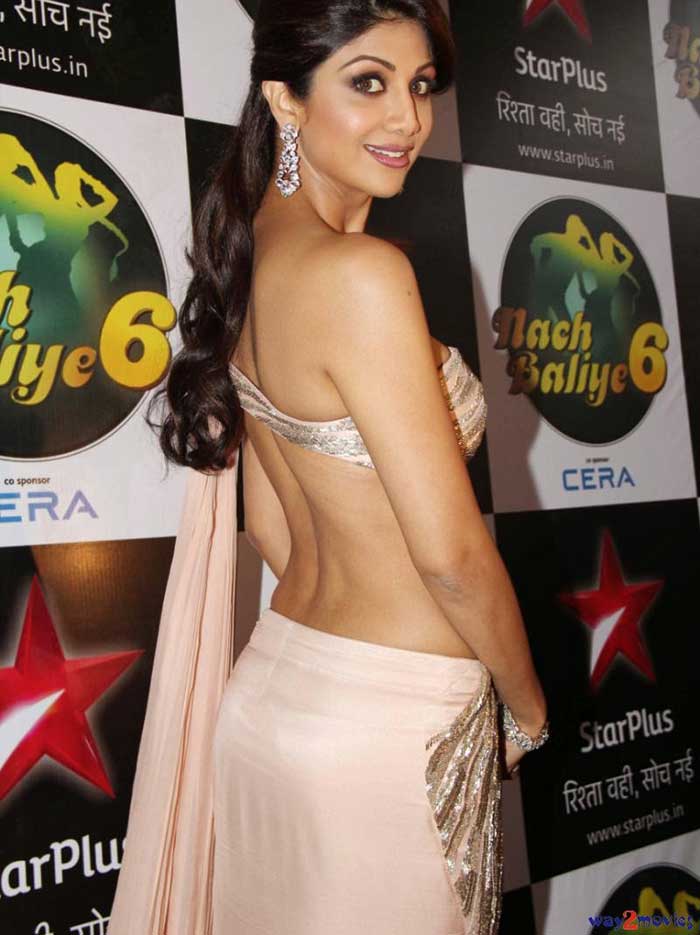 These are the sctresses showing their sexy backs – Well, it's pretty hard to adorn such backless dresses so well. It's amazing how these actresses carry it in such a way.