It is good news for many students aspiring for higher education at foreign lands!
There are some countries that offer free education, even to the students from other countries. Free education here means that the universities wave off the tuition fee and other education charges but the students are required to make a living on their own and pay off their expenses of livelihood in a foreign land.
Here, we are enlisting the most prominent countries that top the cards when it comes to offering free education.
Norway – Free Education And Many Prospects
The oil rich Scandinavian nation of Norway is one of the prominent names when it comes to offering effective education opportunities, to native and foreign students as well. Though, the education is not completely free, students are required and trained to manage their own living expenses. Despite this fact, Norway has proved an attractive destination for international students, with 12,000 foreign students flocking to the country every year. However, if you are an undergraduate student with little knowledge of Norwegian culture and language, you may need to polish your skills before you enter the land. For an additional info, we must tell you that The country hosts more than 200 master's degree programs taught in English.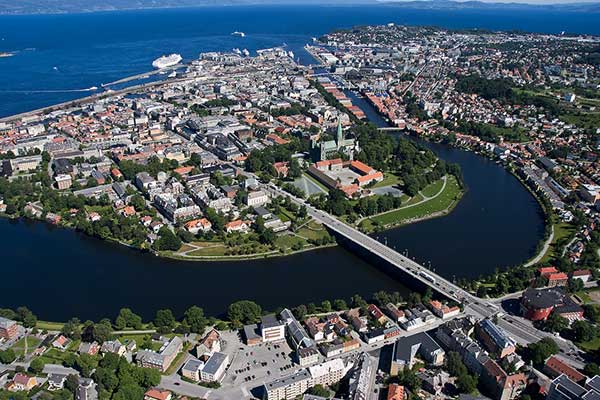 Germany – No Tuition Fee And Free College Credits
In the year 2014, in an historical step towards education, even the last of seven German states waved off the tuition fee at all of their public colleges and universities. At the established institutions like the University of Heidelberg and the University of Munchen, students pay nothing even for the college credits, regardless of their nation of origin. However, the German education system is a little unusual, wherein students are required to apply to specific majors, rather than the universities. For example, a student aspiring for a free degree in literature, will be required to apply directly to the literature department at a particular institution. This style of education may appear a bit rigid but it is a lot affordable for foreign students to who come to the country looking for effectual education.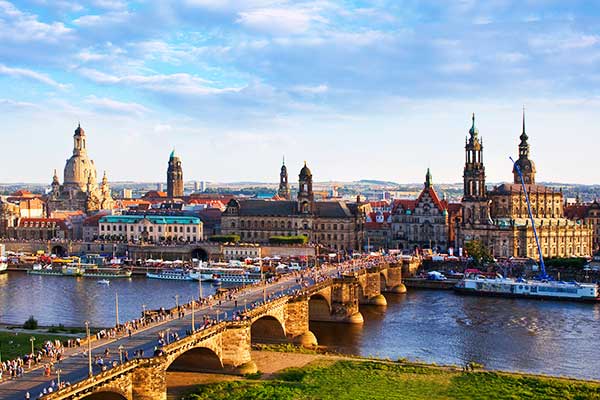 South America – Superpower Offering Free Tuition
A very few students who acquire the desired grades can earn a word class degree program at Brazil, the South American Nation, that too without paying a single penny. Do not be surprised! This free tuition rule is applied to many graduate programs and many subjects, especially which are taught in English and are owing to Brazil's progress. Just for info, Sao Paolo's Universidade Estadual Paulista, offers Master's Degree Programs in Alternative Energy and Agricultural Sciences.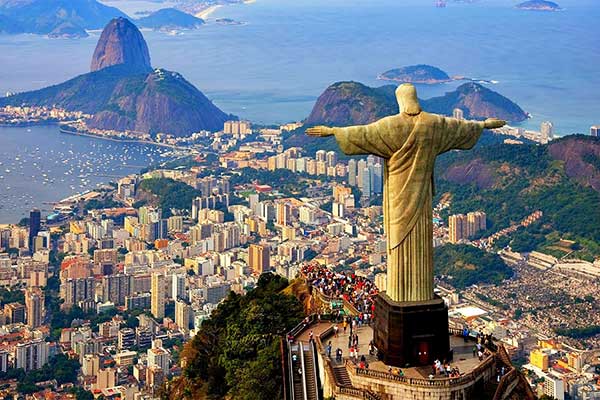 Slovenia – Unidentified European Territory For Free Education
Being a subdued country, Slovenia doesn't attract as many tourists as its counterparts like Italy and Austria. Yet, it remains a great destination for students of all college grades. The generous Slovenian universities offer more than 900 degree programs which are specifically  taught in English, and they, most generously, don't charge tuition for any of them. International students are required to pay only a nominal registration fee to get started. Slovenia is also one of the cheaper places to live in Europe, which is a bonus for students who have to make their own living and meet the expenses. Therefore, it poses to be a better education destination than Norway or Germany.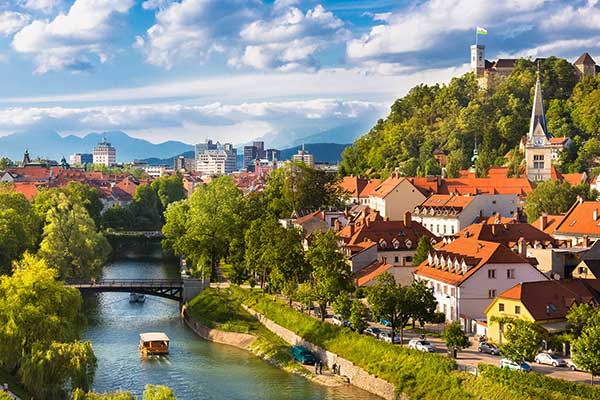 After having a look at these amazingly prospective free education countries, we are sure many students would find it easy to follow their study abroad dreams.
Go for it!