Demanding Boss – Success never comes easy, it depends on putting your best foot forward and your career will be escalated.
Some people however try taking a short cut to success through sycophancy, oiling their bosses so to speak but the ones with talent know strive for personal excellence thereby proving themselves to be the asset for the company. But there are humanly limits, the creative juices of the brain flow when the work is challenging but the employee is given liberty to deal it their way. Sometimes, when you prove your worth successively and clients are all praise for you, the company eggs you on to put more efforts which adversely affects your output because you are overworked and your boss is fussy.
No matter how much you kill yourself for reaching his expectation, there will always remain a void because you are gradually growing a dislike towards what you have loved to do before because you are in a pressure-cooker, precisely.
You, caught in the web of illusion of success, find it difficult to figure out whether to pledge allegiance to your boss and say yes to whatever he says without questioning or voice your opinion too. This is a tight-rope walk for most of us and we eventually end up quitting. Of course, you are being paid for not warming the chair but bringing profit to the company, perhaps your boss is under scrutiny too so he is being ruthlessly perfection mongering, but there are ways you can deal with this situation without angering him or quitting your job.
Demanding Boss –
Make sure if your boss is rally a bad-boss :
Does he advocate favoritism? does he purposely overlook some brilliantly done work by you? then the answer is probably yes. He is over demanding and he is at fault. In such a situation, you should keep giving your best and your good work will be noticed by people at large and they will stand witness. Besides, he will not be your boss for life so chill.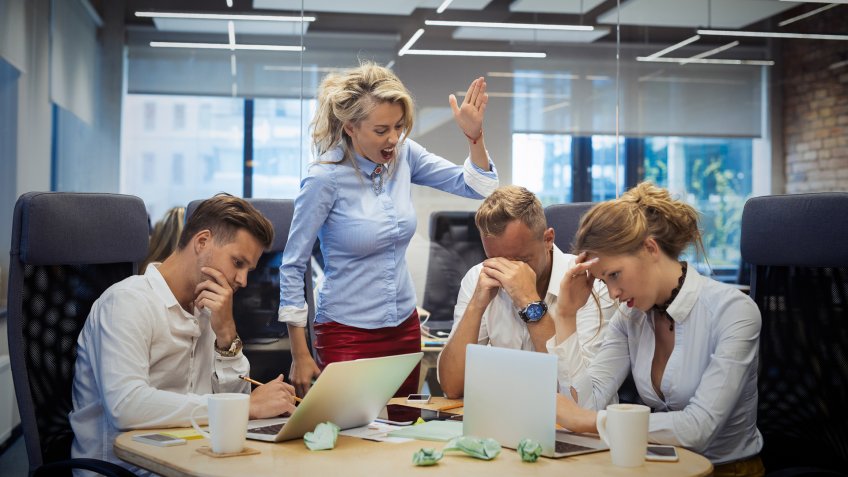 Identify his motivation:
Is he micromanaging you? which means does he keep an weather eye on the time you take during lunch breaks? then again, he is at fault because he is not a hostel supervisor but a corporate honcho and he is forgetting his limits. However, you are getting paid for your talent that produces good work, not the hours you spend in the office so you should first decipher what he wants.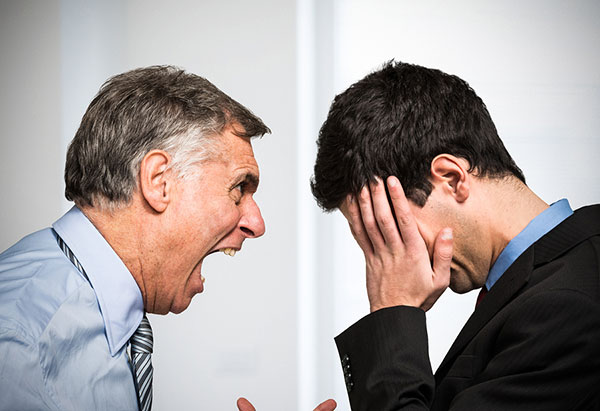 Don't let it affect your work:
Your boss may ask you to work more but you should firmly say that it would affect the quality of work. You know your bearable limits and when that is breached, it is normal to lose patience. It is never a wise idea to shy away from voicing your opinion and bringing it to the fore will establish yourself as a upright employee.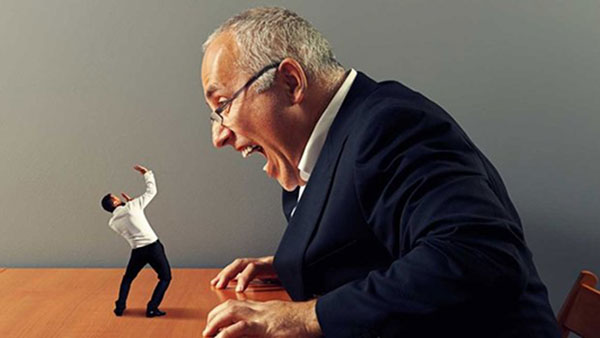 Set your boundaries:
You will have your personal goals too that is more valuable than reaching the target so never forget to stick to that. For that, you need to set your own boundaries and make your own rules sometimes. If you are already an asset, there will be no one stopping you riding the career ladder.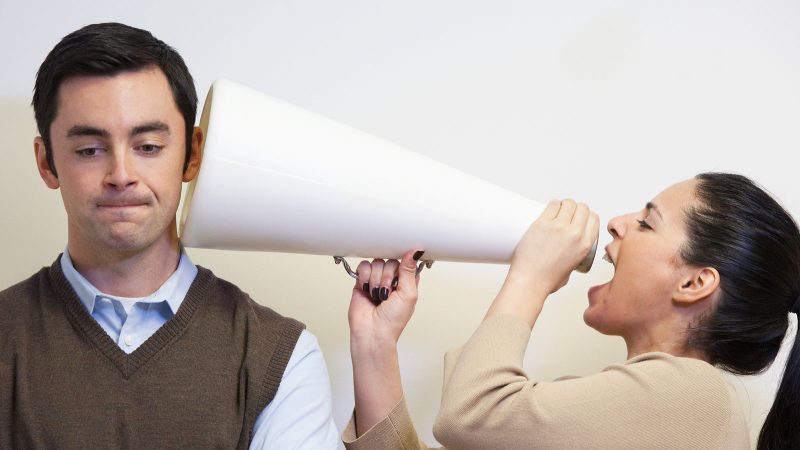 Demanding Boss – You have to raise your own fence so that you make good neighbors. That is the thumb rule of success.