Shy guys find it very hard to profess their love or liking like those Casanova smooth-talkers who have a way with women. The shy type always rues their incapability and lack of confidence is the salt rub on the burn. No matter if he is hot for the girl since forever; he will pretend not to notice her in fear of getting rejected. The fear of rejection has dug deeper in his heart which hinders his hidden potentials to surface.
A shy guy is a shy guy because he loves to stay in his comfort zone and pushing boundaries doesn't come easily for him. Apart from the fear of being rejected, he thinks that he will end up as a laughing stock between the girls. So, here are some simple pointers to score with girls:
Be confident:
The confident wins the cake. You have to put on the air of confidence but not over-confidence around girls. Appearing confident hides the otherwise notable flaws and leaves a good impression on the opposite sex. Gulp down some alcohol; straighten your spine and act interested by passing on flirty glances.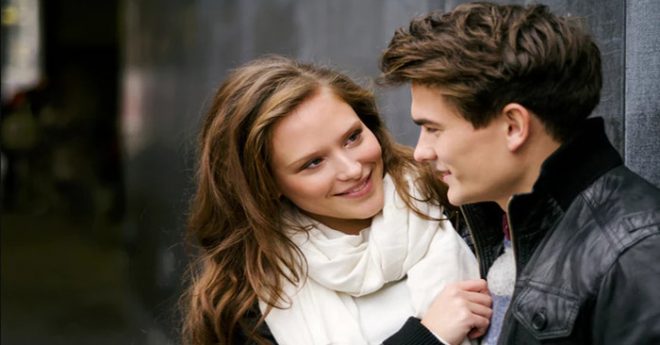 Approach the women with a simple 'hi':
Because cracking kittenish one-liners is not your cup of tea, don't strive to create a wrong impression at all. Just approach the girl you like with a simple 'hi', if she is interested she will reciprocate and you two can have a hearty conversation.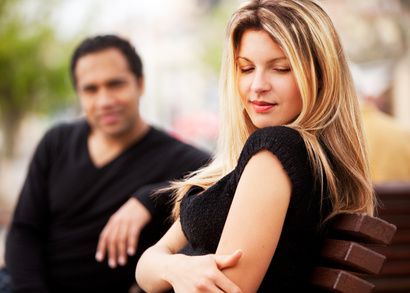 Entertain her:
Because sense of humour is sense of proportion, you need to prepare yourself before hitting the ground. Some people are born witty, some acquire it with practice. A smart man who can make a woman laugh is a package so show your funny side. You can, for that matter make fun of yourself to make her laugh too.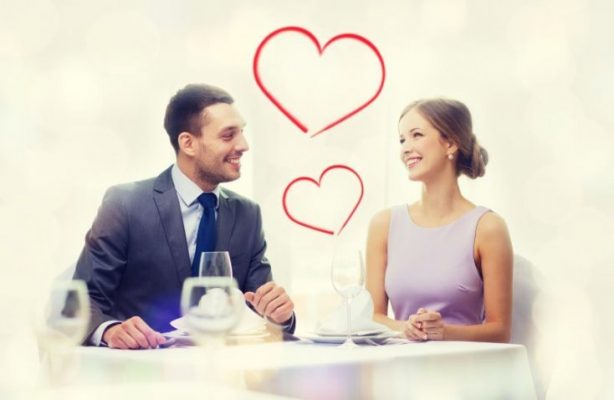 Be a conversationalist:
Besides being a good talker, being a listener is the key too. You have to be all ears to what she says and ask questions to prove that you are genuinely interested. However, don't fake it as it could ruin the complete conversation. You can add anecdotes from your experiences too if it matches with hers.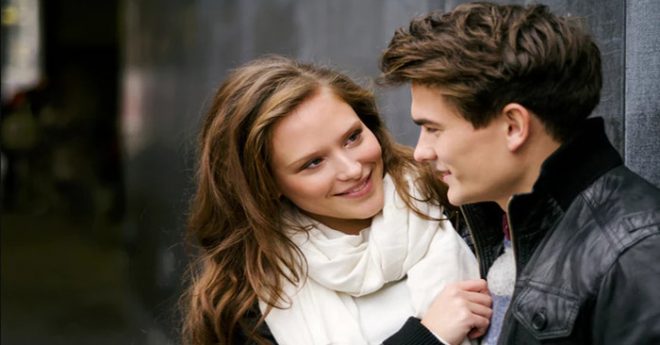 Play Hard to get:
This one trick works with pretty much all the women. Women want attention so if they easily get that, they get bored. If you have someone in mind and all your efforts to get her to notice you have gone in vain, this is your last straw. She has noticed that you were interested but if you suddenly start cold shouldering her, she will be curious and hence will approach you on her own. When you are in a group, talk to everyone but not to the significant person, don't flirt with other girls in the group and give her compliments when you start a chat but don't look like a love-struck puppy.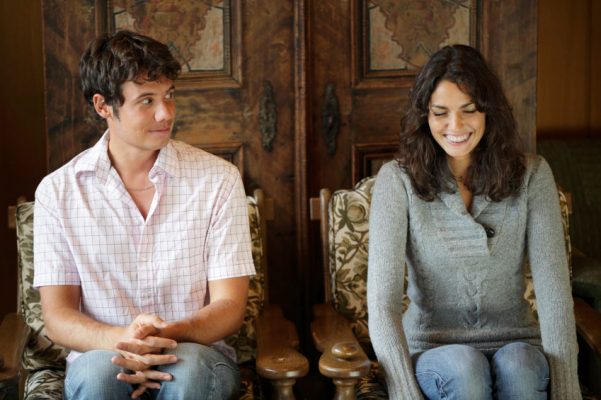 Be nice: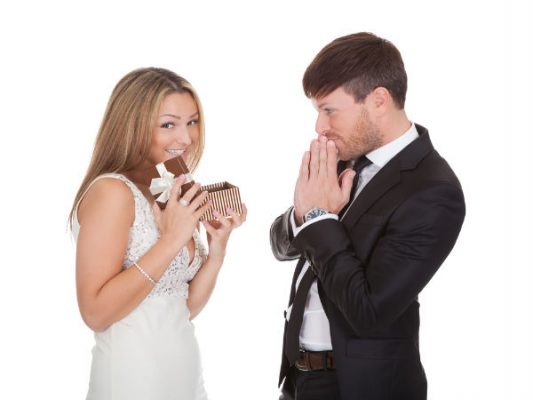 Be Nice:
Be your best self. Be chivalrous and definitely not a sleazeball that thinks mouthing nasty jokes are funny!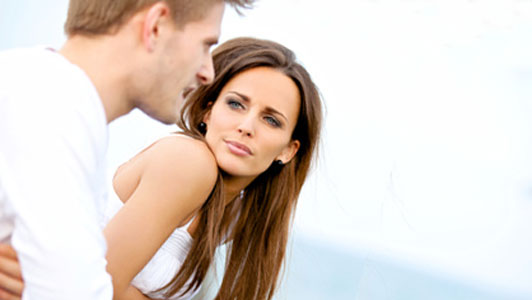 Dress well:
There is a saying, dress like you are going to meet your worst enemy and the thumb rule of impressing girls is to dress well. You need to wear a good perfume so that the fragrance lives with her when you are apart.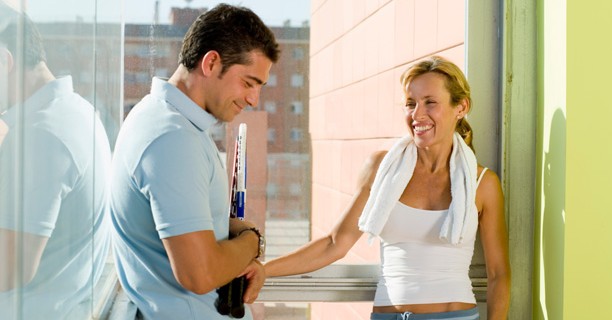 Ask her for a second date with confidence:
Do it! If she likes you she will give her nod.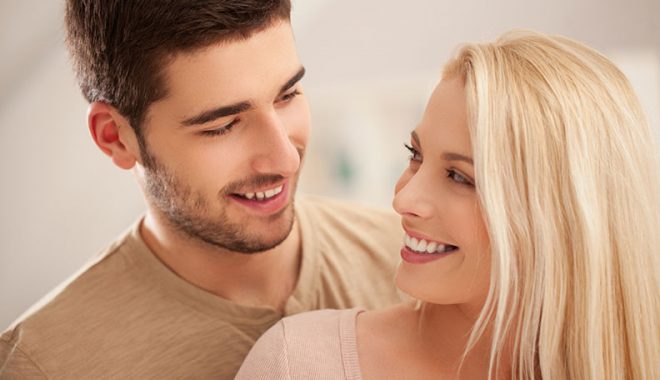 So, try these simple methods to make the girl your date this Christmas. Make no mistake, you have to be genteel to win her trust.