There are some very trivial things in relationships that bother us a lot. Time to forget those things!
The old adage 'out of sight is out of mind' is rather true for many youngsters today. But with social media overdose, how much does one stay away at all? And doesn't distance make the heart grow fonder? Here are some tips to not let too much information ruin your love life. Read on!
The 'Last Seen' feature:
If he/she were going to sleep, but their 'Last Seen' features says otherwise. Don't overreact. It's just a bloody feature and not the gospel truth. Don't let it bother you.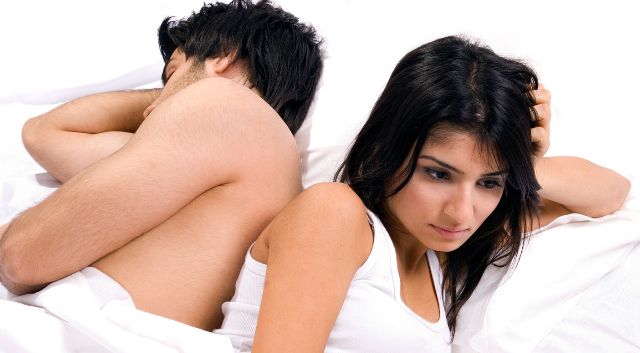 Instagrammed images:
If your partner has been caught in a rather tipsy state on an instagrammed image, it's probably a party that he wants to forget about. Don't nag and drag the topic. Let it pass and casually approach the topic.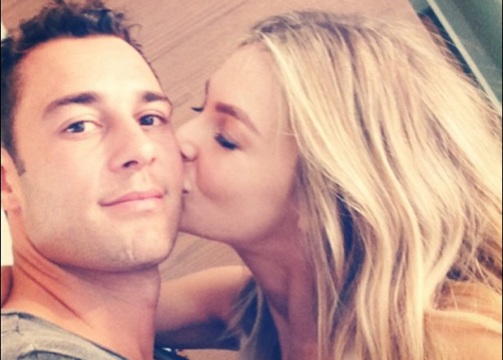 Read/Delivered status:
The R and D on BBM and many other chat platforms is a good way to know if the other person has read/received your ping. But obsessing over it can ruin your love life. If your better half doesn't reply immediately, let go. Don't fuss.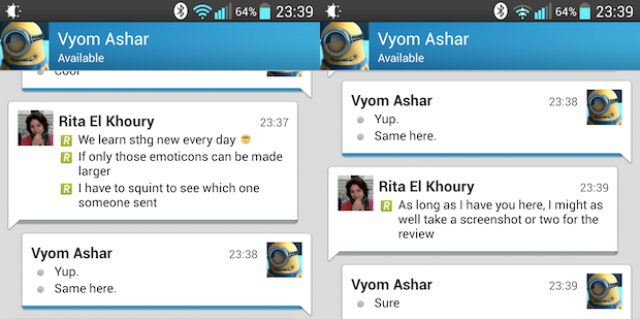 Facebook dedication:
If your partner doesn't dedicate status
Updates to you, the world won't come to and end. Relax and take a break. There's more to life than these trivial stuff.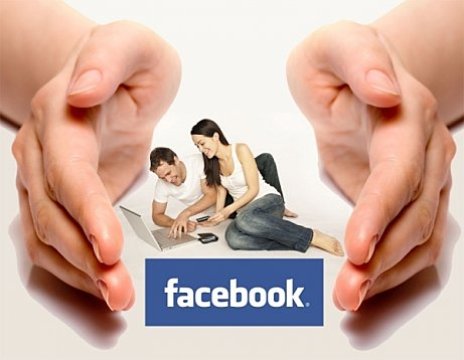 RTs/Likes/Shares:
So he/she never RT you or seldom like your posts and pictures. Isn't it enough that they appreciate and complement you in real life. Facebook and other social platforms are just an extension of your life, not your life itself.