If you are in relationship, you don't have the option of '˜updating' anything, if you and your partner are exclusive. While singles can and will pain the town red with their crushes, dates and '˜experiments'.
Right from places to eat to outfits to wear, it's your call…isn't that awesome?
You're the master of your life and choices. You don't want to compromise on things that you love, just because your partner doesn't favour them. For those who are independent, being not given what they want is never an option.  And that's why the perks of being single and flirting is more appealing than committed and screwed.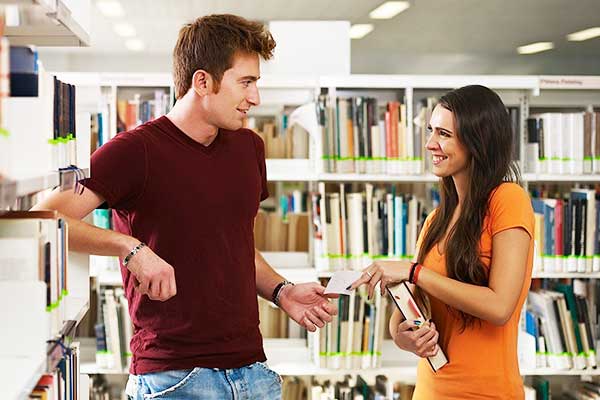 All said and done, updating will last only for a while, but your partner will be there for life.
Choose wisely and have a happy life ahead!