The media draws most of its meat from the celebrity lives so they are under the scrutiny all the time. The social media stalkers are sucker for their posts so that they can use it for boosting their website traffic. Come the age and time when we have easy access to the social media accounts to the celebrities so their personal lives are no longer premised within their close friend circle. The India cricket team opener KL Rahul's personal life too is being put under the magnifier like Virat and Anushka and here's what they have found out so far.
He is gaining a lot of popularity:
KL Rahul is gaining a lot of popularity not for only his achievements and menacing looks, but there is something else about him that are making us sniff gossip.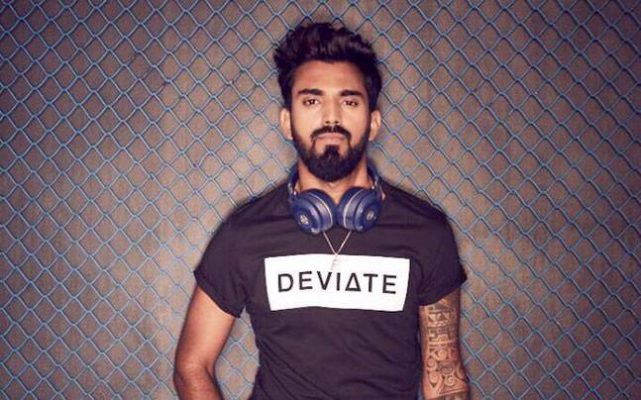 All the limelight is on him:
He is hogging all the limelight because of a supercute reason. The lady love of his life that is equally sexy like the girlfriends and wives of other Indian cricketers. Looks like, she completely deserves to join the Anushka-Sakshi-Hazel bandwagon.
KL Rahul's Instagram account:
KL Rahul's Instagram handle is replete with adorable pictures with his girlfriend Elixir Nahar and we are completely crushing on the love birds.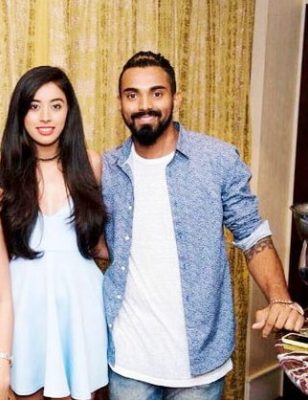 Pictures speak volumes:
Their pictures drop clear hints at the fact that they are dating for quite some time now. In fact, many of them date back to 2016 during the time of India touring in West Indies.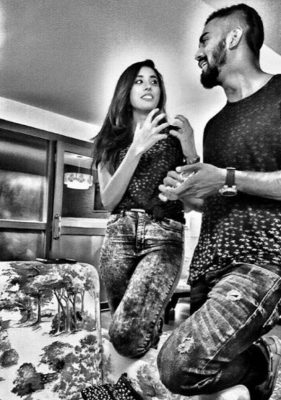 They use a lot of filters:
There are pictures from their candid moments in Elixir's account too. They use many cutesy Instagram and Snapchat filters.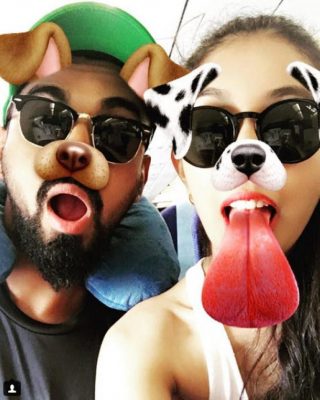 Body language:
Their body language proves that they are pretty comfortable with each other and how much they enjoy each other's company.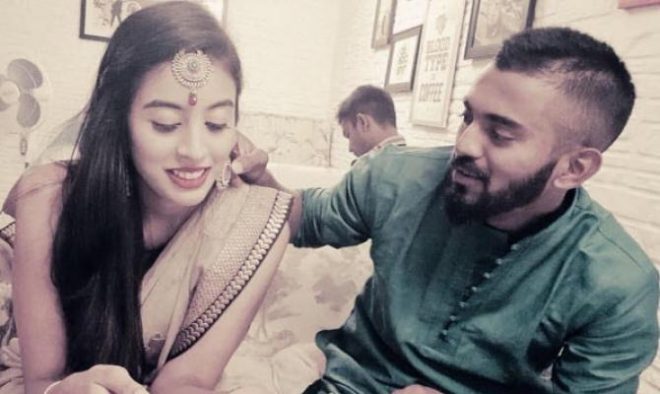 Colour twinning:
They even posted a picture where they are wearing colour co-ordinated clothes which is a proof they are a lovey-dovey couple.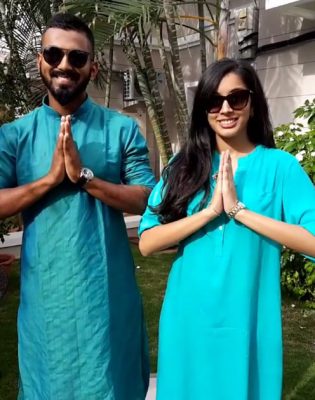 Sharing the frame with other cricketers:
Elixir with friends with KL Rahul's teammates too which proves she is completely into his life and the duo is serious about each other.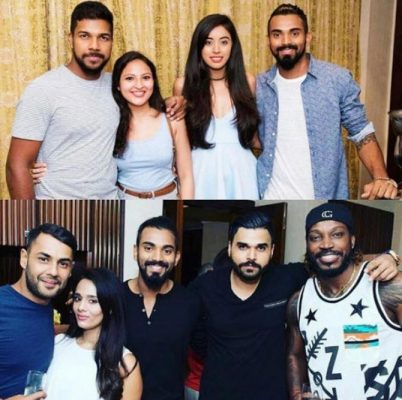 Elixir Nahar:
Elixir Nahar is a journalism major who also excels in anchoring.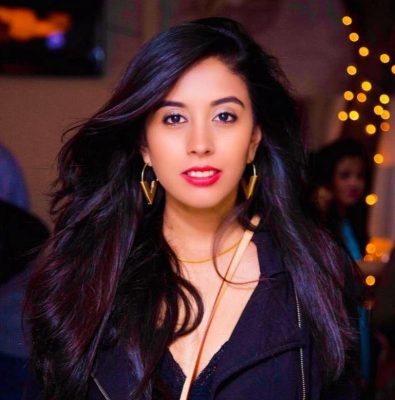 Here's wishing the head-over-heels in love couple all the very best.