Indian players – Known to be among the world's leading and most popular sports, Cricket knows no boundaries.
The unparalleled spirit of the game can be gauged by the fact that Cricket isn't just a game in India; it is a bona fide religion. Over the years, the game has expanded its reach both on and off the field and looks like the players, as well as boards, are certainly reaping benefits from it.
A survey done on match fees and central contracts reveal, With a total of US$ 1.469, Australia Captain, Steven Smith is one of the highest earners of 2017. Matching up the Australian leader from toe to toe, Virat Kohli, the Indian captain, pulled in approximately $1 million this year, making him one of the top Indian earners in International cricket in the current time.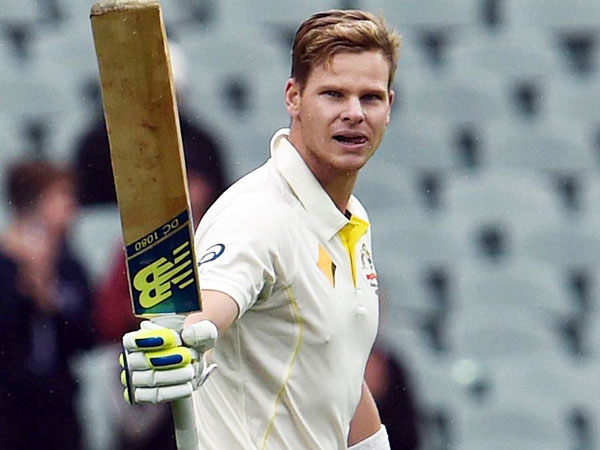 In contrast, Zimbabwean counterpart Graeme Cremer stands to earn $86,000, making a gap of 20 times between the highest-earning captains in international cricket in 2017 to lowest-earning.
Another astonishing fact, the figures do not count player's income from global T20 leagues, domestic engagements or endorsements and are strictly based on international cricket. The additional rewards and bonuses, a player receives for wins and outstanding performances have also been excluded from the figure.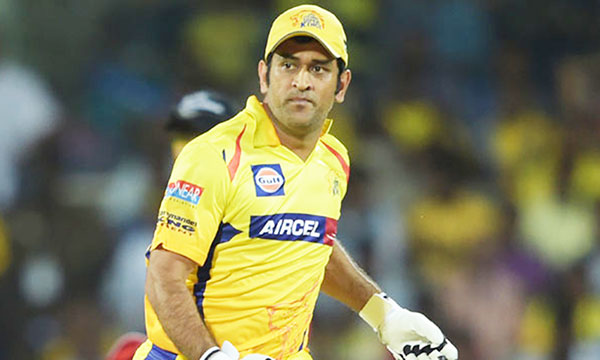 It is also believed that some cricketing bodies pay a certain percentage of its commercial rights to its players, while some distribute it differently. Like, players from England, Australia, South Africa and New Zealand get a certain percentage of boards' commercial earnings, BCCI pays 26% of its gross revenue every year to its players, and Pakistan's players receive a certain amount while the BCB does not pay any money from its commercial rights earnings to its players.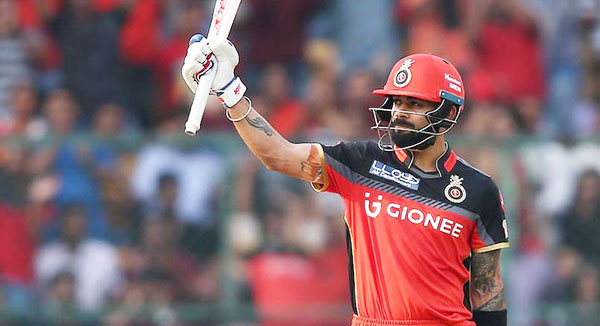 Talking about contract retainers (not match fees payment), teams like England and Australia reward their high ranked players almost four times as much as India. In case of an Indian cricketer, the player earns both from his contract money and a share of the BCCI's gross revenue. To elucidate this point, let's take example of some prominent Indian players. Virat Kohli, who has a Grade A contract, along with other distinguished names like MS Dhoni, former Indian captain, are those who earn their retainer plus share from the gross revenue. If we add earnings from IPL and brand endorsements to that list, it ends up making them probably the richest cricketers in reality.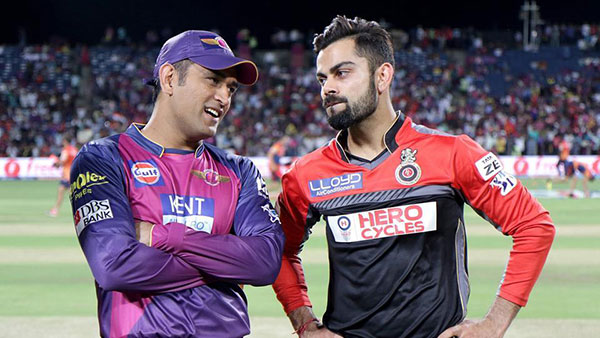 Amidst all the speculations of test cricket getting outclassed by modern T20 cricket, Indian test cricketers find themselves at a higher spot, when it comes to payment, as compared to players from other countries. Getting a healthy sum of $23,380 per game, India's Test cricketers earn almost twice what an Australian cricketer receives for playing at home.  Well if this doesn't make them stand out from the rest of the country players, then what does??
In spite all of that, cricket's most popular icons and Indian players seem to be perturbed with their boards for payment issues. No wonder, had cricket been measured of how well its players are paid, it would be laughed off the field.