Your hairdo is as important as the outfit, But here are some actresses who completely ruined their dresses due to wrong hairdos. Read on.
When Bollywood beauties step out, they have to not only think about their outfits, but also the right hairdo. Be it a sleek hairdo or elegant updos, actresses have to get everything right. But there are times when a hairdo and totally ruin a outfit. Don't believe us? Take a look at this!
Sonakshi Sinha:
Everything about her look is chic. The cream shirt, sexy pants and even the warm lips…but what's not working is the hair. It's not going with her dress at all. Wish she had an updo or straight salon-treated hair.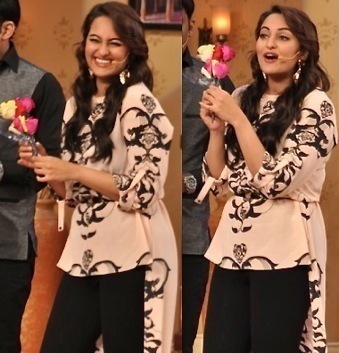 Malika Arora Khan:
The item girl never gets her look wrong. But this time, her wavy-meets-curls hairdo was a total disaster. It's just not going with her sexy dress. What a pity!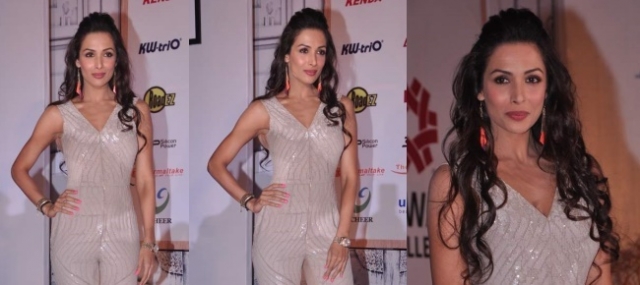 Vidya Balan:
Everything about this black saree is off the mark. But what's really cringe-worthy is her curls that are just not going with the saree.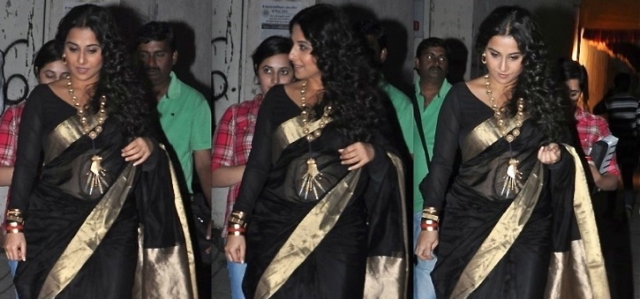 Priyanka Chopra:
She wore a suit that required a sleek side-braid, not open hair. We are not quite feeling the yellow on her either. Not one of Ms Chopra's best sightings.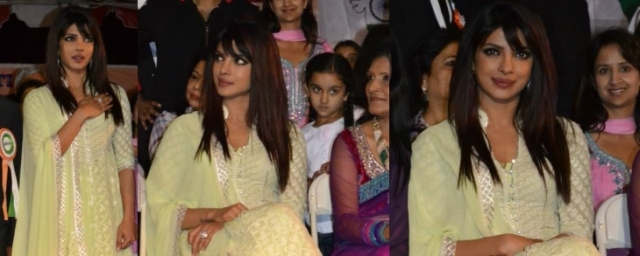 Riya Sen:
The sexy actress was spotted after a long time and we liked her dress. But that hair completely ruined the oomph of that black dress. A sleek ponytail would have worked so much better.