Beauty With Brains – Beauty is nothing where there is no brain and the best experience a young man can have when he surrounds himself with intelligent women.
A beautiful woman's best defence mechanism is using sarcasm and when she has a good sense of proportion, she has a good sense of humour. No matter how much you feed fat your wardrobe with designer clothes and shoe rack with kinky heels, what gauges the other peoples' interest is your sharp with that is only acquired when you give your brian proper nutrition.
Judging by that, some of our celebrity divas are gifted with sharp brain which reflects on their sarcasm and we are so proud of them . Here are the names of Beauty With Brains:
Beauty With Brains –
1 – Aishwarya Rai:
Her beauty is ubiquitous. No wonder, she is deemed as one of the prettiest women of the world. She made us proud in the global forefront and why not? She is the most dangerous sign of the zodiac calendar, Scorpio. A Scorpio is hardworking and naturally gifted with good looks and beautiful eyes. But what really leaves us enamoured about Aishwarya Rai is that she stopped at nothing to prove her worth. She is highly respected now not only for her beauty but for her keen sense on how to survive in the showbiz. She just refuses age, or grows stronger with age.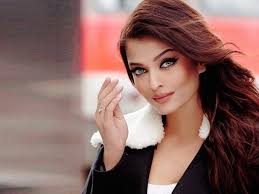 2 – Vidya Balan:
Gone are the days when plus size actresses could rise at the peak of success in view of the chiselled bodied divas like Deepika Padukone, Jacqueline Fernandez, Katrina Kaif et al. But Vidya Balan is from another camp. She survived and made it to the top in the showbiz irrespective of being a curvaceous actress by simply showing her acting chops. No wonder, she is listed in one of the influential celebs of India who could very well replace a hero in a film. She makes public appearances only in her gorgeous sarees and that signature style of hers takes away our heart. '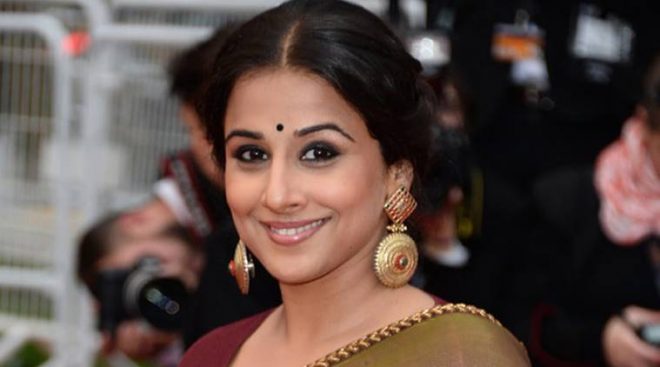 3 – Kangana Ranaut:
It is not a cakewalk to make your presence count in Bollywood if you hail from a middle class background from the far-flung hills in Manali. Kangana Ranaut is a mighty name in Bollywood now without even doing a single film with any of the khans. Whatever Kangana does, is always off the beaten track and wins accolades. Her efforts are visible in the screen when she portrays any character. Ref: Datto from Tanu weds Manu Returns.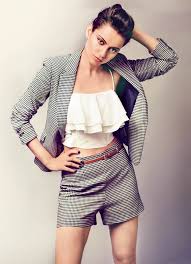 4 – Deepika Padukone:
She needs no introduction, our very own Rani Padmavati. Well, she is a true queen and knows how to shut the mouth of the critics who admonished them to enter showbiz despite being the daughter of Badminton legend Prakash Padukone and being a state level badminton champion herself. She had a knack for modelling always and eventually established her credentials in Bollywood. She chose the path her heart has led her to and results are before us!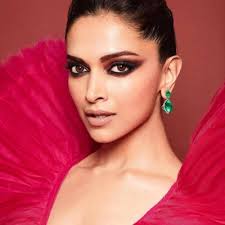 5 – Radhika Apte:
This Marathi mulgi has a raging fire in her. People always wanted to tarnish her image for being boisterously honest about liking nudity. Some of her nude images from a photoshoot that surfaced, attracted winds of jibes but she stood undeterred and defended herself that there is nothing wrong in nudity, people should not be ashamed of their bodies and stereotyping women too is not what modern society should advocate.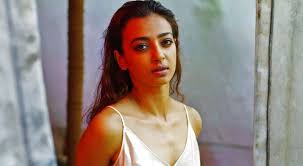 These women are really inspirational. They know how to turn the table always and prove their worth whenever they found themselves standing before criticisms.