At 33, he has been passed on with Enterprise, America's leading midstream energy companies of net worth, $6.3 billion.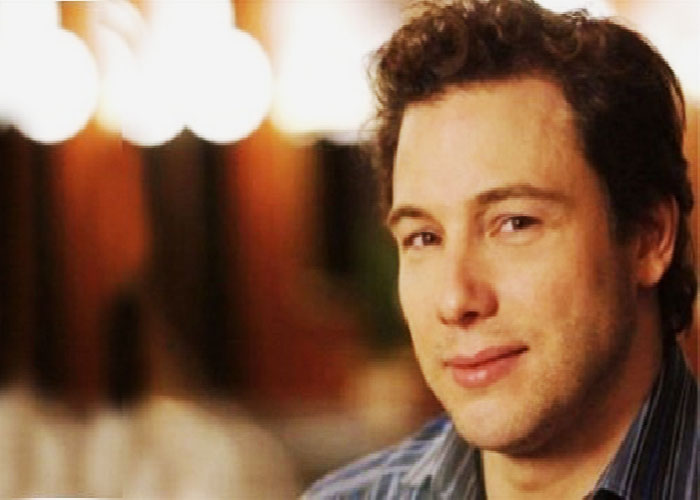 These are the Young Billionaires – While some are self-made, some have inherited the whopping amount of wealth from their fathers. Many of them are linked with multiple charity houses, doing utmost good for the future generations. But still, their monthly income is like a thousand times more than what normal people earn. $60 billion!
Feel like a peasant yet?