6. Viral Content Providers
If you think you and your team mates have that x factor and can create videos or any type of unusual content which have that viral factor then you can think of this too. The idea is basic it should be accepted and shared by masses, if they like your content. Best examples from India are AIB, Terribly Tiny Tales and TVF companies have great level of content and tendency to go viral.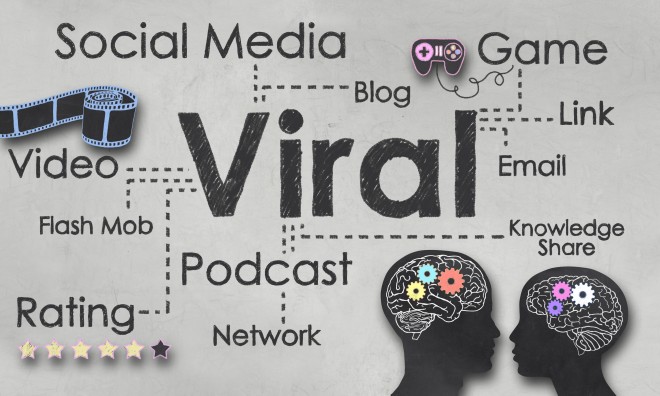 So why wait…. You too can harness the power of online medium. Start early and create your own den in this online jungle before any one capture your space.