Side business ideas – This has really become tough now to make ends meet amid the skyrocketing prices of commodities and lifestyle necessities.
Also, the job market is not as fertile nowadays and one has a real tough time to pound the pavement. Sometimes, it becomes too mundane and you tend to lose your interest too. However, there is a cure for your boredom, the digital economy has minimized your effort and brought you a plethora of money-making options for which you only need a laptop and a finely running network connection.
If you are hardworking and has a passionate approach towards everything you do, there are many side business ideas by which you can make money online.
Side business ideas
1 – Design and Development business:
Graphic designers, web designers and web designers are held in high regard these days as everyone is selling online nowadays. Many entrepreneurs outsource their work to the freelancers because full-time hire not always look like a wise idea. There are many online courses available on the web development and investing there is truly fructifying. Once you master those skills, you're sorted for a good deal of offers.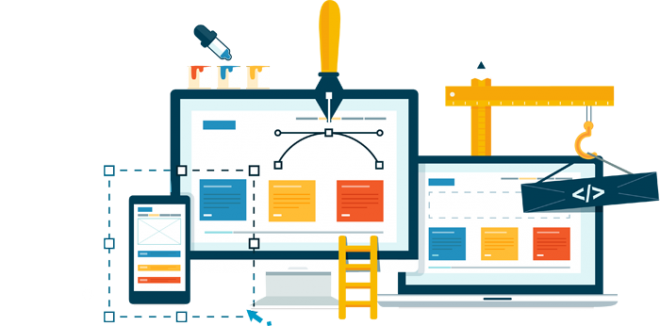 2 – Tax preparation:
Commission-only sales is a good side business too. You can approach small businesses in this endeavour and offer to sell their products and charge a commission on each successful sale. The groundwork you can do online and it won't require as much capital investment too. But one thumb rule to score with this one is to be highly energetic to get into sales.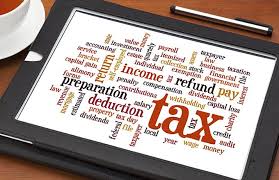 3 – Take up online teaching:
There is a web of online courses ranging from block printing, carpentry to book-binding. You need to open your website and offer to teach people something that interests them, of course in lesser price. You will get a loyal student database like other online teaching websites if you are really good at it.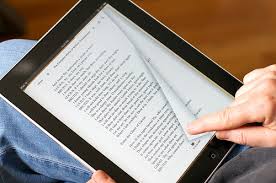 4 – Influencers:
For this, you need lots of followers on Instagram and you are sorted for making a lot of money. Brands are always in the lookout for Instagrammers to talk about their brands that will aid push sales. They pay the people for a tweet or an Instagram post which will reflect well on your bank balance. But make sure you stick to what you promote, like if your profile is on travel, steer clear from promoting a make-up product because that will look fake and pretentious.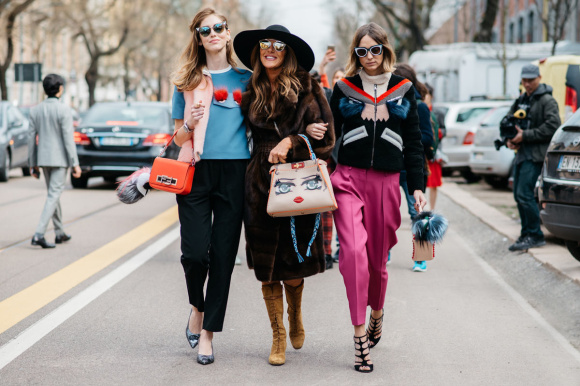 4 – E-Books:
If you have a passion and flair for writing, you can promote your books in E-version in the platforms like Amazon Kindle and Juggernaut. People, especially voracious readers don't mind now buying a book in between rs.30 to rs. 300 so get your idea rolling.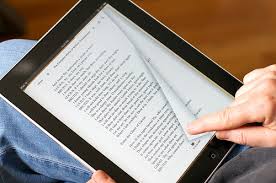 5 – Podcasts and Youtube:
You can start a podcast or a Youtube channel if you have gift of the gab and know certain ways to catch audience's attention. If you are bestowed with a lot of followers in a short span of time, you can put ads before or after podcasts that will help you earn money.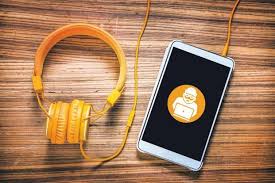 These are side business ideas – We really hope these awesome side-business ideas will help you fill your pocket.