Indian women entrepreneurs – Recent Indian stereotype strategy,  firewall created by the society broken, has given rise to a the leading women entrepreneur a say, though being down into any sort of business and coming up with flying colors are not easy, accordingly requires years and years or planning and execution.
The planning respectively with financial growth into the business and their employees together make a successful businessman or women.
These women have an emphasis on the entrepreneurship being the top and leading businesswomen in India.
Indian women entrepreneurs –
1)    Ekta Kapoor
The well-known producer and director in Indian television at the beginning of her career "Kyun ki Saas bhi kabhi bahu thi", "Hum Paanch" and "Kahani Ghar Ghar ki", these were hits in daily soaps of the Indian series in television.
In her later years, she produced movies and is the joint managing director of the Balaji Telefilms. She produced on movies "Kyu kii main jhuth nahi bolta", "Kuch Toh hai"," Kya Kool hai hum" which turned out to a successful career in Bollywood. At the age of 43 years old she has turned out to be one of the successful women entrepreneurs in India.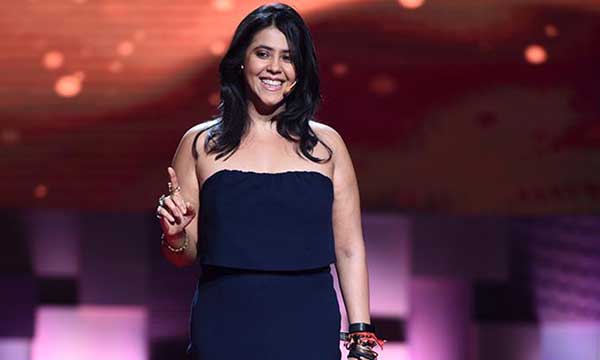 2)    Kiran Majumder Shaw
A Billionaire! Chairperson and managing director of Biocon Ltd, a biotechnological company in Bangalore. She started her career as the industrial enzymes manufacturing company and slowly turned it into a biopharmaceutical company in India.
The 85th most powerful women in the world declared by Forbes in the year 2015, in 2014 she was awarded the Othmer Gold Medal, for her successful contribution to science and chemistry. Though her background was in botany and zoology, while she pursued her further studies in Federation University in Australia, in malting and brewing, in 1975 she earned her degree in brewing.
After the degree, she worked for a number of companies in Melbourne and India, as a trainee, learned the work and slowly started her own brew or industrial enzyme company.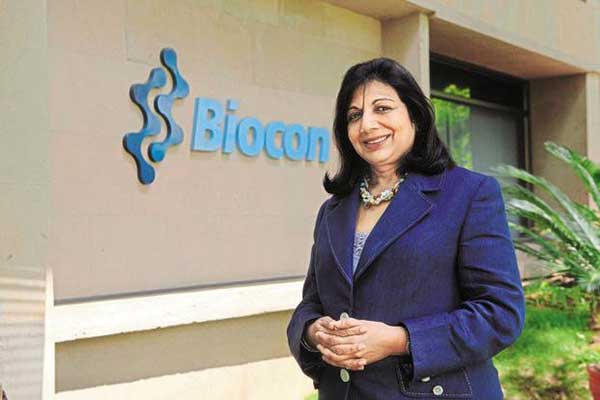 3)    Sabina Chopra
Did you hear of Yatra.com? Yes! If you are a travel freak then no doubt that you have heard of it. Sabina Chopra stands among the top ten women entrepreneurs, co-founder of Yatra.com and managing director of Wyndham destinations, 2017.
Winner of Women of the Decade in Innovation & Enterprise, 2017
Women Leadership Award in Hospitality and Tourism Sector  in 2016 presented by Femina World Women Leadership Awards
She has explored in her career with an experience of more than 25 years and therefore recently was appointed as the managing director in RCI, a vacation exchange company, in 2017. Since 2010 almost every year she has been awarded and honoured for her hospitality and tourism.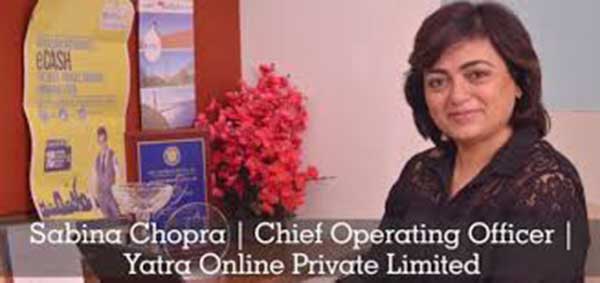 These are Indian women entrepreneurs – Decades of dedication and hard work have led these ladies to rank among the top leading businesswomen in India. Breaking the monotonous way of earning, in order to think big and earn high along with it make themselves entrepreneur icons who worked magnificently to built up their successful dreams and finally known among the top Indian women entrepreneurs.