CA Aspirant – Only CA is the course that offers you prestige, respect and greater career prospects, leave alone the financial rewards.
Hence, becoming a CA is a well-nurtured dream about many young guns. CA is a course that is worth moving hell and heaven for. Chartered Accountancy takes you beyond the archaic accountancy and business training.
It is a prestigious course that financial experts completely vouch for. Also, aspiring to become a CA can take you to international levels and the you will be a well thought of business professional.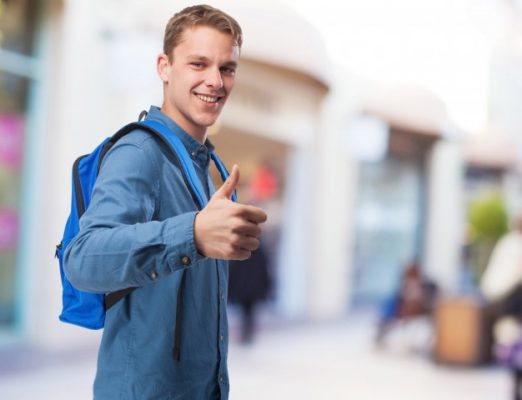 But every CA aspirant faces some career challenges in the due course and here are they:
The objectives of a CA student:
The CA course instructors condition an aspirant's mind to the fact that it is worth doing CA in the present scenario.
They work indefatigably to change the thinking pattern of any CA aspirant.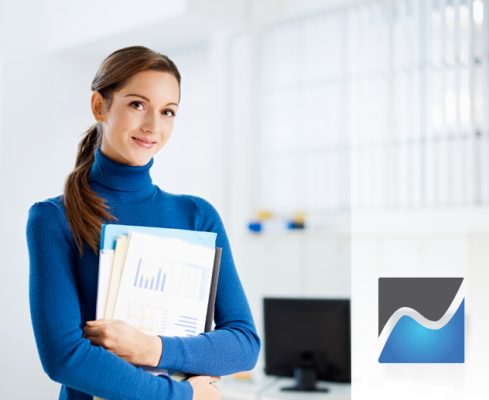 The further challenges:
There has been more than one complaint from many CA aspirants that they don't get a chance to attend regular college.
Then there are self-doubts they are always filled with that they have wasted 5 years on this crucial course which has no future.
CA aspirants complain that they could have attended regular college and enjoyed the teen age which they have been deprived of while pursuing CA.
A CA aspirant has to undergo a 3 years of articleship training under an accomplished Chartered Accountant. Out of these 3 years articleship, one needs to devote 2 years under an Accountant in practice.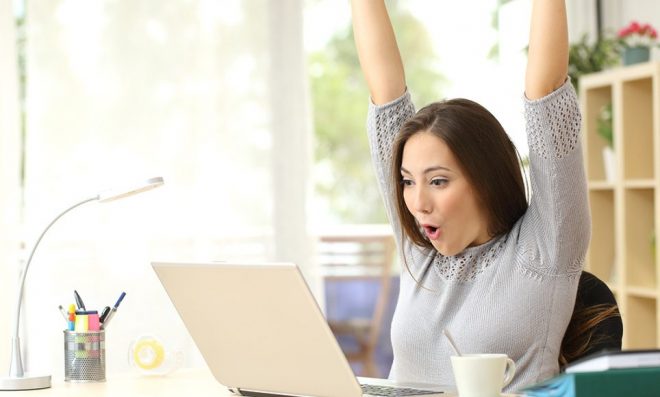 Some students think that the road to becoming CA is pretty tough as initially it doesn't pay as good. Also, it takes straight 5-6 years of hard work to get to that position.
CA is like the Joker from The Dark Knight, he terrifies people and he is the unknown. He has no agenda neither driving motivation like other villains, in the like manner, CA frustrates, infuriates and terrifies its aspirants too. Like we all are scared of the Unknown, CA is unravelled mystery for us too.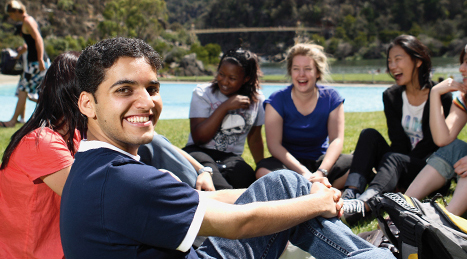 Sometimes, the aspirants have a tough time doing in-depth analysis of basic concepts like accountancy, taxation, company law etc and don't manage to get through a rough paper.
It is also believed that there have been negligence in the study material from the end of the institute which harms the study routine of the CA aspirant.
These are the career challenges a CA student faces whilst going through the toughest years of their careers.