Ivanka Trump is the second oldest of Donald Trump's children has always hogged limelight for her own entrepreneurial endeavours and running the Trump organisation with her father and two of her brothers in tow. She found her feet in the US business scene and is definitely the most famous of all the Trump children. She and her husband have pivotal roles to play I the Trump administration.
Reason why she came in India:
Ivanka Trump, daughter and adviser of U.S President Donald Trump is in Hyderabad for the Global Entrepreneurship Summit (GES), said that both US and India share the same concerns being the World's largest democracies and there these two countries should extend security cooperation to stave off terrorism. Here are some key facts about Ivanka Trump that you need to know:
She grew up in the media glare:
Born as Ivanka Marie Trump in 1981 to mother Ivana Trump and father Donald Trump, she was raised in Manhattan until her parents divorced when she was all of 10.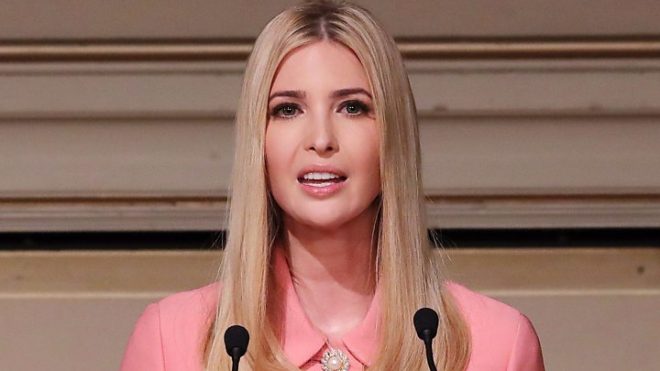 She started her career as a model:
She embarked on a professional journey as a model when she appeared on the cover of Seventeen ad in a Tommy Hilfiger ad campaign. Her parents however didn't approve of this career as it was a risky proposition for a girl as young as 15.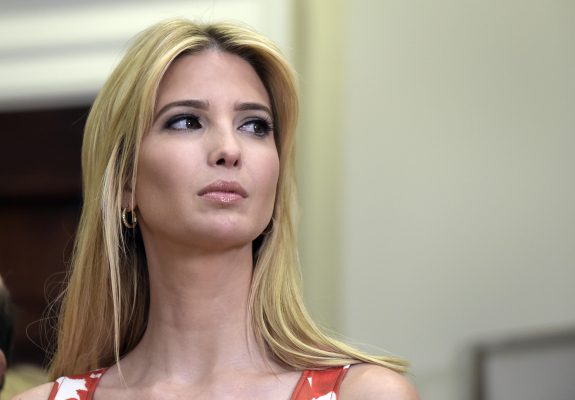 She is a business administration graduate:
She quit modelling after passing High School citing a reason that the models were meanest, cattiest and bitchiest and went on to pursue a business administration course from Wharton Business School.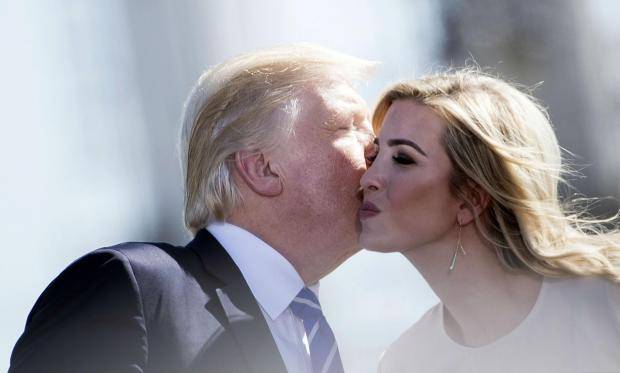 Family business:
After a few ups and downs in her career, she has joined the family business and there was no looking back for her. It started from 2006 until her father was elected as the President. She also featured as a judge in Celebrity apprentice.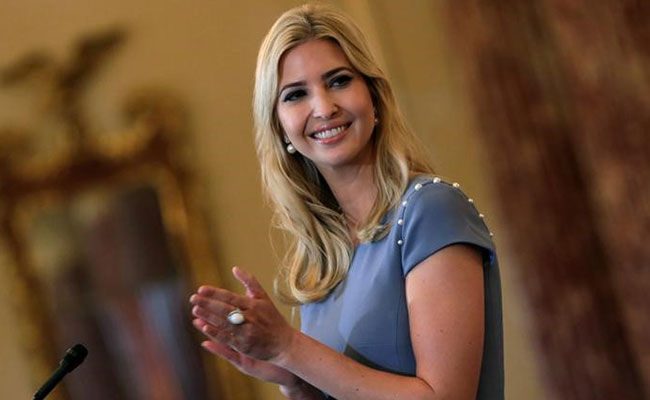 Her role in Trump Organization:
She served as the executive vice president of development and acquisition in the Trump Organization which demanded expanding Trump hotel brand internationally, interior designing of the hotels and looking after their international real estate brokerage from her.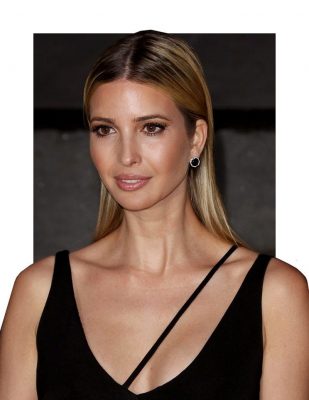 Her own business:
She runs several other businesses of her own alongside taking care of her role in the Trump Organization. She owns a clothing line, shoes, handbags, kid's shoes, glasses and jewellery and most of all, her own lifestyle website.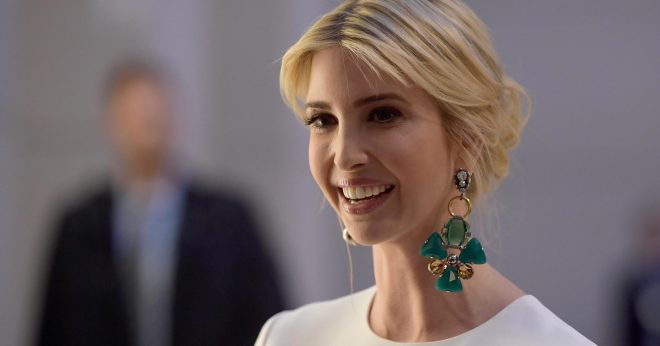 #womenwhowork:
She also initiated the #womenwhowork initiative on her website where she posted articles about her career, fashion and life advice targeting at women who are willing to notch up their corporate careers.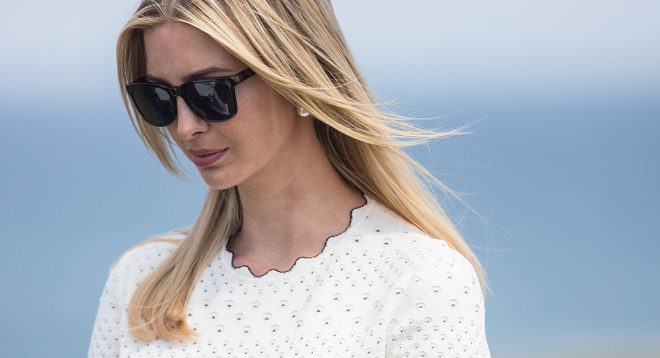 She is a family woman too:
She met her current husband, Jared Kushner during a business meet in 2007 . Krusner is a Real Eastate Developer and The Owner of New York Observer.
Children:
Ivanka Trump has three children Arabela, Joseph and Theodore.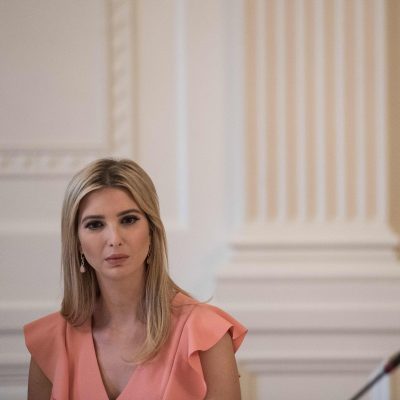 She is friends with Chelsea Clinton:
Ivanka shares a good camaraderie with the daughter of former US President Bill Clinton and although media is sensing a probable mental duel between the two due to their political choices, they rubbished it in public.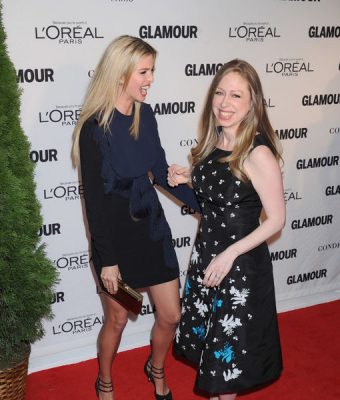 Honorees and presenters arrive for GLAMOUR Magazine's 2014 Women of the Year Awards, sponsored by L'Oreal, held at Carnegie Hall in NYC.
Pictured: Ivanka Trump Kushner and Chelsea Clinton
Ref: SPL887350 101114
Picture by: Johns PKI / Splash News
Splash News and Pictures
Los Angeles: 310-821-2666
New York: 212-619-2666
London: 870-934-2666
These points sum up Ivanka Trump's journey so far. She has way to go, though.