Fiat currently offers just two cars in India, the Linea sedan and the Punto hatch. Come this year, Fiat plans to expand it lineup her. Of the many new additions to its India portfolio, this 'larger than life' SUV can be expected soon.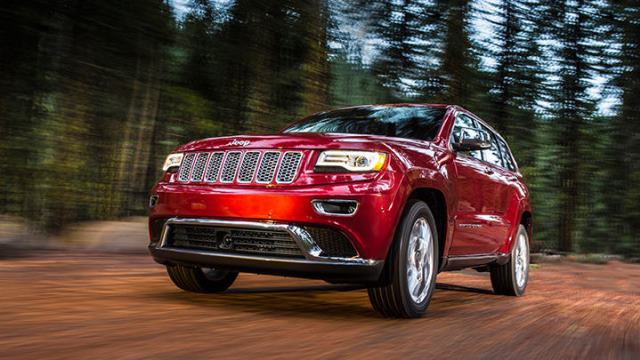 The multi-slat grille with chrome garnishing, very orthodox lam assemblies, bear-hug bumpers and a very tall stance – the Grand Cherokee is a clear mix between the smooth and the robust.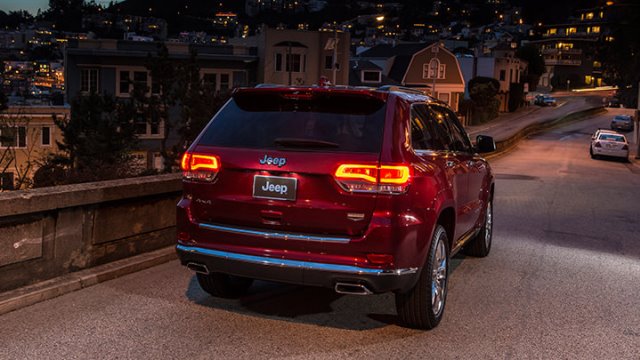 The rear shares slight similarities with the Fortuner. There are chrome inserts here as well and the quadrangular exhausts are a nice touch.
Make no mistake about it, as sauve as the Grand Cherokee looks, it is afterall an SUV. It gets a 3.0-litre V6 diesel unit that makes 240 PS and 580 Nm, in sync with an 8-speed ZF transmission. It will take you 'anywhere' literally!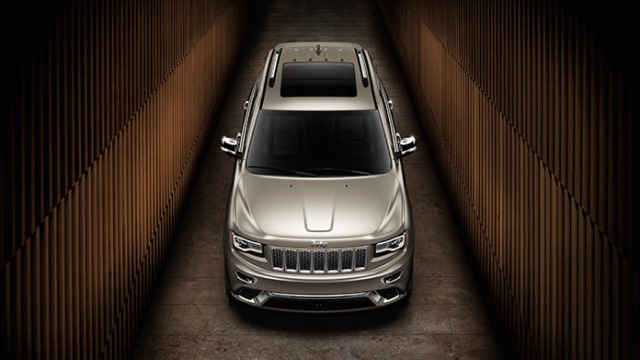 The bird's-eye view. At almost five metres long, two metres wide, It is a massive vehicle. The design is well-proportioned with strong and square wheel arches.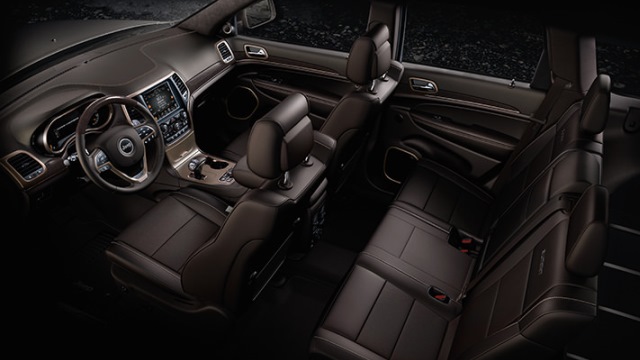 Leather, soft material, wood trims, graining, multi-function touchscreen and a topline entertainment system – this Jeep is definitely upmarket on the inside.
Things like these satin-polished 20inch Aluminium alloys are 'bling' in its purest form.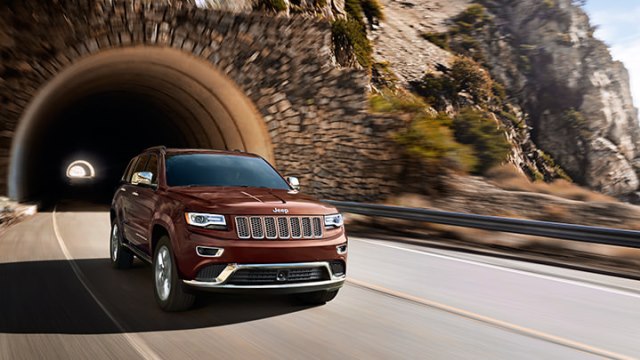 There's no conformation yet, but maybe, just maybe, Fiat could bring this 'big baby' to the upcoming Delhi Auto Expo.